Sinful emotion.
source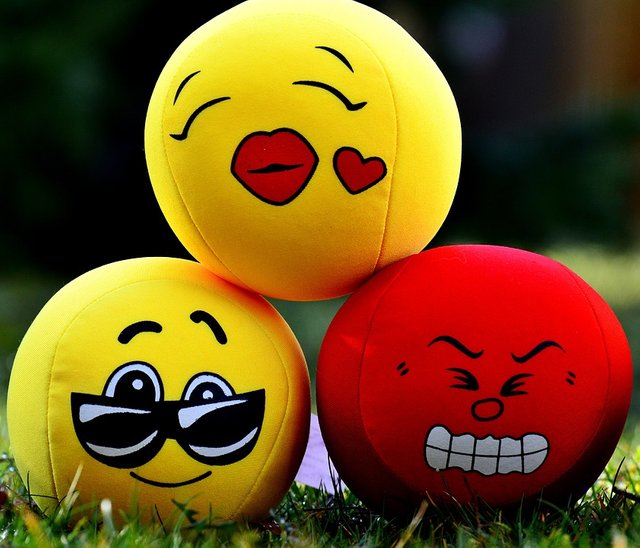 God's law draws attention to jealousy, envy, hatred, malice, revenge, lust, and pride: all feelings that boil in a person's soul, but do not receive a visible expression in their actions , not because there is no desire, but because it was not possible. However, all of these sinful feelings will have to be answered on the day that "God will put every matter and every secret, whether good or bad, to judgment" (Ec. 12:14).
Hatred of the pure principles of truth, of blaming and persecuting its defenders, will exist as long as sin and sinners exist. There can be no agreement between the followers of Christ and the servants of Satan. The temptation of the cross has not stopped today. "Yes, and all who desire to live godly in Christ Jesus will be persecuted" (2 Tim. 3:12)
Certainly, the difference between the character of Christ and the character of other people who lived in his day was obvious in every respect, and therefore the world hated him. The world hated him for pity, for his crystal-clear honesty. And Christ declared that those who manifest the same qualities will also be hated. As we approach the end of time, this hatred for the followers of Christ will become more pronounced.
Christ took upon himself human nature and transferred the hatred of the world to show men and women that they can live without sin, that their words, their actions, their spirit can be sanctified by God. We can be perfect Christians if we manifest this power in our lives. If the light from heaven will constantly illuminate us, we will represent Christ.
Satan fought against every word of the Son of God and used people as tools to fill the Savior's life with suffering and sadness. His false inventions and insidiousness with which he tries to impede the work of Jesus, the hatred that is shown through the children of disobedience, his most severe accusations against Him whose life was an incomparable example of goodness and piety, all came from a deep-seated thirst for revenge. The whole sky, covered in silent horror, observed the terrible flame of envy, anger, hatred and revenge for a long time on Calvary, the Son of God
Don't let resentment turn into anger. Do not allow the wound to become infected and explode in the form of sharp words, corrupting the minds of the listeners.
Don't let bad thoughts roam your mind. Go to your brother and with humility and sincerity talk to him on a controversial topic.
All heaven is interested in listening to a conversation between the offended and the offender.
The oil of love removes the bitterness caused by sin.
The Spirit of God unites hearts, and music is played in heaven in honor of this gathering.