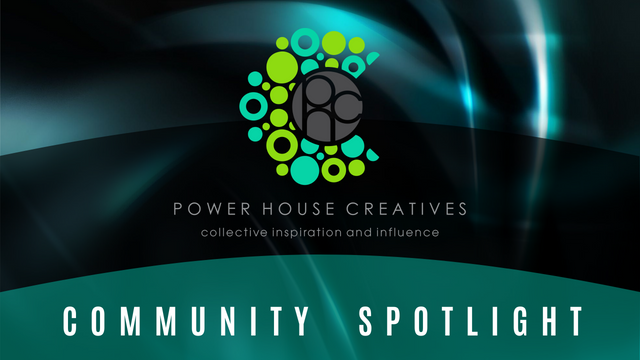 Welcome to our daily PHC Rally Support and Community Curation.
The Power House Creatives Community is a close knit collective of individuals on discord who are actively dedicated to uplifting and supporting the bloggers, vloggers and content creators of Steem as well via traditional blogging and social media sites. Our focus is on building one another wherever we may roam online. These daily rally upvote posts is one of many regular support systems which we have in place. We believe firmly in seeking out great content and highlighting it so that it gains the levels of exposure and support which it deserves. These daily posts serve a few purposes as you will discover below... ENJOY!

THE RALLY UPVOTE
Every day, we have what we call the "Rally Upvote" which is where we select one members post and every member in our community shows it the love it deserves with an upvote and comment. We showcase it here too so that the rest of the Steem community also has the opportunity to give it some appreciation.
......
TODAY'S RALLY UPVOTE GOES TO @BLUEMOON
Sunday, the day of rest and relaxation. The day of activities pleasing to the body and soul. It is a day that I like very much. Usually on this day I walk and then go to an exhibition, restaurant, theater or movie. Sometimes I go to visit my friends or receive their visit. this makes Sunday different from the other days of the week.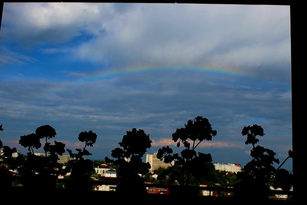 THE DAILY MEMBER SUGGESTION
Every day, one of our PHC members selects another members post which they really enjoyed and they submit it to be featured within our server as well as here. This encourages diversity in our community post promotion and support and is just another one of the many support initiatives which we have in place.

......
In 1916, this stone was discovered by Father Miguel Domingo Fuertes Loren, but he was denied permission to explore the area near where he found the stone in the Dominican Republic. So, the story stalled for almost 60 years until another one was found. In 1974, two men —Miguel Méndez and Norman Rilling — found a similar blue stone on a beach, again, in the Dominican Republic. This time, an exploration upstream on the Bahoruco River was possible, a large outcropping of larimar was found, and a mine was started.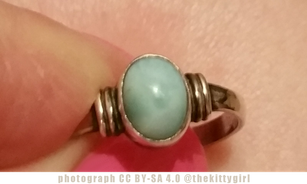 GOLD MEMBER POST HIGHLIGHT
Our gold members are comprised not only of our longest standing members, but also those that simply go above and beyond within our server. Every day we select one of their posts to showcase here for all of you to enjoy as well!

......
TODAY'S GOLD MEMBER POST HIGHLIGHT GOES TO @ZORD189
The January babies have done it again. I know last year a post about how a few of us (Jan babies) got together and decided that we will come to celebrate our birthdays together. The reason being, us Jan babies don't always have our birthdays celebrated. Either everyone is busy settling down and getting pass their New Year hangover or everyone is already preparing for Chinese New Year which usually falls end of Jan/early February.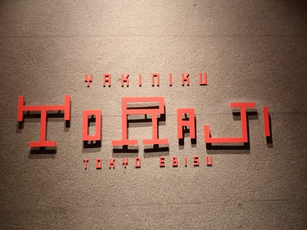 NEWCOMER POST HIGHLIGHT
Every day, we select and share one of our newer members posts here to show them that we appreciate the efforts they put into our community, to show it the support it deserves and obviously so that all of you can enjoy it to!

......
TODAY'S NEWCOMER POST HIGHLIGHT GOES TO @FREEDOMTOWRITE
Winter came like a cold...wintry...cold wind on a wintry day. Yes...Northern Michigan can get quite chilly, and on a glorious day, very snowy, and I mean that in a super positive way. I really love now, I'm just not huge fan of it all up in my dreads. My problem is, and I think a lot of people would agree even without large hair, that hoods come too small. They're so tiny that they barely cover an average forehead. With this kind of size to work with, there was so possible way that I would be able to use any of them.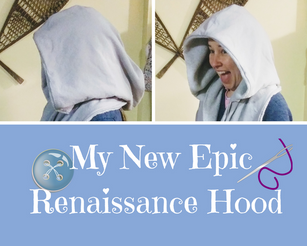 Hope you enjoy today's showcased content!
......

The Power House Creatives (formerly known as the Steemit Bloggers) is a community of individuals who are committed to producing content which adds value to the Steem network. We are STRONGLY focused on supporting our fellow members individual growth as well as offering support to those that are new to Steem and still trying to get ahead. We are a CLOSE KNIT community of individuals, each with our own strengths, passions and input, yet ALL willing to go the extra mile for our family members... WHY? - because, simply put - we CARE about one another and MANY HANDS make light work! - THAT is what FAMILY is about! - To infinity and beyond...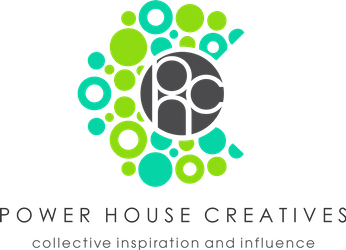 JOIN US HERE
FOLLOW US ON TWITTER

WOULD YOU LIKE TO SUPPORT US WITH A DELEGATION?
If you would like to make a delegation to our Steemit Bloggers community, you can follow any of the below links
25SP
50SP
100SP
250SP
500SP
1000SP
2500SP
5000SP