...OF STEEM COMMUNITIES & INITIATIVES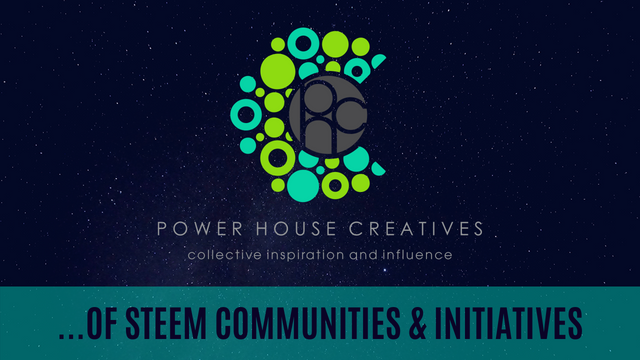 GREETINGS STEEM!
What an action packed week it has been here on the Steem network! We, the Power House Creatives Community launched our #mysteemstory initiative which as many of you will have noticed… temporarily snowballed both the Steem and Twitter feeds! – it really was brilliant to watch unfold!
At the time of writing this post, the count of participants was sitting at 77 Steemians (and climbing) which is fantastic! If you have not jumped on board yet… PLEASE DO! It is a great way to learn about other people's experiences on the Steem blockchain. It is also a fantastic collection of posts for newbies to read as they all act as a sort of "first hand guide" – and then last but not least it is a super fun way to play your part in promoting our fantastical blockchain! You can get all the details and instructions on how to participate toward the bottom of @jaynie's "My Steem Story" post…

At pretty much the same time that we rolled out the MASS of "My Steem Story" posts, it was also announced that Steem communities had gone live on Steemit which was something we have ALL been waiting for, for a VERY long time!
Speaking of communities...

It would be a shame to miss an opportunity to introduce all of you to our amazing Power House Creatives members and the brilliant content they produce here on the Steem blockchain! Who are the Power House Creatives and why would subscribing to our community put a smile on your dial? Simple really...
The Power House Creatives is a community of individuals on Discord who are proactively committed to producing quality content in multiple genres. Our key focus is to embrace and nurture content producers who genuinely add value to the Steem blockchain therefore offering our subscribers a feed which is filled with an array of interesting and read worthy content.
Our discord community is incredibly active with daily initiatives, incentives and support structures. We have a ZERO TOLERANCE for plagiarism and do not entertain those who are not willing to go the extra mile for the community itself as well as their fellow community members. In short - we work hard and we play hard :) but above all, we stand together as a family. If you would like to be considered for official membership you can join us on discord HERE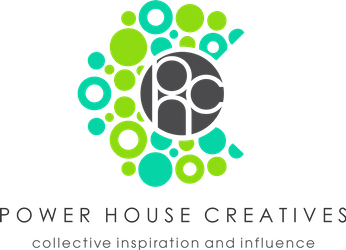 JOIN US HERE
FOLLOW US ON TWITTER

WOULD YOU LIKE TO SUPPORT US WITH A DELEGATION?
If you would like to make a delegation to our Steemit Bloggers community, you can follow any of the below links
25SP
50SP
100SP
250SP
500SP
1000SP
2500SP
5000SP