A Dime A Dozen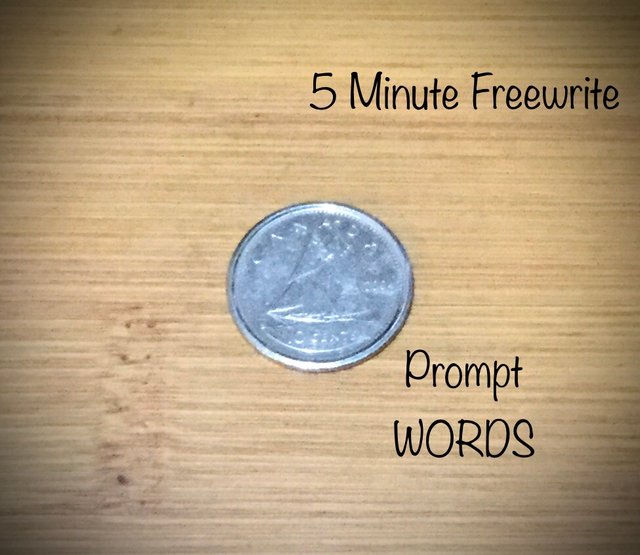 I've often heard the expression,
"Words are a dime a dozen"
when someone talks on and on not saying anything that makes sense.
A dime a dozen is really just a figure of speech. A dime, being a small amount of money, might refer to anything you think is worthless such as hearing someone speaking a lot of mumbo jumbo without sincerity.
When was the last time When someone was speaking and you thought,
"I wish he/she would get to the point and quite beating around the bush?"
Beating around the bush is another idiom used in everyday speech. The English language has lots of them. For E.G. Actions speak louder than words.
The English language is changing more than ever with the age of computers and cellphones.
I still remember the first message I got on my computer with the the three letters, LOL. I had no idea what it meant and asked my niece who informed me it was laugh out loud.
I'm from the old school where using proper English was instilled in my brain by strict classroom teachers but all that has gone by the wayside with the short forms used in texting and the omitting of capital letters to save time.
E.g, I could text "Where r u?" Meaning where are you?
FYI (for your information) I still have a lot of words to learn the short form of but I'm slowly catching on.
---
...end of 5 minute freewrite with Prompt WORDS.
If you are interested in #freewrite check @mariannewest's post Here.


---
hive-161155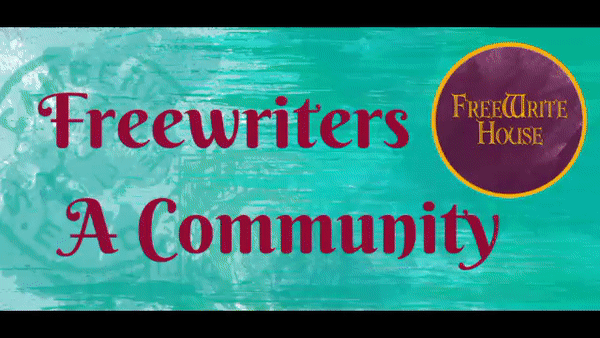 @Felt.buzz made this awesome gif!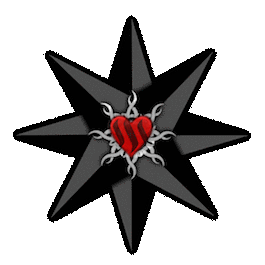 #thealliance



hive-114105
Animated Banner Created By @zord189