Same View, Different Snowday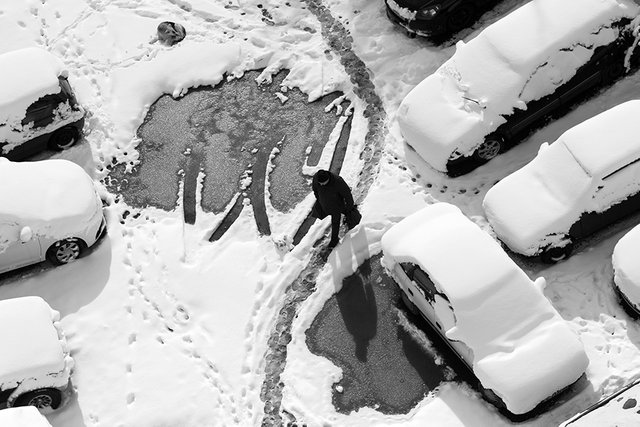 Drone view but not a drone shot. I just live up high.
Have you imagined a world where we know drone views but we don't remember the birds that inspired them? Or even closer...Do you think what we know as the typical shape of a photographic camera will be recognizable by children in the near future? After all, our aunts and uncles take photos of events with flat tablets, or book-shaped things (same tablets but with protective cases opened wide).
This shot is number 21 of my City Contrasts Series.
Aperture F 5.6, Shutter Speed 1/3200 sec., ISO 200, Focal Length 98 mm.
---
By the way, I can see my car from here ;) It's in the pic.
---
Previous parts of the City Contrasts series:
City Contrasts #1 — A Bird In The Hand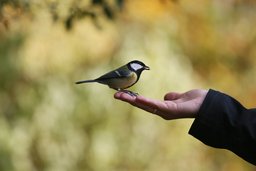 City Contrasts #2 — Thousands Upon Thousands Of Souls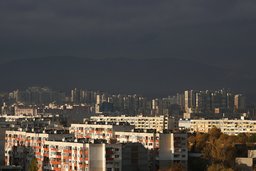 City Contrasts #3 — Urban Zen Place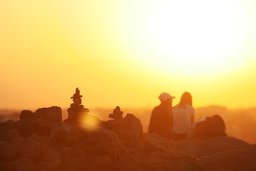 City Contrasts #4 — And Urban Zun Place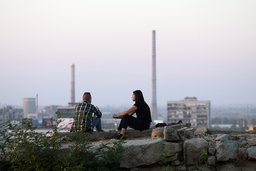 City Contrasts #5 — Through The Looking Bus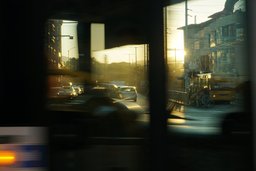 City Contrasts #6 — Looking Into The Retromobile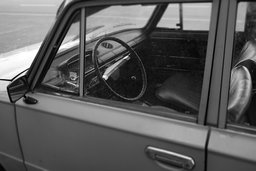 City Contrasts #7 — Layers at Sunset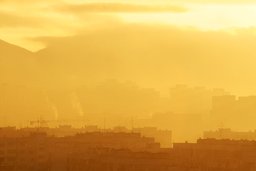 City Contrasts #8 — Nightscape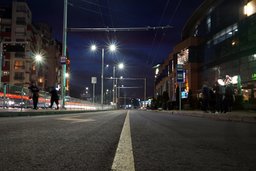 City Contrasts #9 — Outsmoking Them All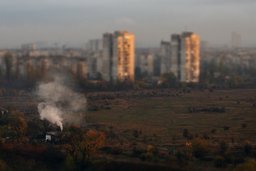 City Contrasts #10 — Among Ancient Ruins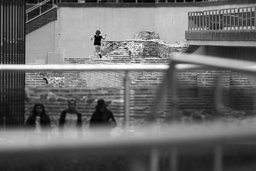 City Contrasts #11 — Where We Knew About That Earthquake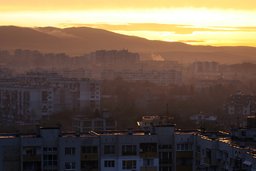 City Contrasts #12 — Witness of Progress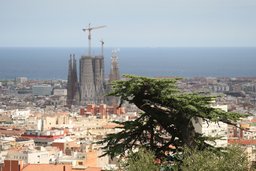 City Contrasts #13 — Unclaimed Territory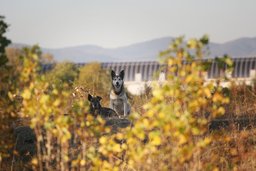 City Contrasts #14 — Happy Snowday Sofia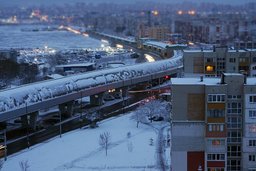 City Contrasts #15 — Layers Of Existence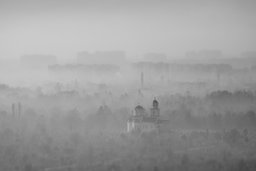 City Contrasts #16 — One Too Many Smoggy Sunsets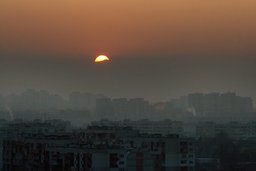 City Contrasts #17 — Out Of Focus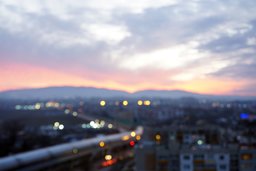 City Contrasts #18 — Foreground Bokeh Blue Night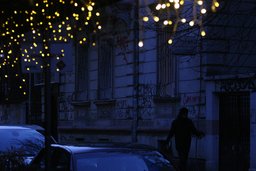 City Contrasts #19 — A Tram Through Autumn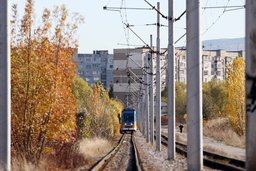 Old City - New City — A Diptych In Heavy Snow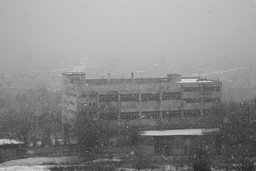 ---
Yours,
Manol