KEEP CLAIMING YOUR CURATION REWARDS!!! - COMPOUND REWARDS ADD UP!!!!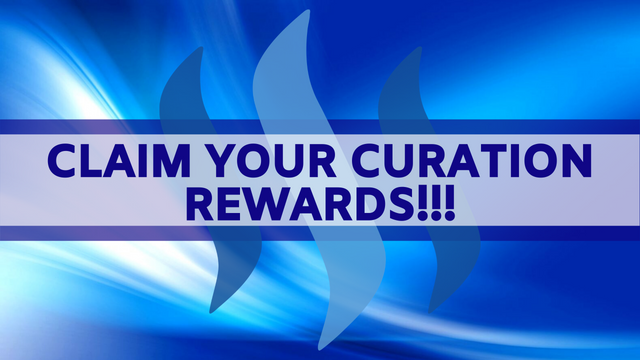 Most of you already know what happened to our blockchain -
but if you don't... READ THIS
We need to do everything we can to try and counter it.
If you have already cast your 30 witness votes, great!
BUT
There is something else everyone can do to help...
PLEASE KEEP CLAIMING YOUR CURATION REWARDS!!!! EVERY SINGLE PERSON ON THIS CHAIN HAS CURATION REWARDS COMING IN VIRTUALLY EVERY MINUTE OF EVERY DAY - KEEP CLAIMING THEM... IT ADDS TO YOUR WITNESS VOTES WEIGHT!
If EVERYONE here is doing that continuously, it will all add up!!!
---
and then - if you have not yet voted for all 30 witnesses... please go and do that too!
THESE ARE THE PEOPLE WE NEED TO BE VOTING FOR NOW TO RESTORE OUR TOP 20! LIKE, THEM OR HATE THEM - RIGHT NOW WE NEED TO STAND TOGETHER AND DO THIS!
@yabapmatt
@roelandp
@good-karma
@themarkymark
@someguy123
@anyx
@blocktrades
@ausbitbank
@gtg
@thecryptodrive
@cervantes
@drakos
@therealwolf
@lukestokes.mhth
@aggroed
@emrebeyler
---
If you are having trouble casting your votes - Steem World is working just fine, so go there to do the necessary....
Scroll down to the bottom - on the left you will see the "witness overview" button - click it and start casting your votes, but again... PLEASE make sure you vote for the first 30 witnesses after No.s 1-20. In other words: everyone who runs anything else than 22.5 should be voted IN.
Once you have cast your 30 votes - please do your bit to spread the word and get others voting!
---
FOLLOW THE #STEEM TAG LIVE FEED ON TWITTER AND SUPPORT THE TWEETS GOING OUT!
❤❤❤
Until next time...
Much Love from Cape Town, South Africa xxx
Jaynielea
FOUNDER OF THE POWERHOUSE CREATIVES & STEEM SOUTH AFRICA
JOIN ME ON TWITTER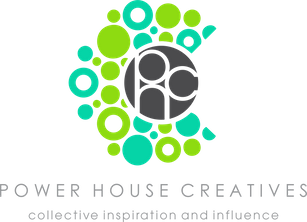 A community of individuals who are dedicated to producing quality content
which adds value to the Steem network and beyond.
JOIN OUR DISCORD COMMUNITY
SUBSCRIBE TO OUR COMMUNITY FEED
LIKE OUR FB PAGE
FOLLOW US ON TWITTER


Connecting the people of #STEEM across South Africa. #steemsa

JOIN US ON DISCORD (South Africans Only)
JOIN US ON TWITTER
JOIN US ON FACEBOOK




ALL IMAGES ARE MY PROPERTY UNLESS OTHERWISE CREDITED