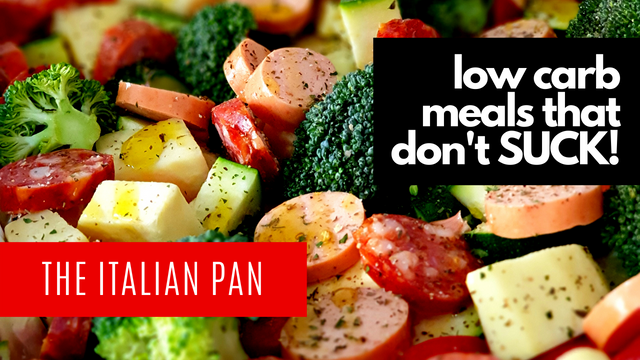 OLA FOODIES!
Welcome to the first in my new series of
LOW CARB MEALS THAT DON'T SUCK!

So as many of you know, I have hopped back onto the "low carb" bandwagon - no, I am no "noob" at it... but have admittedly derailed a few times over the last 6 years or so haha! Anyway, that aside... I know there are MANY people who are trying to change there eating habits to be a little more low carb but the reality is if you google it, you come up with so much of the same boring stuff that really does not do much to keep you away from the pasta or potatoes haha! So.... with that in mind, and in the interest of keeping myself inspired - I have decided to start a regular series sharing low carb recipes with all of you that are ACTUALLY something you would want to eat!
I will record each of the recipes in the series at the bottom of each post for easy reference - but as this is officially the first in the series, there is nothing to refer back to... well, I have shared many low carb recipes before but they are long since lost in my feed haha... so this will be a fresh start. If you would like a quick and easy way to look up the recipes, you can search the tag #lowcarbjaynie.

On the menu today, we have...
THE ITALIAN PAN!
This is SUCH a FANTASTICALLY easy meal to make - and it does not lack in delicious flavour either! It is literally all done in one pan - so VERY little mess and even less fuss!
To feed approx. 3-4 You will need:
3 large zucchinis
3 large carrots
Half a pack of diced sweet potato
One red bell pepper
Half a pack of broccoli florets
Three Italian style sausages (you choose)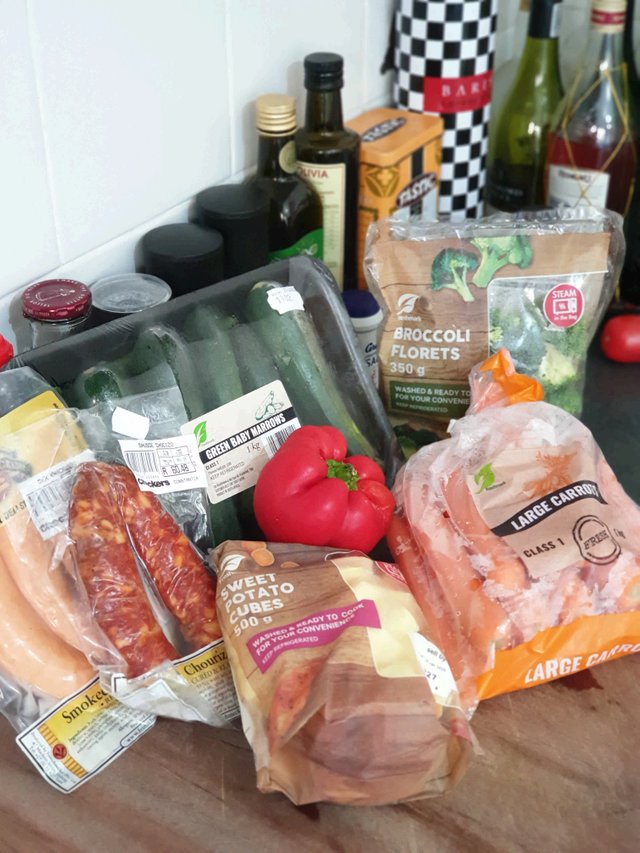 First off, you will need to line a roasting pan with some foil.
Then grease it lightly with a non-stick spray.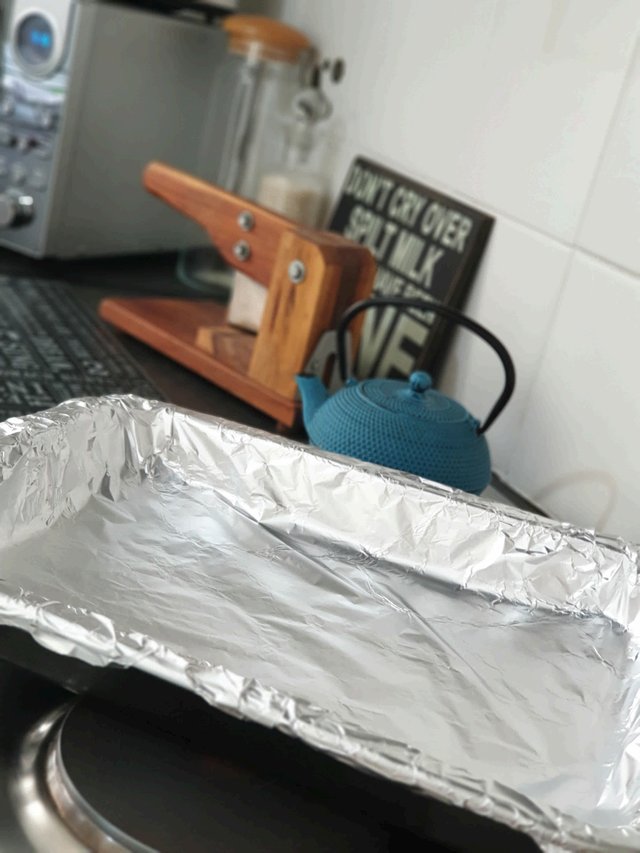 Once you have done that, preheat the oven to 205 degrees Celsius (400 degrees Fahrenheit). Then you can get to chopping the up the veg. Slice the carrots into nice fat coins, halve the marrows length ways and then slice them into fat half coins and roughly chop the sweet bell pepper.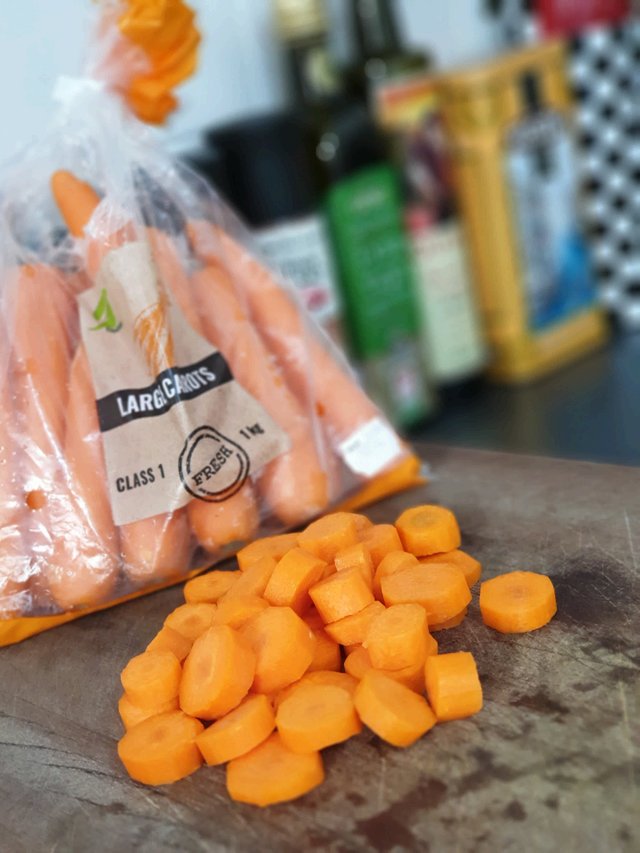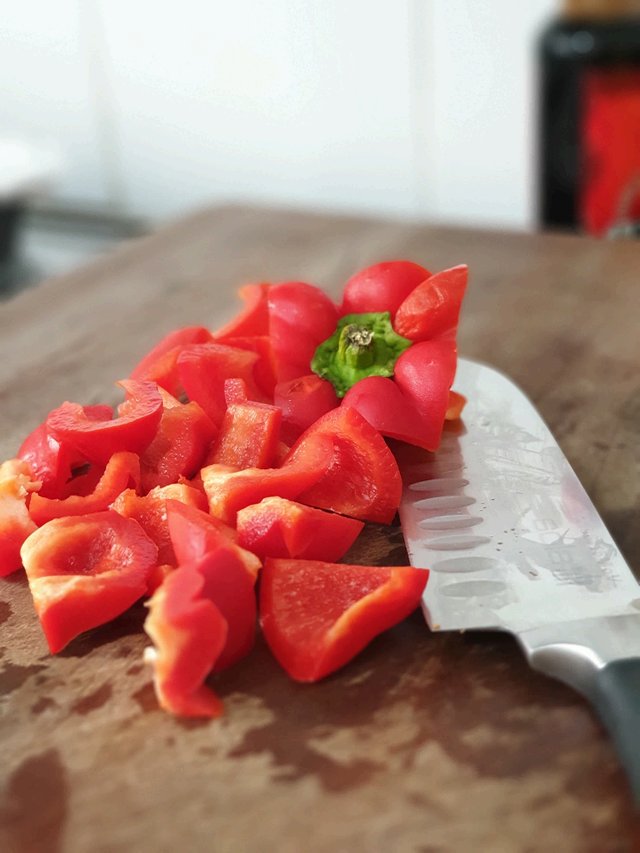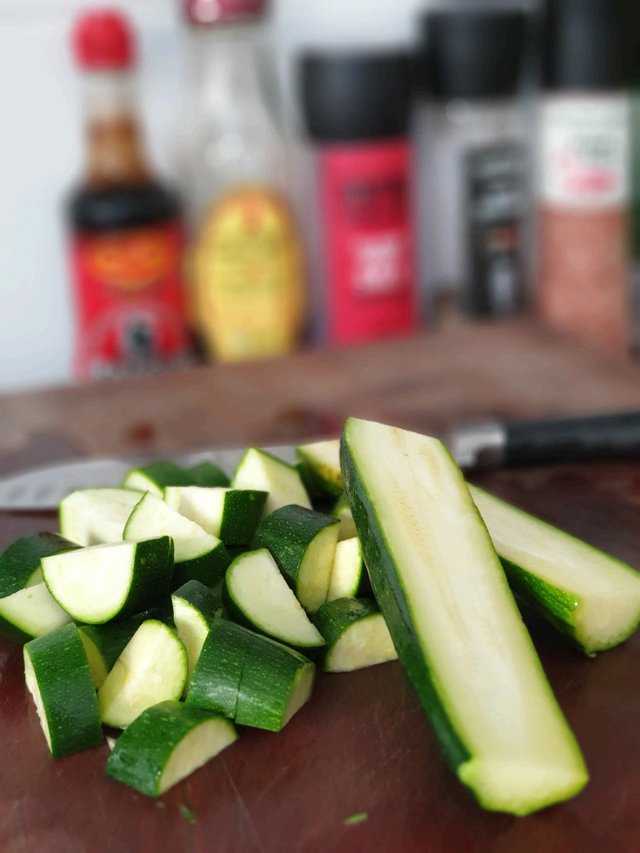 Both my sweet potato and broccolli florets came pre-chopped - because I am lazy haha - but yes, you would either need to throw those in, or chop them and then throw them in :)
Next is the Chorizo - or whatever Italian sausage you chose. I actually decided to mix things up a little and I added three different sausages - two different types of chorizo and then bratwurst.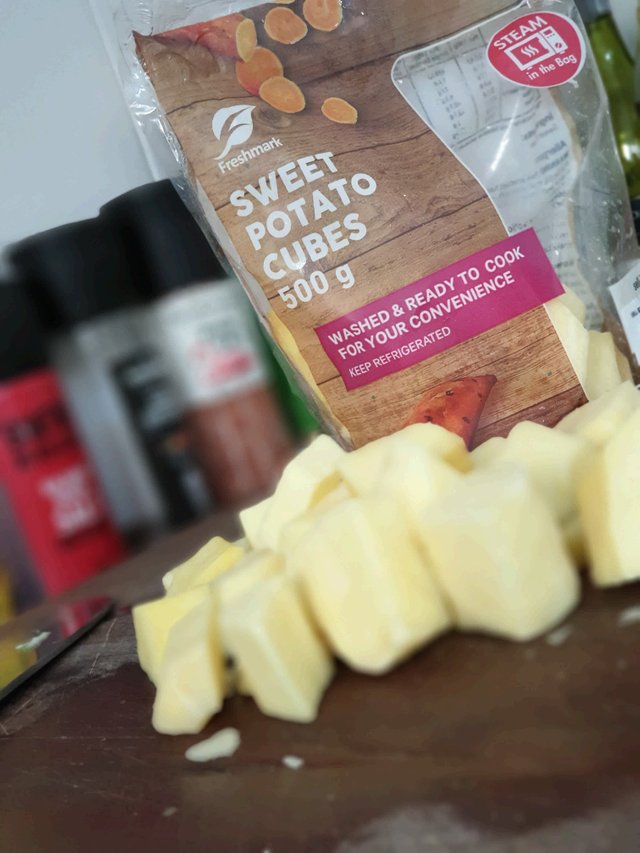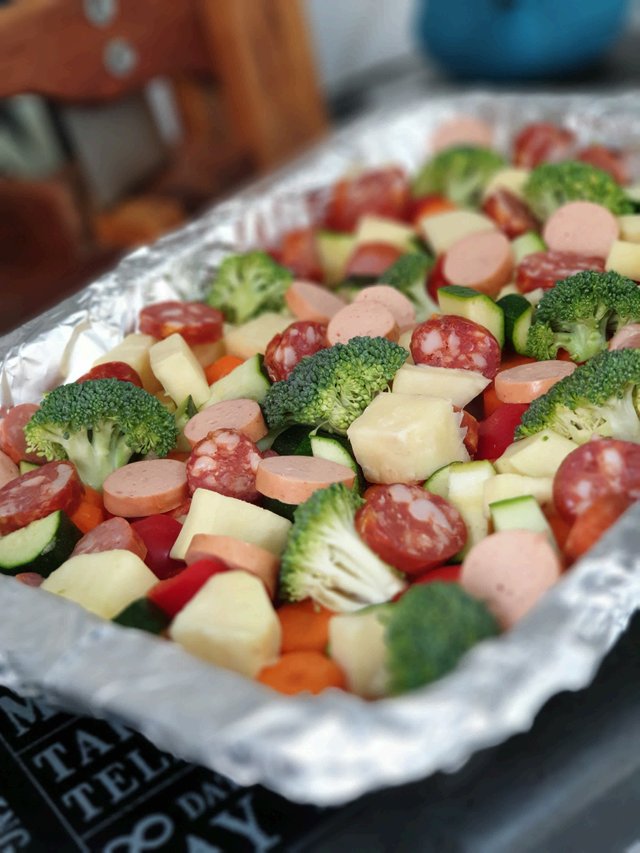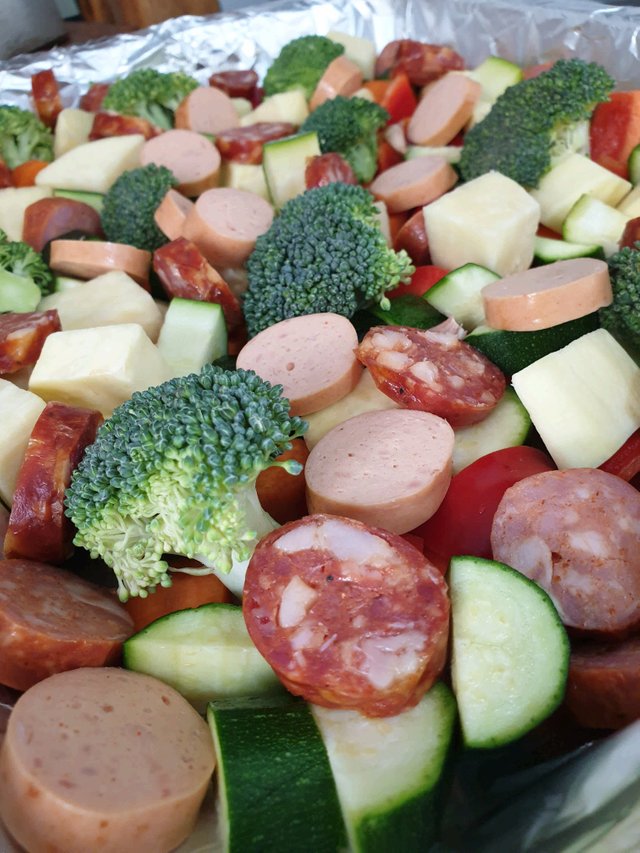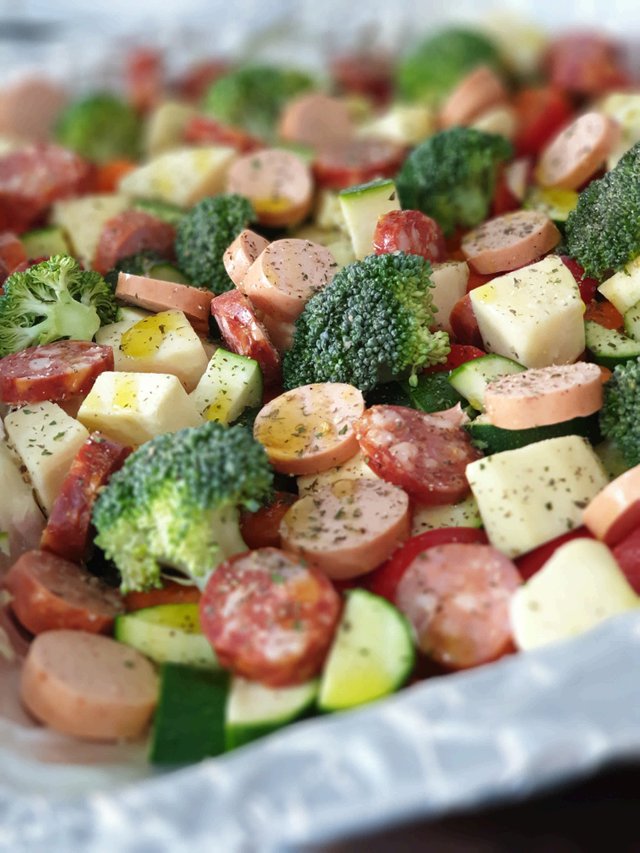 Once everything is in the pan, you can add the seasoning. Don't be rigid with this... have a little fun. I added oregano, sweet basil, parsley, garlic and then salt and pepper of course. Then finally a nice healthy drizzling of olive oil.
Pop that into the oven for 15 minutes, then remove and toss. Return to the oven for another 15 to 20 minutes until the veg are tender but firm and nice and golden... much like this...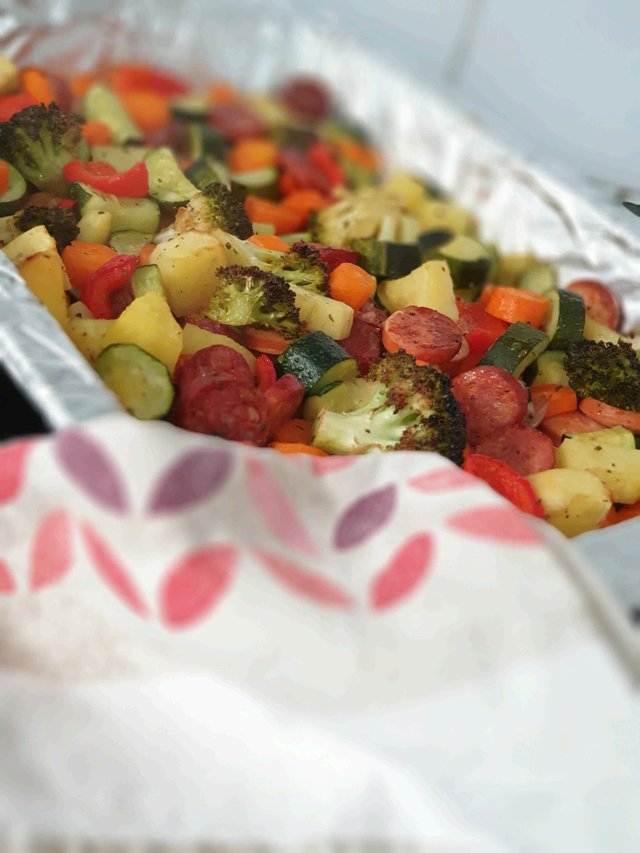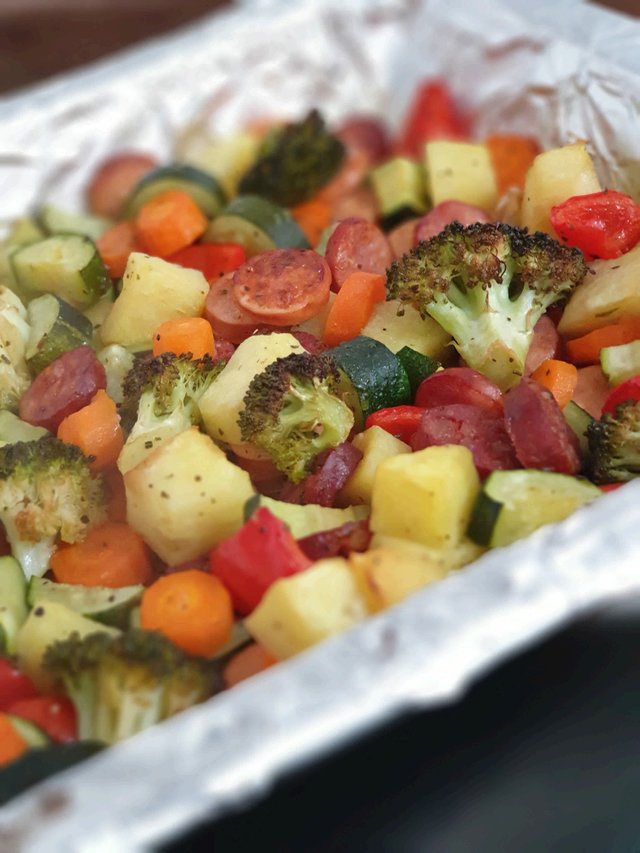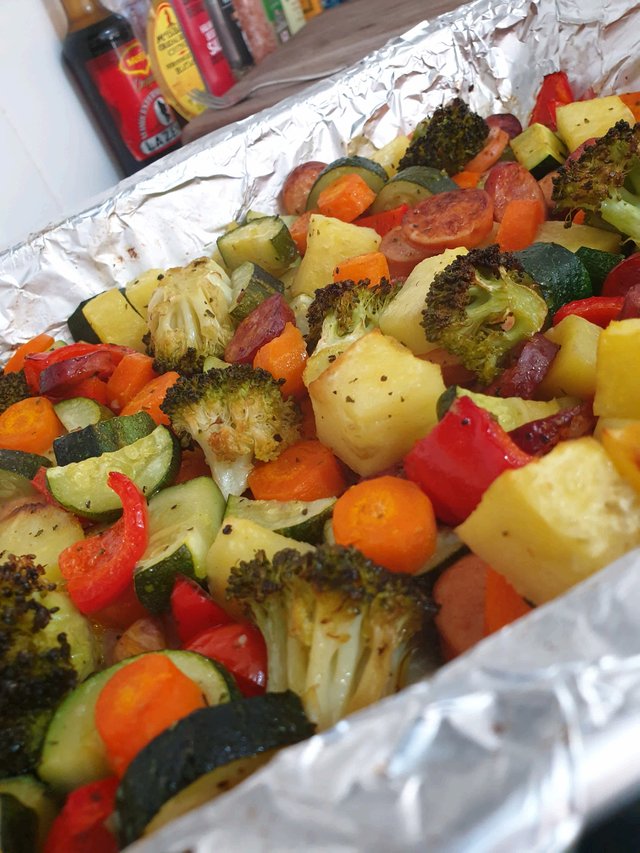 There are many creative ways you can serve this. You can simply grate some parmesan cheese over the top, or you could serve it with some cauli crumble...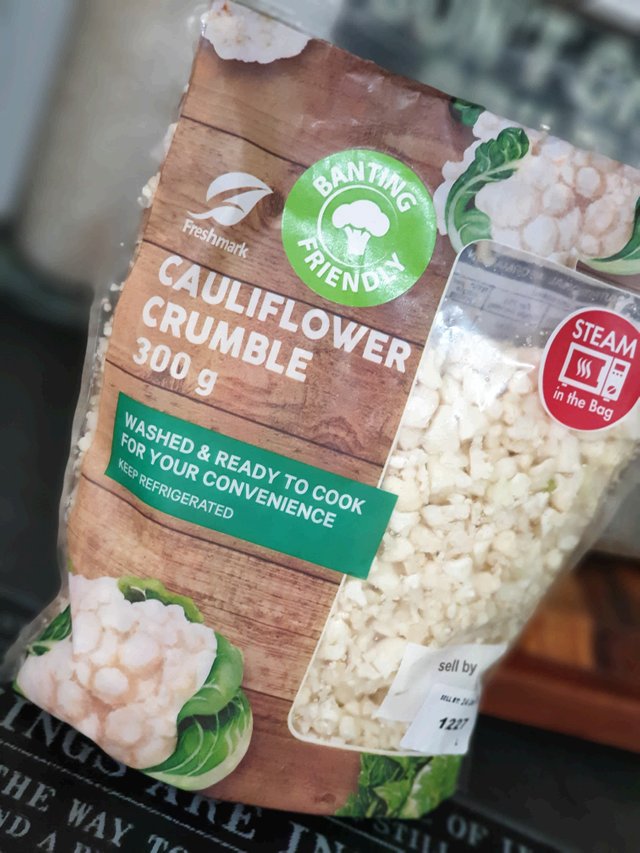 For the kiddos, it would be nice served with some brown onion gravy as that is always a win and is precisely how I will be serving it for Jude tonight - with a little rice. If you are serving for people that are not overly carb conscious then you can serve it on a bed of rice. I decided to serve it with a little grated smoked gouda and a little basil pesto on the side.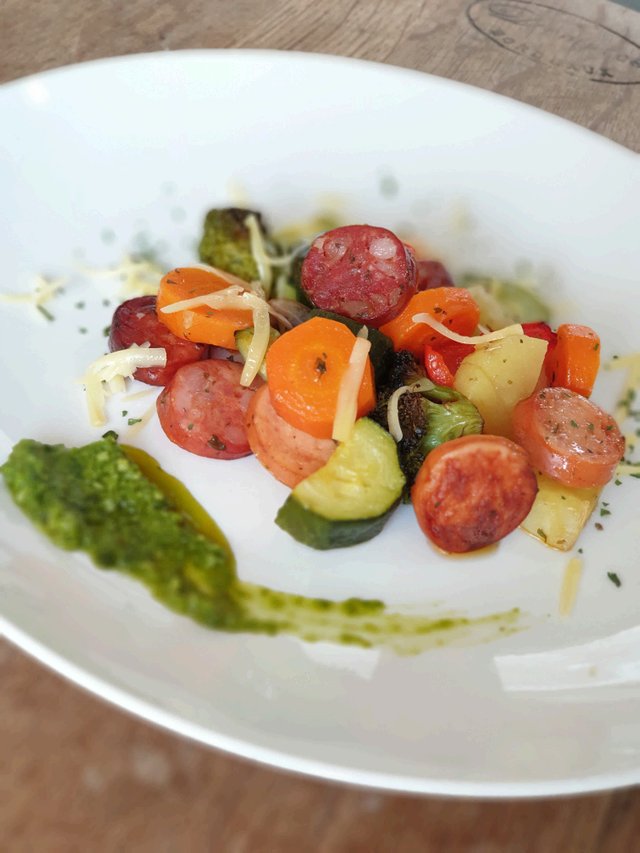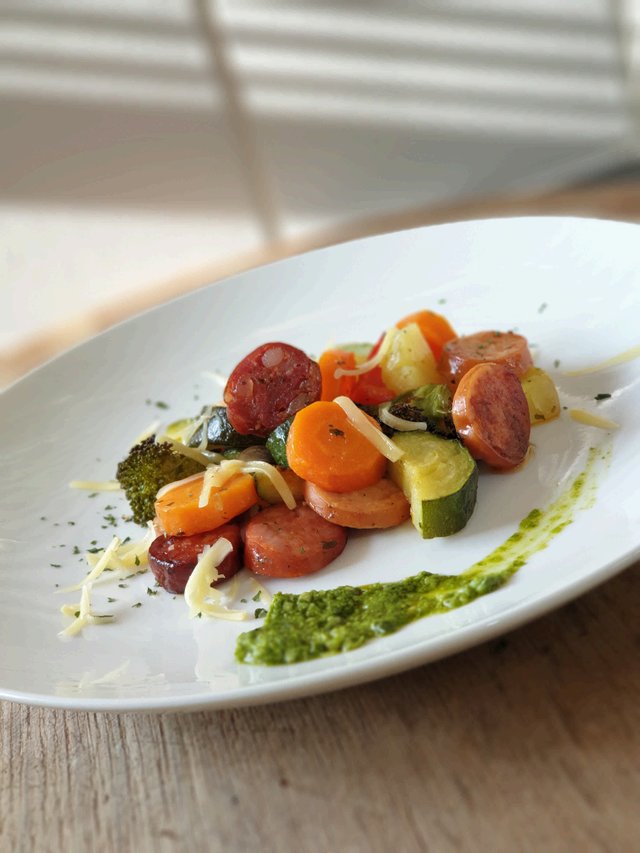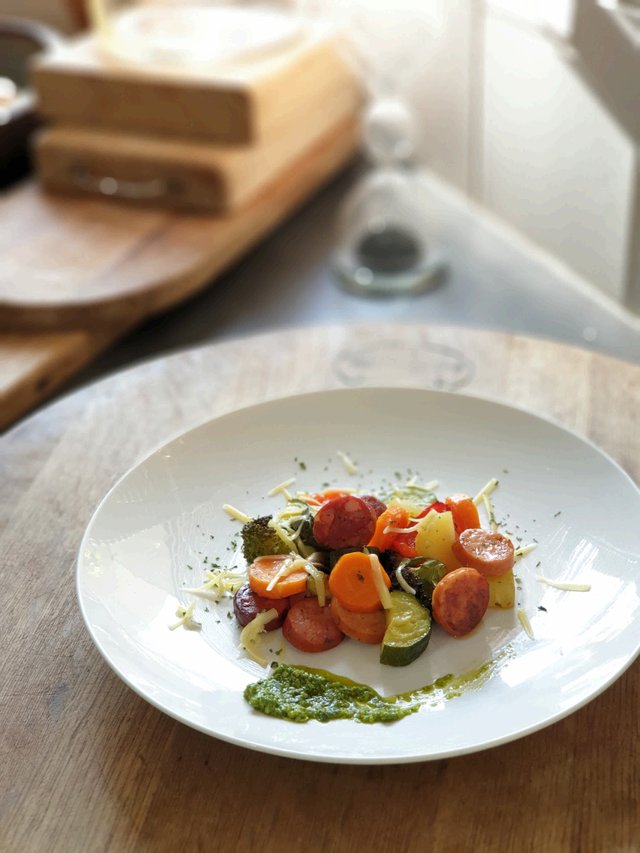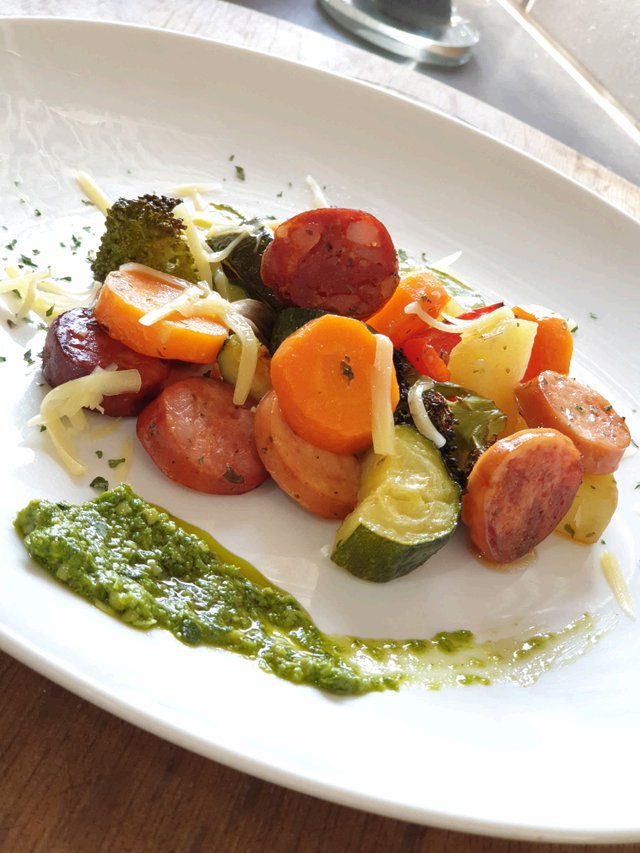 BON APPETIT PEEPS!
See you all again next time!
❤❤❤
Until next time...
Much Love from Cape Town, South Africa xxx
Jaynielea
FOUNDER OF THE POWERHOUSE CREATIVES & STEEM SOUTH AFRICA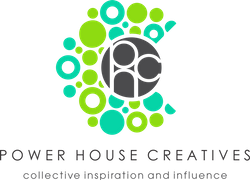 A community of individuals who are dedicated to producing quality content
which adds value to the Steem network and beyond.


Connecting the people of #STEEM across South Africa. #steemsa
JOIN US ON DISCORD (South Africans Only)
JOIN US ON TWITTER
JOIN US ON FACEBOOK

ALL IMAGES ARE MY PROPERTY UNLESS OTHERWISE CREDITED