Happy Valentines Day from Hospital...
When I planned yesterday's pre-valentines Thursday dinner for my mom and I... I did not expect to end up here in a hospital bed.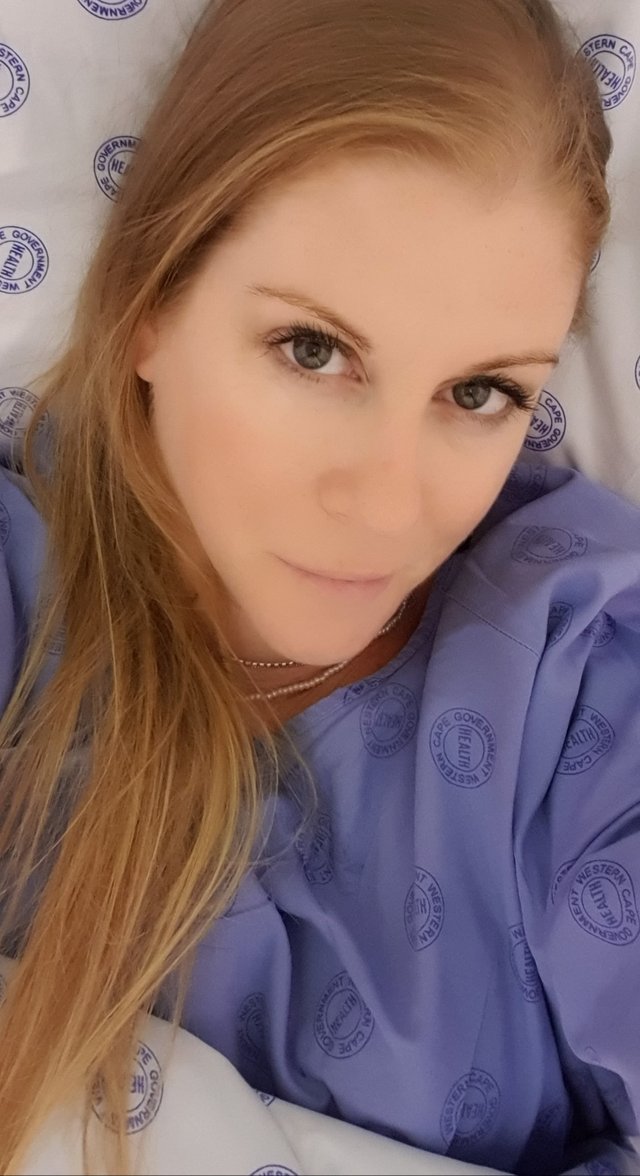 We were enjoying a lovely dinner and some red wine at a gorgeous Mediterranean restaurant called "Cafe paradiso"...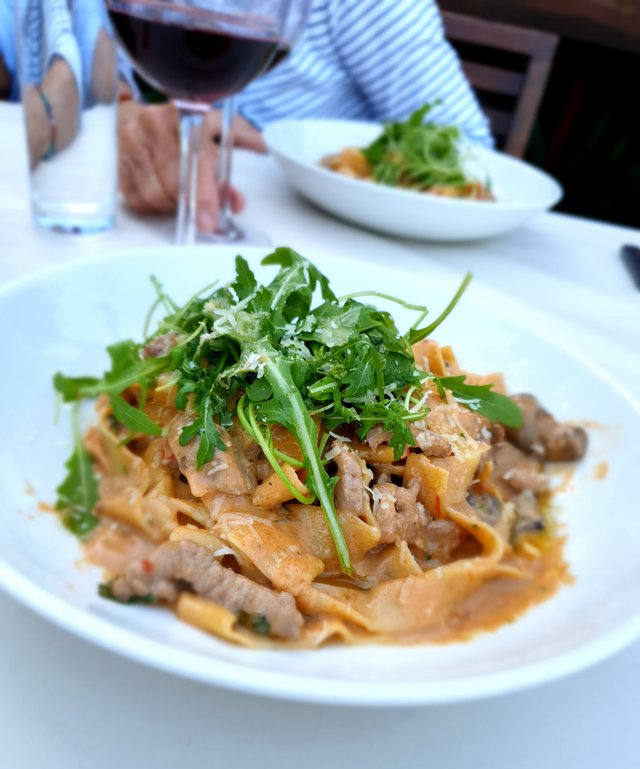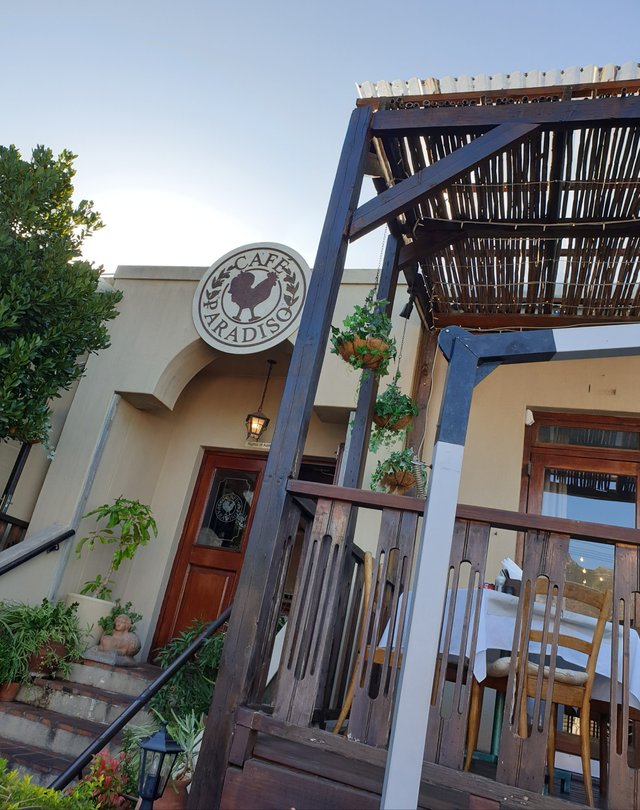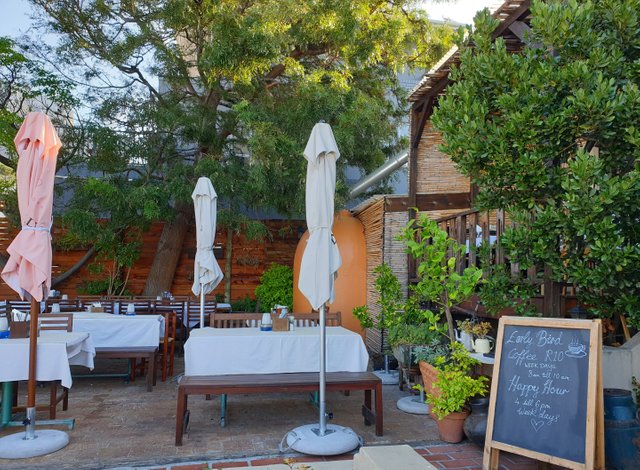 When I collapsed in a heap.... pretty much over here...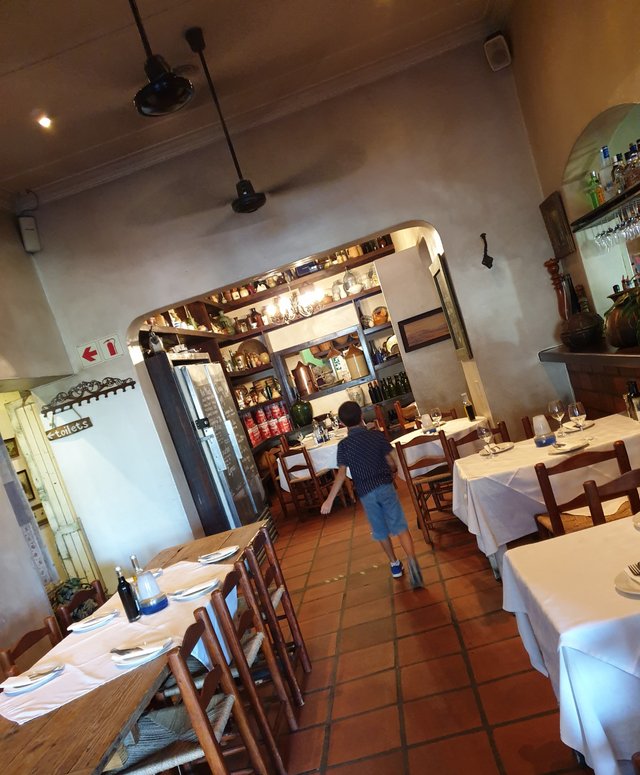 And now I am here...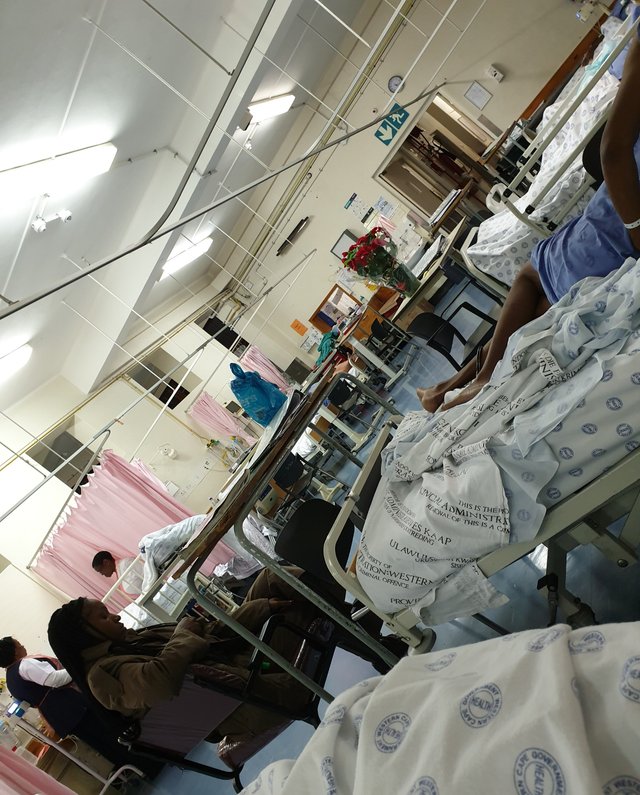 After leaving the restaurant to go to a doctor, it was established that my blood count was about half of what it should be...and because hindsight is 20/20 I will definitely be exploring medical aid options after having to be shoved from pillar to post in the public hospital system when discovering that I would need 3 pints of blood at approx. 6000 ZAR per pint through a private hospital (without medical aid)... and that is excluding all the other tests, scans and the hospital stay itself. So yeah... free comes at a price of enormous patience.
It has been an interesting stay so far to say the least. After several examinations and doctors, I was booked into the ward overnight for a blood transfusion and an ultrasound. On arrival at approx. 2am this morning, I was led to my bed in the public ward. At the foot of the bed next to me was a security guard.... I was not really surprised to see this as I just assumed she was there for the protection of all in the ward.
The lady next to me was creeping me out somewhat as she kept trying to talk to me and just blankly staring at me in the dark as I ate the takeout which had been brought for me. Eventually she asked me for some of my food so I just gave her the fries in the Hope's that she would stop boring holes through my head.
4am and the fluorescent lights went on as all the nurses came in to do their thing. It was at this point that I realised that my "neighbour" was indeed a prisoner at our notorious polsmoor prison and the "security" was there to watch her... not protect us lol.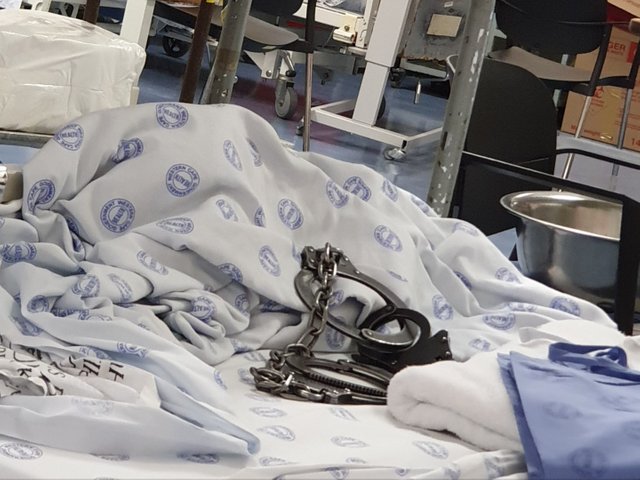 Of all the people I could have landed up next to... it had to be a full blown criminal handcuffed ankles and hands to a bed. Lol!
Well, all I can say is what a bloody valentines day!!! It does not look like I will be going home tonight... so it's going to be a long night. These beds suck, the place is filthy, I cannot wait to lie on my own bed and see my little boy... but I suppose at least after all this I will know what the problem has been and why I have been feeling so rotten lately.
Anyhooooo just killing one of the many boring hours lying here strapped to tubes...by sharing my definitely unforgettable valentines day with all of you! I sincerely hope that all of you have a better one than me lol.
Maybe there will be a miracle and I do get to go home tonight... fingers crossed xxx
❤❤❤
Until next time...
Much Love from Cape Town, South Africa xxx
Jaynielea
FOUNDER OF THE POWERHOUSE CREATIVES & STEEM SOUTH AFRICA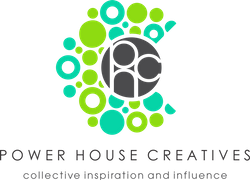 A community of individuals who are dedicated to producing quality content
which adds value to the Steem network and beyond.


Connecting the people of #STEEM across South Africa. #steemsa
JOIN US ON DISCORD (South Africans Only)
JOIN US ON TWITTER
JOIN US ON FACEBOOK

ALL IMAGES ARE MY PROPERTY UNLESS OTHERWISE CREDITED