What Went Wrong?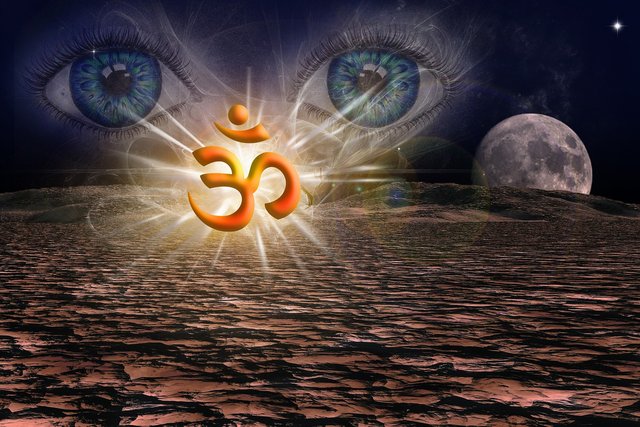 Image by PixxlTeufel from Pixabay

This is my entry to The 31 Sentence Contest Round 9 by
@tristancarax
. It is a contest based on creating a story with 31 sentences exactly, and each sentence has a set number of words allowed. For more information on joining the challenge see this
post:

What Went Wrong?



I heard of a dreamer, Oliver, and his dream of a ghostly portrayer, pointing to one of two realities as dream images are burned into his subconscious memory. Inside the dream is The Scream. According to Oliver, the dream is never exactly the same each time, but it seems to go out of its way to always repeat the same lesson over and over.
Since there are two realities from which to choose, for what purpose then does the portrayer choose between the two? Is one reality better in one way than the other, or in all ways? In any event however, why is The Scream present?
Before we continue, it's important to understand that Oliver is a seer. He can see things that normal people can't, as he has full use of his third eye along with a special talent he's been given. Sheila Barnes, a Stanford University psychology professor with a second degree in archaeology, has been working with Oliver. Sheila also has a story.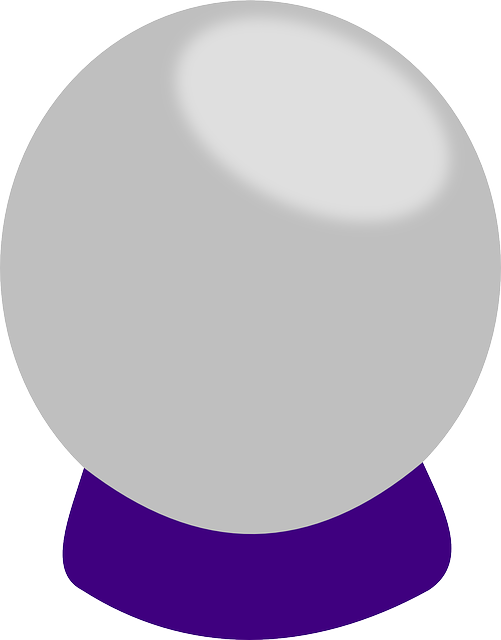 Image by
Clker-Free-Vector-Images
from
Pixabay
From a young child, Sheila's been very aware of everything and suspects she is special, for she always knows what everyone is going to say before they say anything at all. It's strange. Sheila's also an accomplished yogi; she's helped Oliver understand "Om." Understanding Om was crucial; the presence of two realities was Oliver's imagined contradiction.
Still, Oliver continued to see two realities.
The ghostly portrayer still chose between one or the other, as both were in play in the dream; the lesson was still the same. A disconnect thus remained - Oliver knew it, Sheila knew it and reality confirmed it – a sound reasoning was necessary for understanding.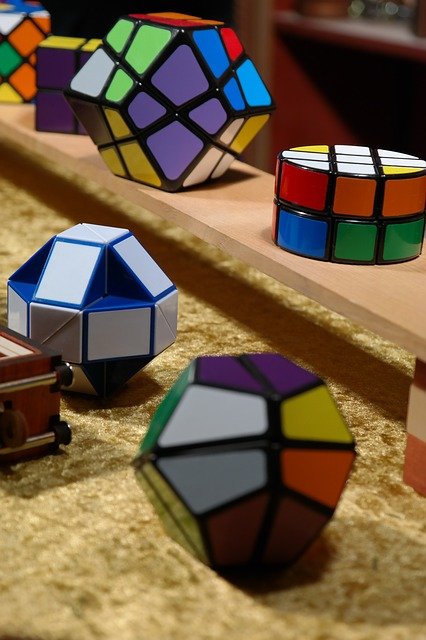 Image by
Hans Braxmeier
from
Pixabay
It was no easy task even though Oliver's a successful, intelligent man and business owner. Sheila's approach was to have Oliver wired up and have him sleep in the research center. Studying his reactions, recorded while asleep and experiencing the dream with constant monitoring of the dream imagery, Sheila had high hopes that she could pinpoint the issue.
Studying the data, it suggested that reality wasn't the sole duplication taking place; several might have occurred. Two girls, having the same possessions but in differing colors, might suggest that something else had to have happened as they were different from each other. They were not copied, one to the other.
Recheck.
Sheila sat down with Oliver and they discussed ideas to unravel the mystery of the ghostly portrayer considering two realities, then choosing one.
They agreed that Oliver's dreams had to become lucid dreams if the answer was ever going to be found. An expert was brought in to teach Oliver to dream lucidly. After the training ended, Oliver was eager to learn of the extra reality and he was now prepared for the truth. There was one problem.
The dream has never reoccurred after Oliver learned to lucid dream, and now that bothers him more than anything ever has in his life before this; he feels worthless.
What went wrong?
What Went Wrong? © free-reign 2020