Monochrome Tuesday, Eclectic but True
There will be no regrets to escort the drizzle of this morn. Misty droplets falling from the sky, consigning my rays for a different date and time. The trees take a bow, courtesy of that perpetual swirl in the wind. It came, it went, it had its way. It shouldn't come back for the rest of the day — at looking for my pocket full of sunshine.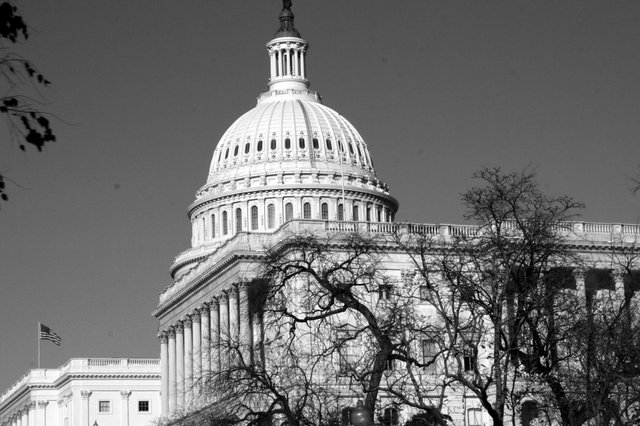 Did you know that the Capitol Building has an underground subway? A private means of transportation to take politicians from the House to the Senate building and back again? One of the reasons you don't seem many of them mixing with mere mortals on the streets. Except for George Stephanopoulos, a former senior advisor to the President during the Clinton years. He went to Georgetown Starbucks and didn't mind rubbing shoulders with the people. I even got bid good morning a time or three walking down the street.




"Did you know that the Capitol was built after Thomas Jefferson held a design competition? Did you know the name of the statue that graces the top of the Capitol is "Statue of Freedom'? Did you know that in 1899 a law was put into effect that restricted any building in the District to be taller than the Capitol?"

Yeah… that was repealed. Did you know? Did you know? That is the joy of history, there is always a good story behind it — at The Capitol, Washington D.C.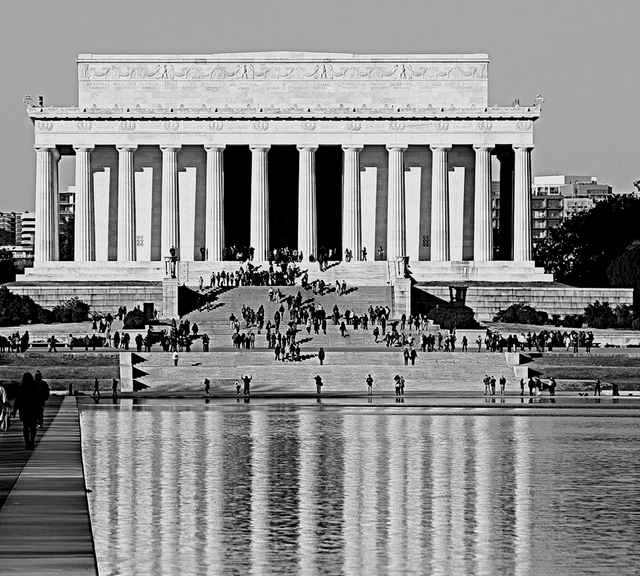 This is the Lincoln Memorial that was built to honor the 16th President of the United States, Abraham Lincoln. It is located on the National Mall in Washington, D.C. right across from the Washington Monument. (see number 2 on the map) It may give you some idea of how the Mall is laid out. The vast majority of the city is walkable. It makes it easy to visit most of the Monuments.

I'm running on West Coast time tonight, so there is plenty of time left to squeeze in my #MonochromeMonday by @Old-Guy-Photos! And because we really live on the East Coast, it is now time for #TreeTuesday by one and the same @Old-Guy-Photos. Many pardons for running the late game this week.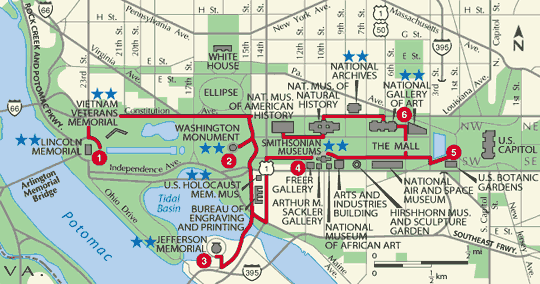 source
The Lincoln Memorial is a popular place to take your cup of coffee and enjoy the beauty of the day. I like to look down across the reflecting pool and people watch. It is like a sport here.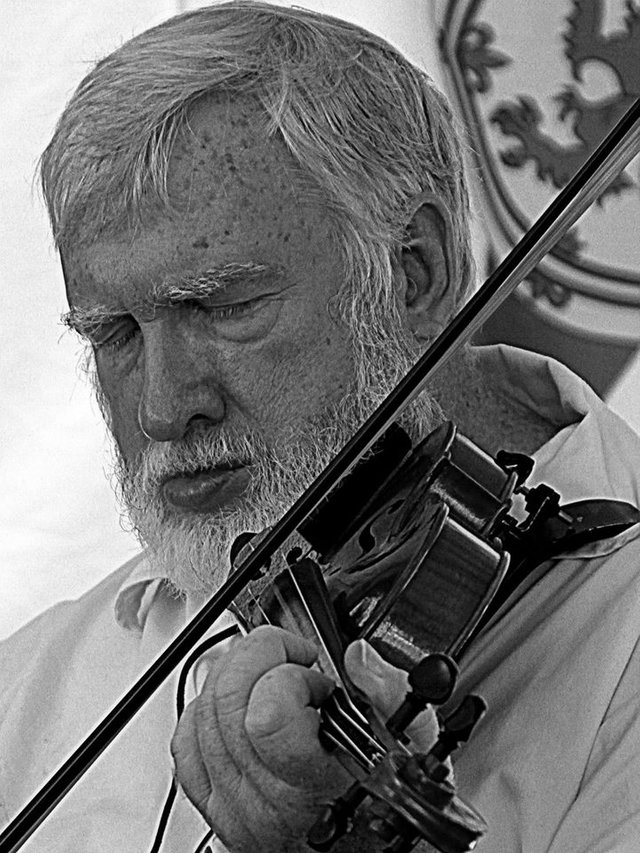 Random Monochromes is the name of this game. This is a fiddle player from the Scottish Highland games. He was so intense in his playing or perhaps it was the music that was intense. I could feel it surrounding me, pulling me in...If you closed your eyes, you could feel it singing to you. I swear it. In the end, he won the overall competition.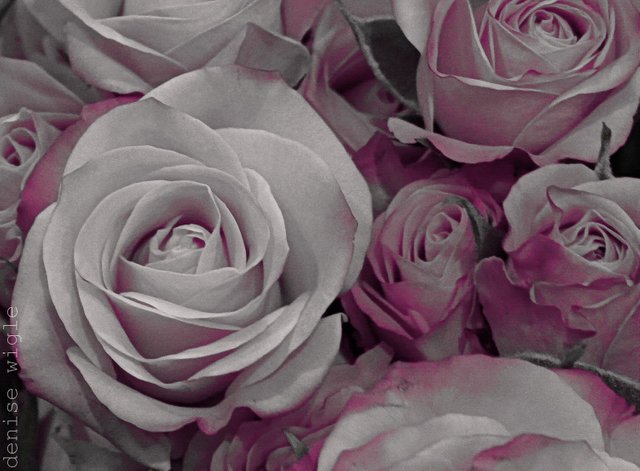 Flowers. There must always be flowers. Today, we will give you
Monochromatic Roses, to color your day.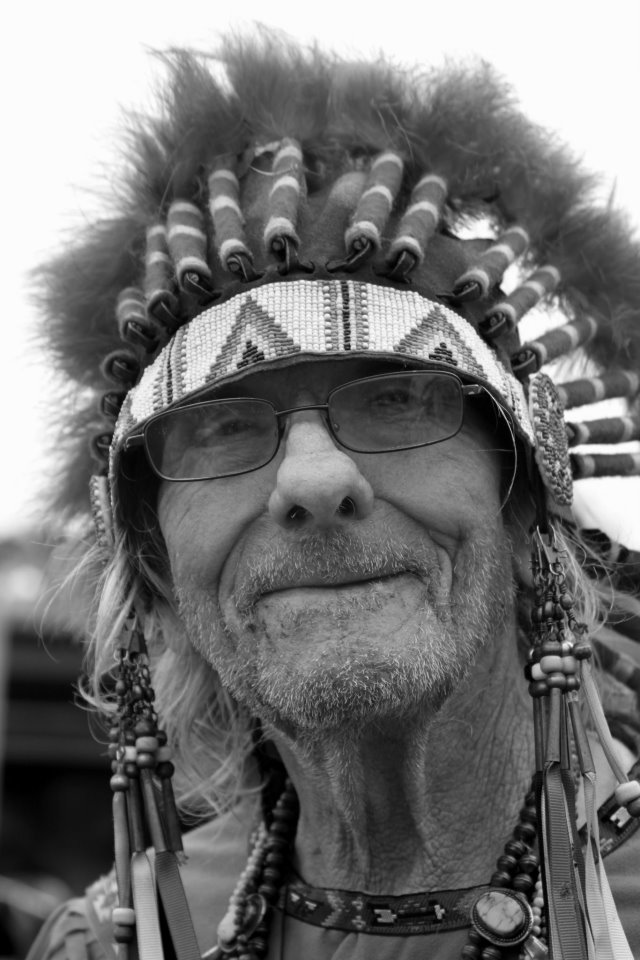 This shot was from the last Indian PowWow that I attended. There are five Indian Nations in which all the tribes fall under—the Cherokee, Chickasaw, Choctaw, Creek (Muscogee), and Seminole. The Indian Nations have a wide variety of art forms, lifestyles, regalia ( and beliefs. This is what I call Indian Pride. I love this guy and he loved his tribe.

"Powwow regalia is a powerful mode of self-expression that blends historical and modern dress. Worn with responsibility and pride, the clothing represents community traditions and personal tastes. A dancer's powwow outfit is a collection of items that reflect their lives, interests, and family background."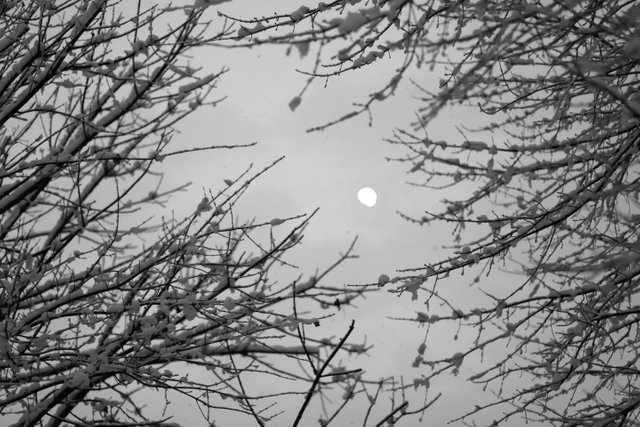 The moon was framed by the darkness and nestled among the trees. Oh it was playful and full of mischief, hiding among the cloud, never really giving me a chance to make it look good.
Le sigh.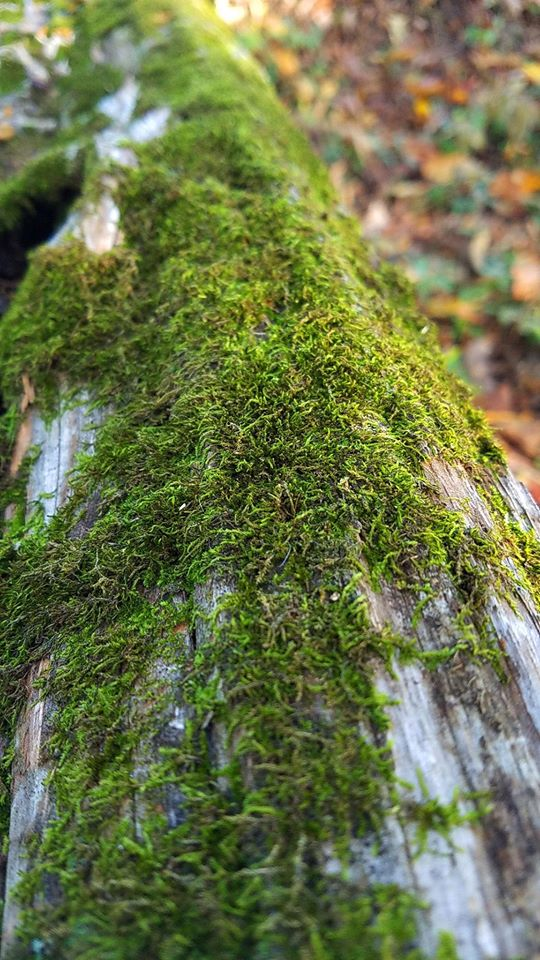 When such a tiny slice of nature shows up in your view, you can only step back in awe that we are surrounded by such amazing creations. Look, but, don't touch. How lucky to have such a variety of life touch our shores and be captured with our lens. I believe we have reached the part where we bring in the trees. Let's bring out those trees for #TreeTuesday!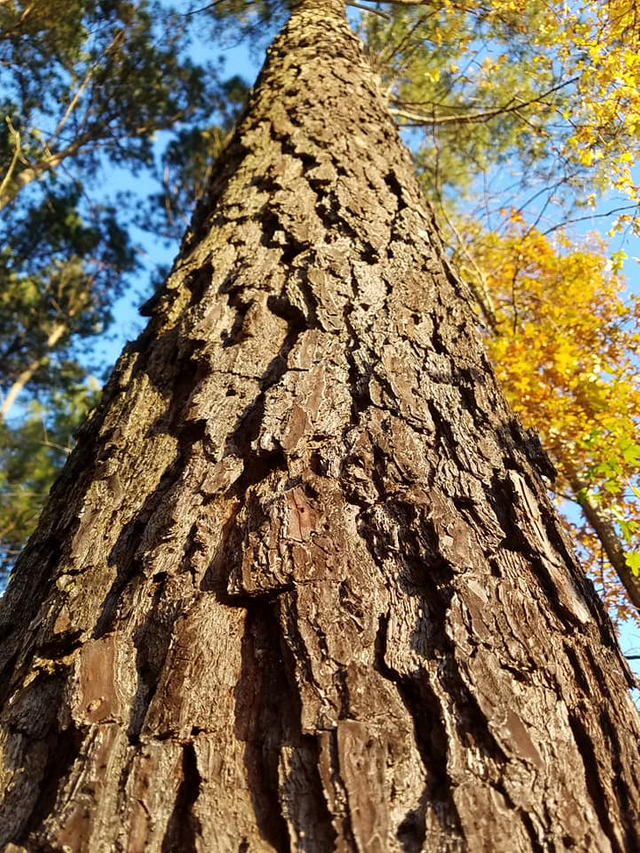 A woodland walk among the leaves
Guided by the gentlest breeze
Branches so golden and roots, deep still in the earth
Shading my life from the decades that are spinning
Until
One day
My tall, sturdy knight
Standing through the weather
the seasons of life
In this world that I had created
An all-knowing sense
Of truth as we know it
Littering the Earth
Converging into one

Let the sun shine in on your life
So the joy may touch your soul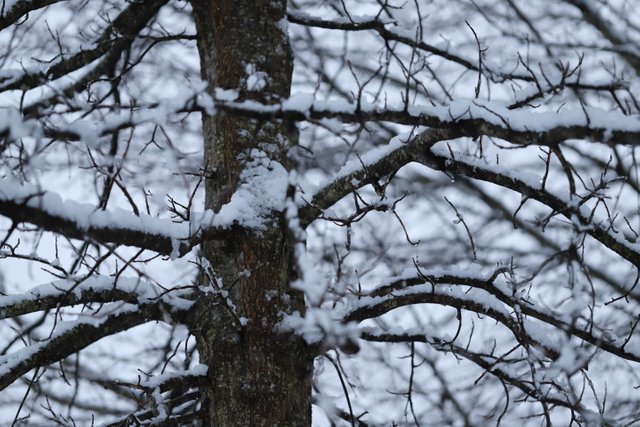 And just like that, this post is over. From beginning to end, I'll do it again, probably tomorrow. Have an amazing day! Do something fabulous!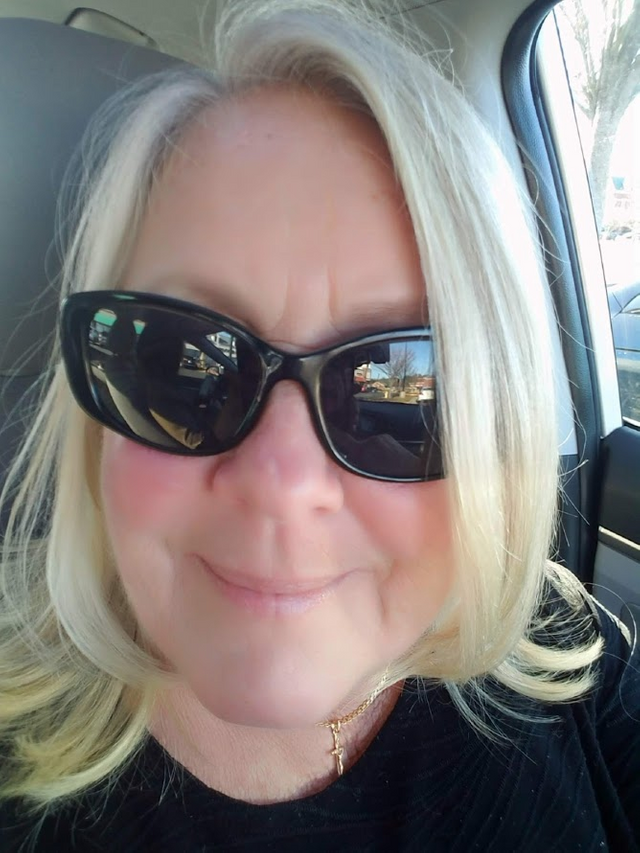 ---
Thank you for visiting my post 💖 Because of you, I come back to post, again and again, I am encouraged by you, for the time you take to visit, comment or even upvote. For all of these reasons, I am eternally grateful. Don't ever forget what a wonderful world we live in, people. Let's hold hands around the globe and make this earth really spin. Some days, it is not as easy to see, how wonderful it really is. Kindness counts. Wherever you go, whatever you do.

they set my aunts house on fire
i cried the way women on tv do
folding at the middle
like a five pound note.
i called the boy who use to love me
tried to 'okay' my voice
i said hello
he said warsan, what's wrong, what's happened?
i've been praying,
and these are what my prayers look like;
dear god
i come from two countries
one is thirsty
the other is on fire
both need water.
later that night
i held an atlas in my lap
ran my fingers across the whole world
and whispered,
"where does it hurt?"
it answered,
"everywhere"
"everywhere"
"everywhere"
warsan shire

#Steemusa is a growing community of quality-content people from the United States or those living here. Check us out on Discord!