Consigned by progress to demolition — exploring the eastern outskirts of downtown McKinney Texas
Consigned by progress to demolition:
— exploring the eastern outskirts of downtown McKinney Texas —
.
original photos and writing
— by @d-pend —
---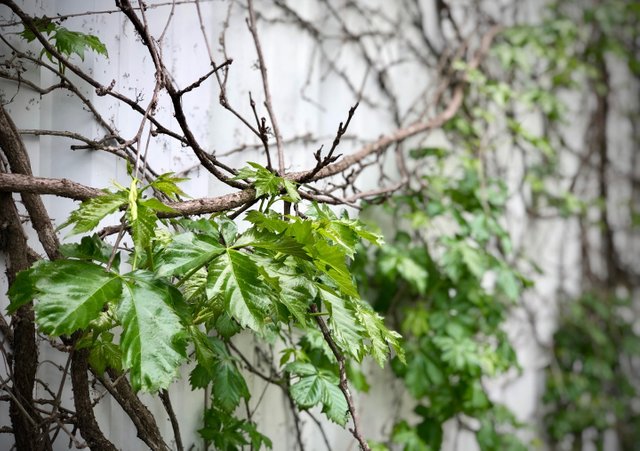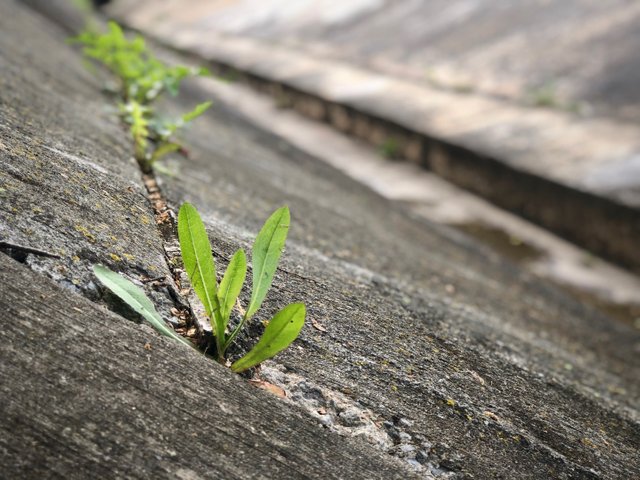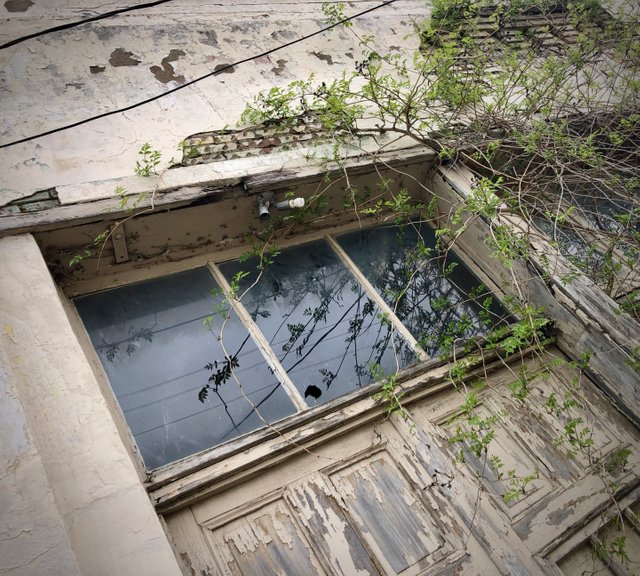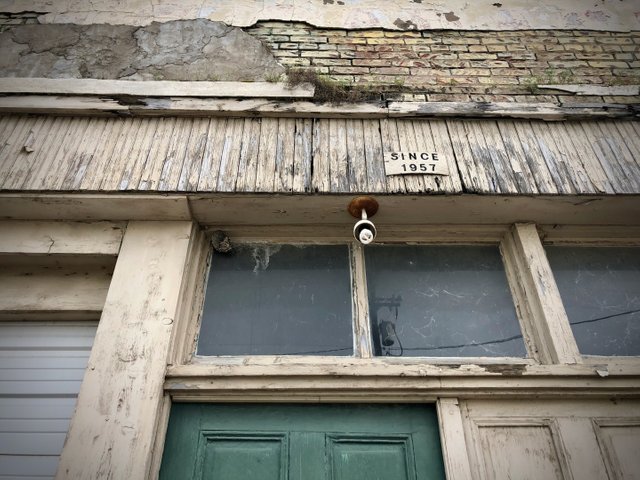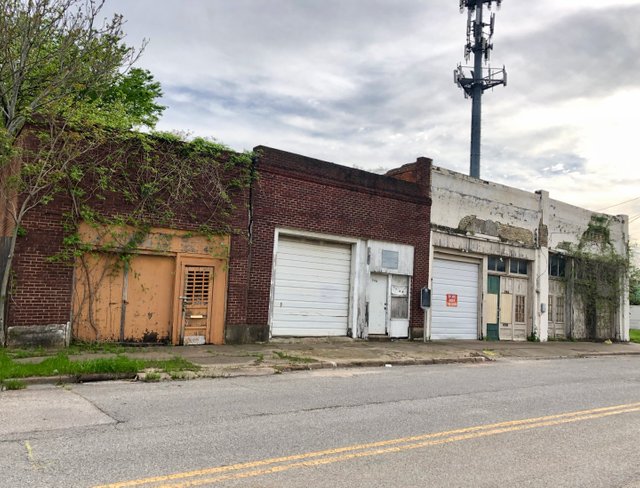 ---
---
Consigned by progress to demolition:
Exploring the eastern outskirts of downtown McKinney
.
I rode to the familiar rhythm of rubber wheels on sidewalk cracks, until I came to the intersection of Virginia St. and Highway 5 in downtown McKinney, Texas. At the bottom of the landing some accumulated sand halted me in my tracks and I picked up my skateboard. I took a look around, hunting for more photo-worthy prey. Walking back towards the old railway, my attention was drawn to a row of old buildings, especially the leftmost unit — all brick with an entrance of wood painted orange, faded and flaking. Bright vines explored the strengths and weaknesses of the brick. Surveying up closer, I saw the glass behind wooden bars shattered in large slices.

How many times had I driven or walked by this place and never given it a thought? I saw the street from a brand-new angle, all thanks to a pile of silt gathered on a sidewalk. As I was wondering about the history of this place, taking pictures and pausing to avoid the infrequent passage of vehicles, I saw peripherally two human shapes appear to my left rolling large carts filled with assorted objects. Clouds muted the sun's intensity, and I wondered how to get decent lighting on the backlit building.

I was up close taking pictures of the broken panes when a voice called out "Hey man, you should open up a skate shop!" Surprised, I turned and beheld a man of average height with sun-browned skin who had paused in the street to address me. I laughed and said something about my fondness for old buildings. We spoke loudly, across the street from each other, while cars occasionally interloped. His companion remained silent and watched us as we spoke. I put my phone away and walked over.

He agreed about old buildings and said he had thought about trying to rent the unit to the right, painted all-white, but that it was consigned to be demolished, along with many of the historical structures nearby, to make room for bringing the new Dart Rail through from downtown Dallas. "So take pictures while you can," he laughed. "I've lived in McKinney for fifty-five years. I can tell you the whole history of all this. This is the east side; I grew up here." As he discoursed he gesticulated with a hand holding a two-thirds intact cigarette, uneven and black from partial use.

He never looked at any of the vehicles passing us, though we were technically in the street, being wholly focused on his lecture. Luckily, I shared his lack of concern for mere technicalities. Behind the orange door with the vines, he explained, was a lawnmower repair shop. Beside it, in the white unit he had wanted to rent, a mechanic used to live and work on cars. "Interesting guy, that mechanic," he exclaimed. "He lived and worked there for years until he got sick and passed, and he had all these perfect old cars he collected but would never drive." Then he turned around. "And that used to be an ice house," he disclosed, pointing at a huge castle-like brick building behind us that was now embossed with a sign that said Boss Towing.

We talked about the old railroad and how most towns in the area grew up around it. I mentioned how I love to explore the different sections, finding abandoned railroad cars, seeing where the tracks are overgrown, where they are shattered or cut for convenience, and discovering what borders them. "I've always wondered the extent of it," I told him. "Well, I know it stretches all the way to downtown Dallas. I walked that whole way once when I was a kid," he exclaimed, proudly. "Every kid likes to explore." The late day sun blazed down on us from the west while city sounds cranked along. I felt a strange mixture of contentedness and impatience, on the edge of nature and civilization.

Thinking I ought to tell him my name after our discussion, I introduced myself, and he said his name was Manuel. The child with him had remained mute through our conversation and had the appearance unique to those with down syndrome. "This is my son, Ricky" he said, and I shook hands with both of them. During our interchange he was totally focused on what we were discussing, energetically, and with a smile on his face. It seemed like he had no troubles in the world. I wondered if he'd forgotten about the half-smoked cigarette that he was holding.

"¿Habla español?" I queried, twice, when he didn't realize what I asked. "A little," he replied. "Ah. I wondered, since your name was Manuel." I explained. "Yeah, I'm Spanish. A lot of people think I'm Indian or Pakistani or something because of my skin tone. I'm not — I was born and raised here. I tell people — don't rope me in with those guys!" he pronounced emphatically, as if the very thought was absurd. I could see the love for and pride in his hometown that blazed aura-like upon his face. He spoke with a local Texan's light country twang.

In the brief silence that followed I felt the subtle sensation of a conversation dwindling. I felt at peace as I could be, on the cusp of a busy street a couple hours before sundown. I wasn't quite sure what to say to his last declaration, so I uttered reflexively, "I see." I felt my eyes dart around all the nearby building around, nearly against my will. "Well, I won't take any more of your time," he said with a wave and began carting off towards downtown McKinney. Before he left, I promised him that I'd take some more pictures and write a blog about the history of these places where he spent his childhood.
.
Written by @d-pend to be published on blockchain
April 2nd, 2020. Photos taken with iPhone 8+
---
---