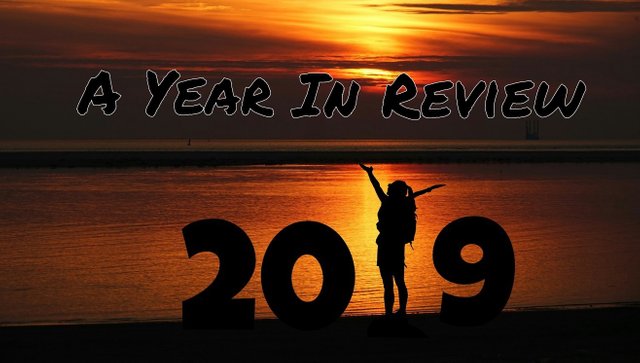 source
My 2019 weekend Showcase: The Best of the year
The point of this challenge sponsored by @blocktrades is to highlight our best posts of this year, preferably ones we felt were underrated or that didn't get the attention that you would have liked to have seen. Also, we are sharing these posts on Twitter to showcase our talents and hopefully get the attention of some new people to encourage them to join Steem as well.
I am primarily a short fiction writer and I also enjoy writing food and travel reviews. Looking back over the past year I am surprised at the number of posts I made and I appreciate each and every person who read and supported them. It was a tough decision picking three posts that are my favorites. By the time I actually I research, compose, and edit a post, I tend to think it's special just from the work that I put into it, lol. And I'm sure everyone feels the same way! So without further ado, here are my three picks and short description of each.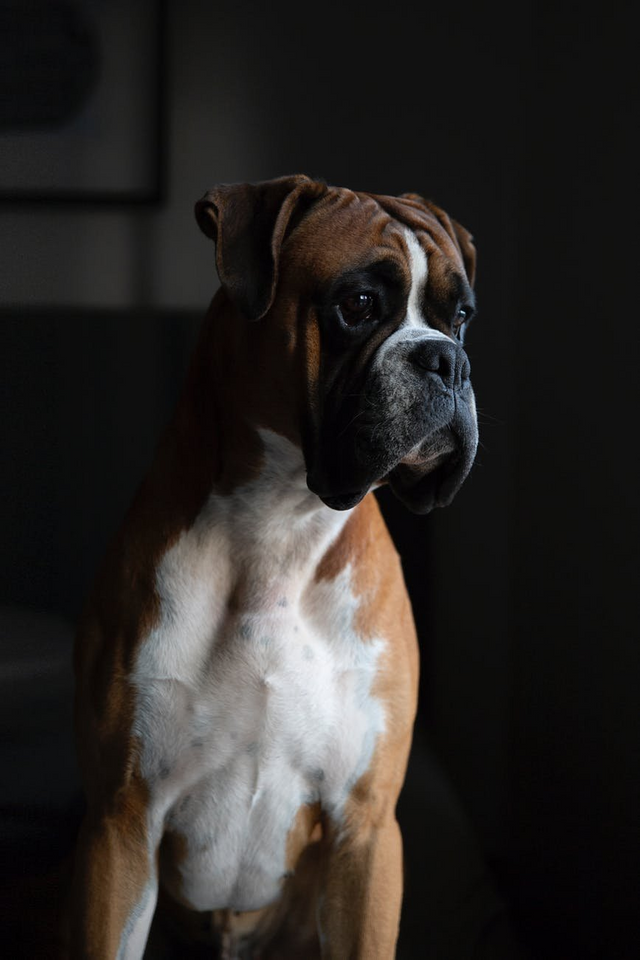 Betrayed! - A Canine Flash Fiction
Here I tell the story from the viewpoint of this beautiful Boxer. I raised my son's boxer puppy for a year while he was deployed to Iraq and I absolutely loved his personality and intelligence. I often wondered what all was behind those expressive eyes and this story is how I imagined some of the things he might be thinking.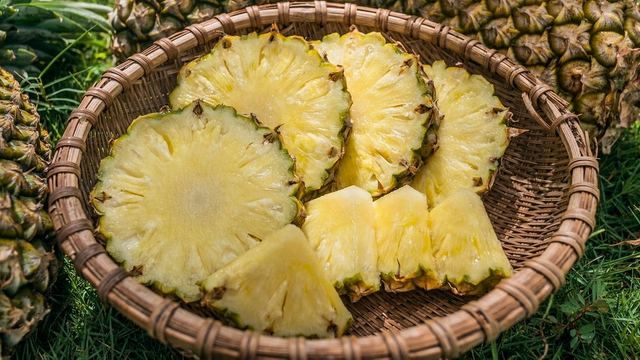 Pineapple - Boost Your Immune System and Relieve Your Cough!
This is one of my serious posts, meant to give some valuable information. I was suffering from a serious bout of bronchitis and experiencing an almost constant chronic cough. A prescription from the doctor's office did little to relieve the cough so I started researching some home remedies. I found this very simple cough remedy made from pineapple juice and honey and it really helped. I just had to make a post about it and the immune-boosting properties of pineapple so that it might help others.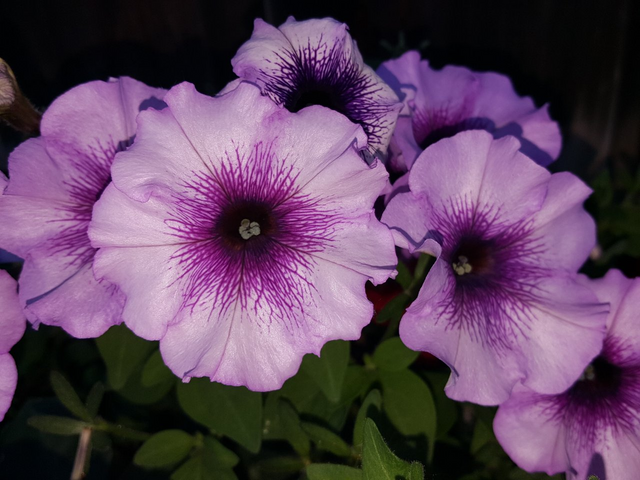 Sunday Colorchallenge - Purple, My Granddaughter's Favorite Color
I picked a fiction story and a serious health-related post so I thought I'd throw in a photography post. I'm no professional photographer by any means and my only equipment is my smartphone. But I do love to take pictures, especially of my flowers. All of these photos are my own flowers at my home. What was really fun about this post was that my 5-year-old granddaughter, Millie, sat on my lap and looked through all my flower photos on my computer and picked out the purple (her favorite color) photos that she thought we should use for the post. Then she helped me with the LunaPic editing we did on the last photo. I will always love this post for this reason alone - the memory of the time we shared making it!

I hope you enjoy my three picks for 2019 and that we all have many more years together of sharing great content on Steem!