The dairy game better life 20-05-2021
Hello friends, I hope you are well. Today I will tell you about my diary game in it. I have got up in the morning and prayed in the mosque at home. After praying for me, I read the Qur'an for some time. After reciting the Qur'an, I came back home. After coming home, I had breakfast. After having breakfast, then I got ready for my work. Because I hurriedly got ready for work then I went to work and made a picture there which you can see in the post.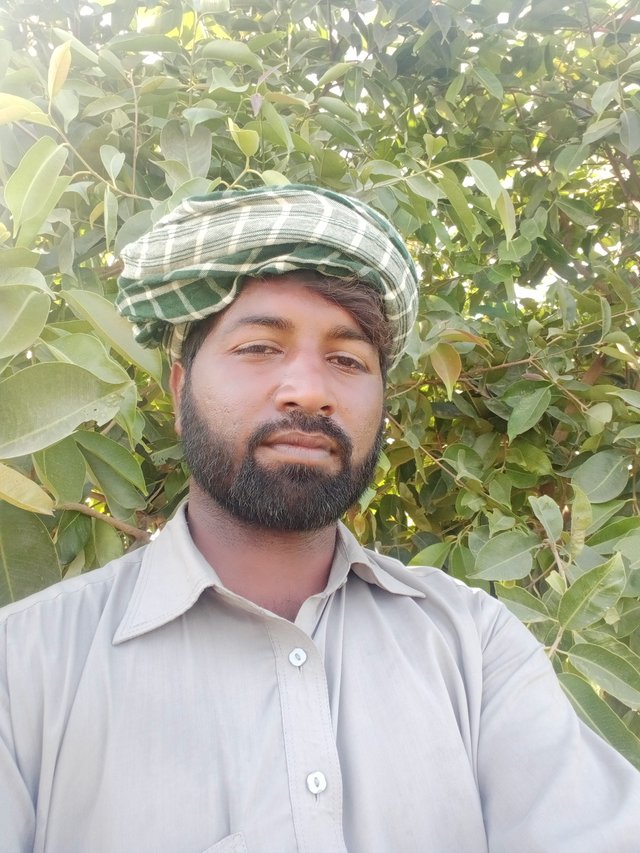 My companions had not yet arrived, so I sat down under a tree again and called my colleagues who had come to work, then I told them they said we would be delivered in ten minutes. I then waited for them under a tree so I took two or three selfies that you can see in the post.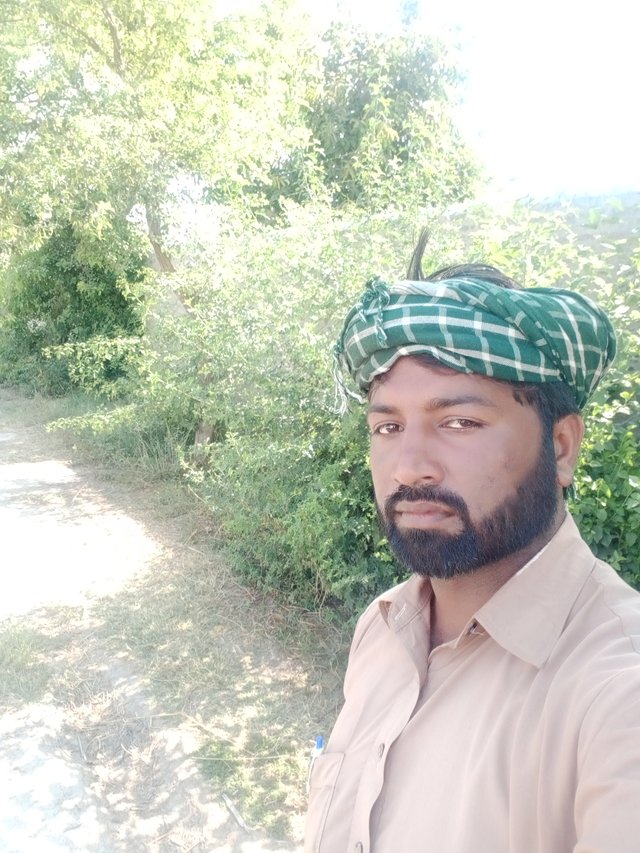 There was a lot of work in the house today and there was a lot of work, so I waited for them and when they came, I told them to start work. They said okay and by then the tractor trolley had arrived. We had to load a load on it and my companions had come from above, so we went back to work.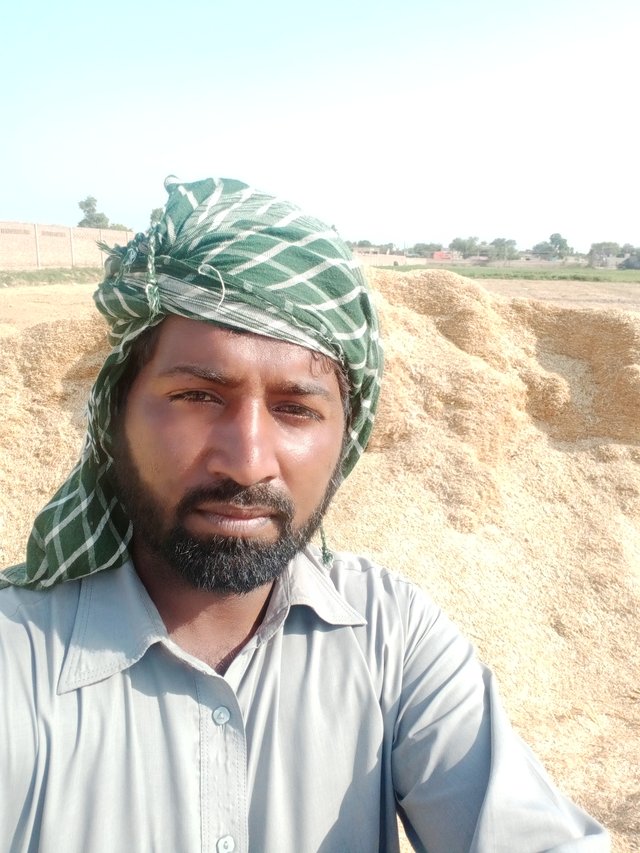 You must have known in this picture what my job is. This job was very hard and they were very much at home. I had a full bag and I'm picking up the broken one. I'm on the tractor trolley. It's time to load. We had a full bus one day.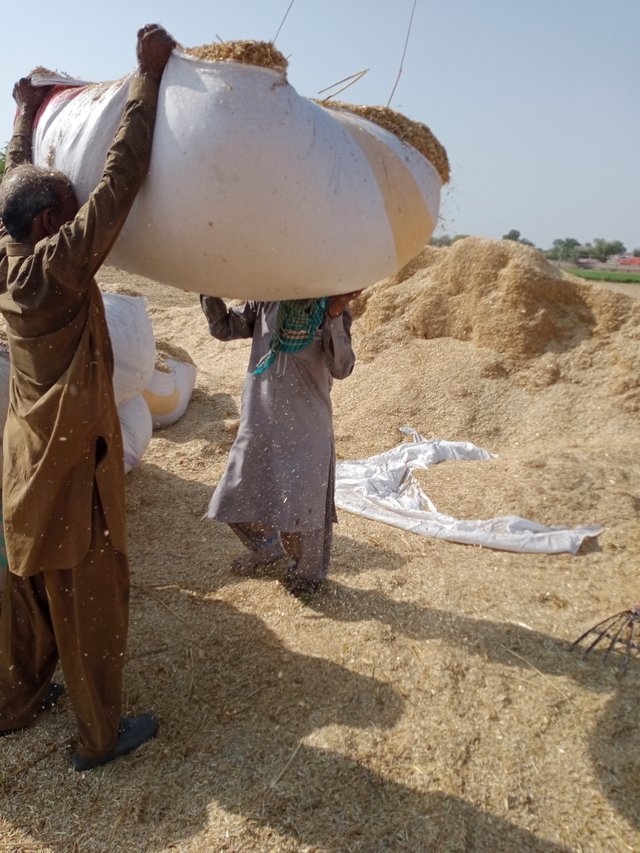 This time it is harder. First, the one lying on the ground has to put it in a play and it has to be placed with the helpless. Otherwise, it falls down. When it falls down, it falls apart. Then it becomes very difficult not to lift and then it has to be lifted by three people together. It becomes very difficult to lift from one or two people because it is very heavy.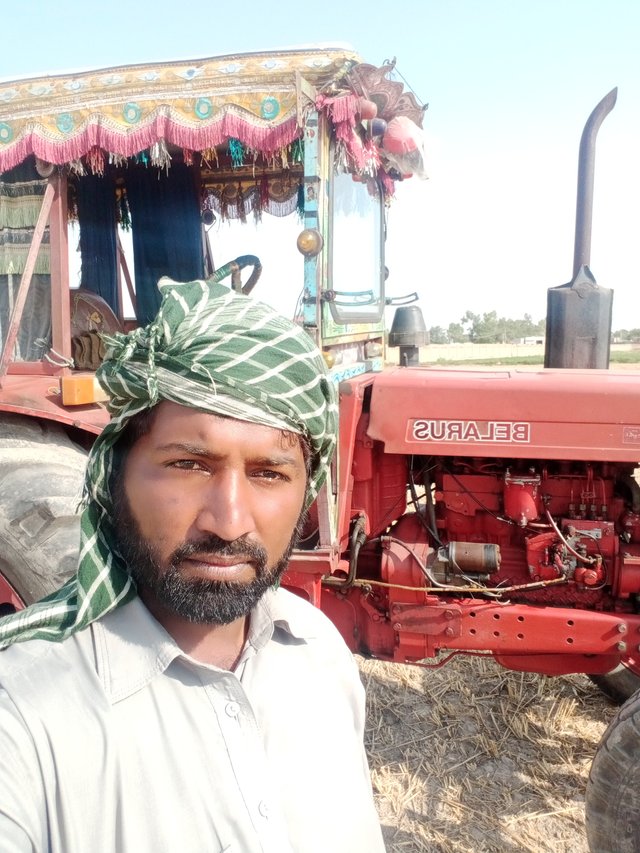 When we had fully loaded it, after loading it, I took a selfie and then started it and then the driver took it away. It was three o'clock here. We had been here since morning and Finished at three o'clock, there is a lot of hard work here and this work will not be done by a human being. The same work can be done by the one who is hardworking. It is his turn. Some people think that they have the courage to do this, so this is a very difficult thing to do, and it will never happen to us.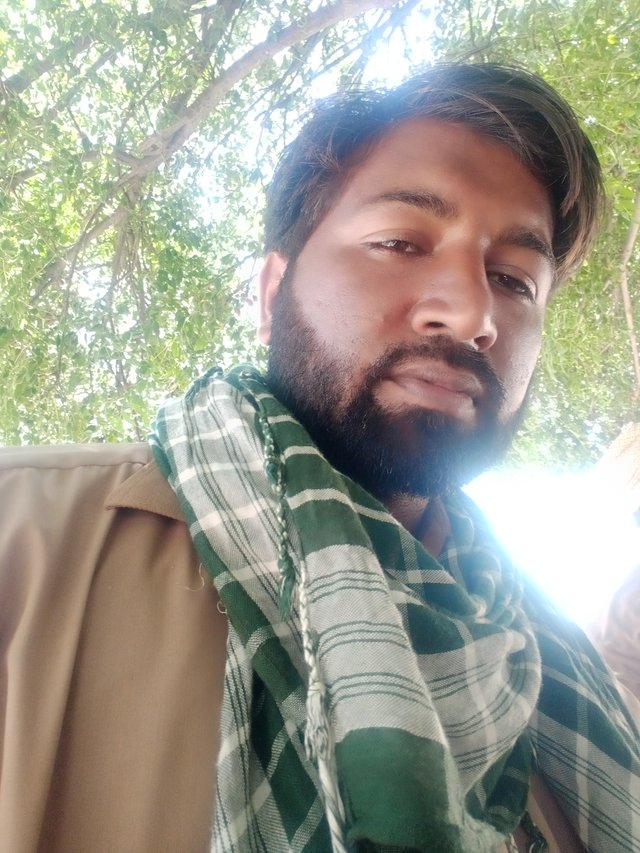 Then I hurried home and my condition was very bad and as it is here because of which I was very bad and I was having a fever so I hurried to the washroom and I took a shower. I called my family and gave them my clothes in Dubai. Then they gave me clothes and after taking a bath I found out that you are in a better condition.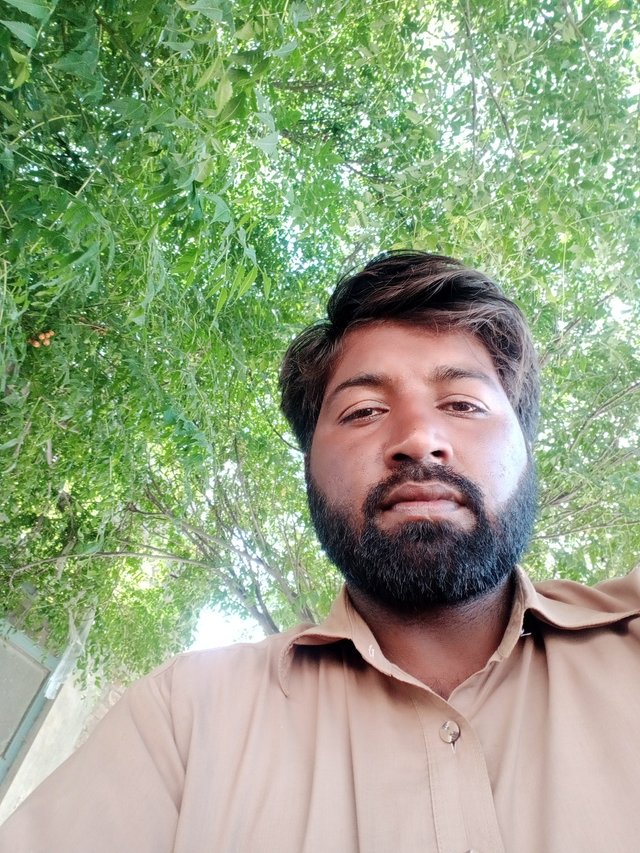 Then you planted a tree in our house which you can see behind my picture. When I came out after taking a bath, I came under it and sat here for a while and later I felt that As it has been, I told the family what is in the food. I said that there is bread but the curry is done, so I took out my motorbike. After taking out the motorbike, I asked the family what to take in the food. They said, "Bring what you like."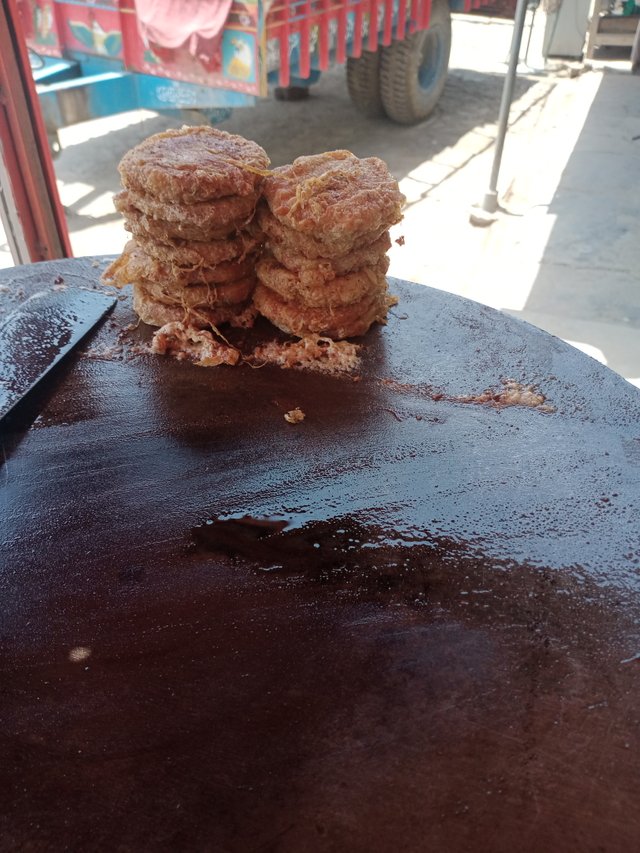 And then when I came to the bazaar, I went to a tiki shop and from there I took some tea to eat. After that I asked him for his money. He told me to give him his money. Then I thought it was too little to eat. Add something else. Then I went to the shop next door and I liked the horse very much and I liked it very much.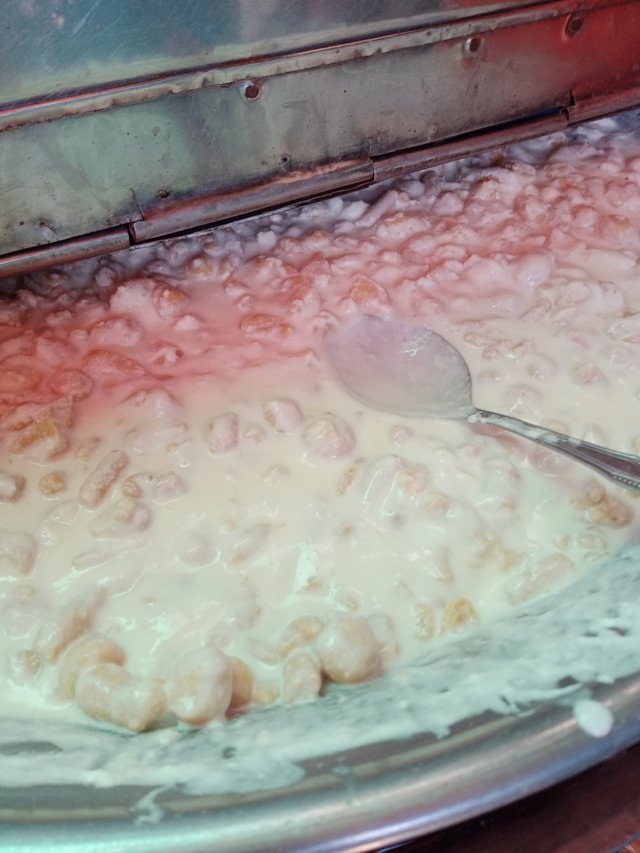 And when my old father passed away and he was very clean and was making very clean clothes, I will share with you today what I have seen his method. First of all, he After putting the yoghurt in the big pot, he brought it back. After putting it, he called and brought it. He also put the whip inside it. Then he started touching it. When I finished, then She was ready. Then she started making chili curry for him. After starting the chili seasoning, he told me how many dumplings you need. I told him and he gave me a shopper. And then I got there and came home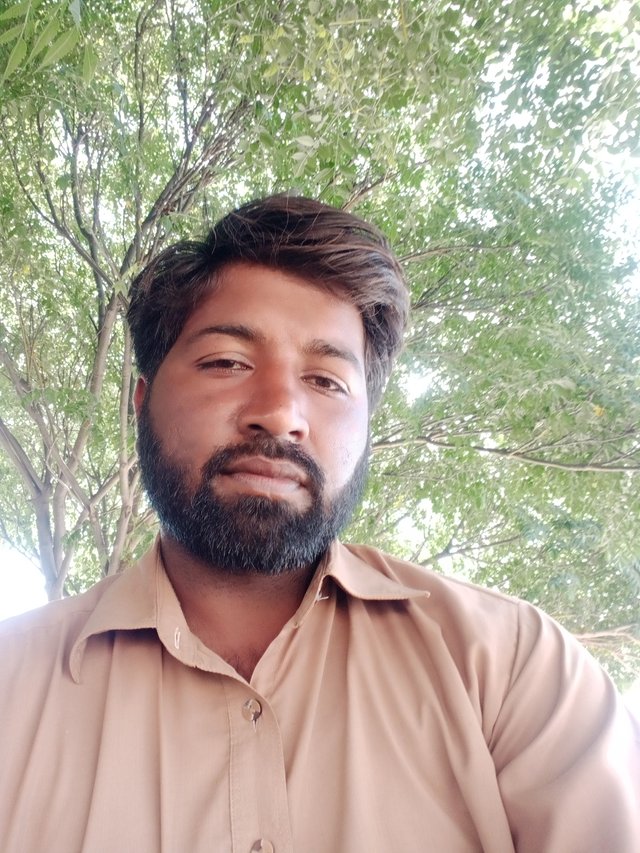 And then I came back home and after coming home I ate food. After eating I have my post. Then it started to get dark. It was my diary game of yesterday. How was the diary and goodbye