🚀ORIGINAL POWER UP CHALLENGE🚀- WEEK 41 || 87.018 SP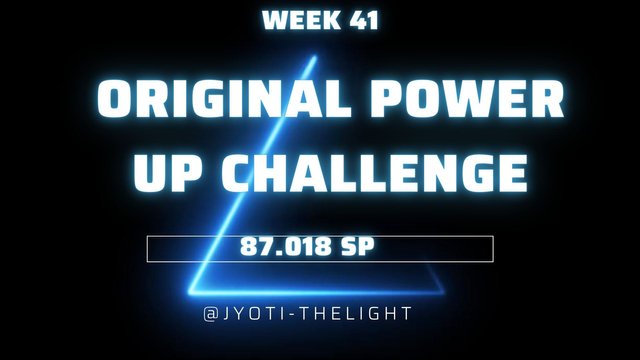 Made with canva
I'm Jyoti and I'm an Indian. Thanks to the #Colombia-Original community's leaders, we have the opportunity to grow and the possibility to win steem to grow even more. This entry is in response to the following competition: ORIGINAL POWER UP CHALLENGE SEMANA 41
When I made the decision to power up 100% Steem, I had 20,874 Steems sp and 87.018 Steems in my wallet. The best moment to invest in boosting your ability to produce potential future revenue is right now. I always enjoy doing that. We curators have two chances to boost our revenue by exerting more control. When our steemit wallet is filled with a significant amount of steem power, everyone should do freequent power to see the benefits on steemit platform.
Prior to the powerup, I had 20,874 SP in my wallet; after completing the powerup, I now had 20,961.391 STEEM SP.
These images demonstrate how I gain power.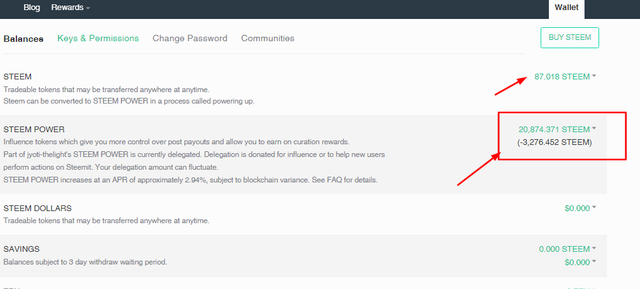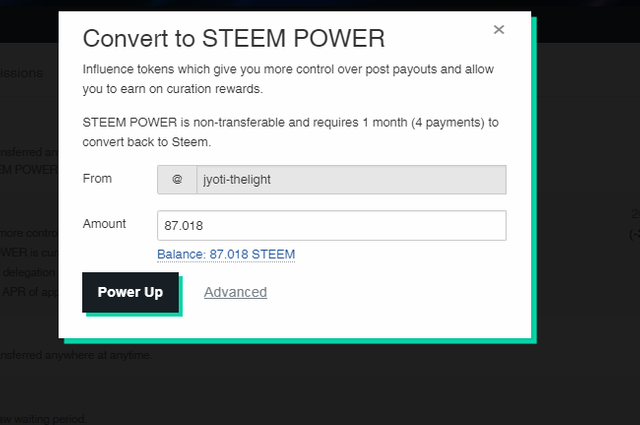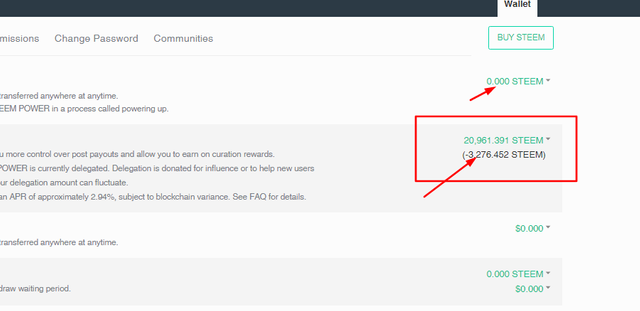 I believe that my efforts to better myself are likewise deserving of appreciation since I appreciate all efforts, no matter how modest. My biggest success would be if my power-up inspired other Steemians to imitate me and turn into dolphins or whales. Because I think they can afford to power up more than I can, I'm going to ask a few of my buddies to do so. Since many of my closest friends routinely get helpful advice from whale curators, allowing them to improve their accounts by gaining more Steems, I genuinely feel happy for them.
I'd like to invite
@beautiful12, @lavanyalakshman, @deepak94 @sofian88, and @saintkelvin17 to take part in this competition. I want to thank to the #Colombia-Original community for conductiong such a great contest.
💚THANK YOU 💚
Discord : @jyoti-thelight#6650 Telegram :- https://telegram.org/dl