Amazing And Exclusive Review Of My favorite Romantic Movie Saajan(The Beloved) , 02.09,2021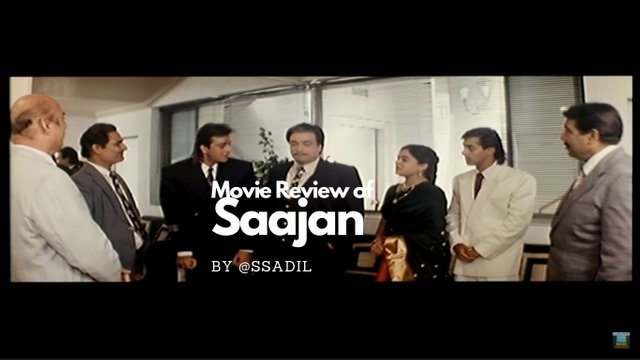 ScreenShoot Source
Greeting
Hey, The guys of Writing and Reviews Community
I hope. You are fine and doing well. Today will share A favorite movie of mine that I loved the most.
I watched this movie during my University Period, and I fall in love with it during my university Period just because it is a fantastic story
Another reason for loving this movie is because it is all about the love and romance of disabled people, And I believe that this movie explained the same feelings as I have
Initial
Saajan
The Beloved One Was a Hindi Romantic Movie released in 1991, probably 4 years before my birth
This Beautiful film is directed by Lawerance Dsouza & Produced by Sodhakar Bokaday
Starring Sanjay Datt, Madhuri Dixit, and Salman Khan included Kadir Khan, Rema Lagu and
Laxmekant Bardey
Also
Roles Sameer, who Wrote fantastic songs lyrics
While Shervan Composed the Music of Move.
It was a fantastic movie of that time that earned 18 Cr Indian Rupees.
Main Story
Aman was welcomed and adopted as a child by a wealthy family led by Mr. Varma, who took pity and adopted him as their own. She is the mother of Akaash, a little child who lives with her.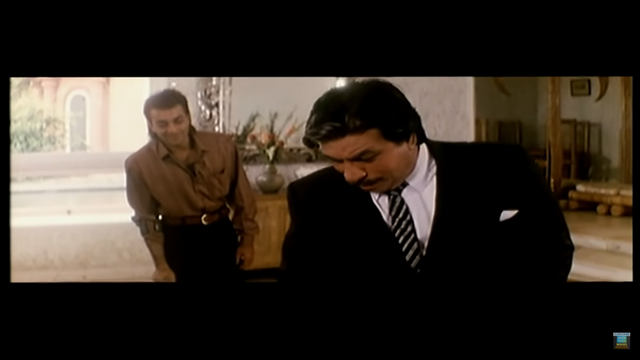 ScreenShoot Source
In the movie, Akaash and Amaan became Akaash and Amaan, developing a tight bond. Throughout the narrative, Amaan becomes much sensible and publishes Fantastic poetry with His secret name Sager. At the same time, Akaash adopts a more laid-back, flexible, and sociable attitude, finally becoming a Streetside Romio and womanizer.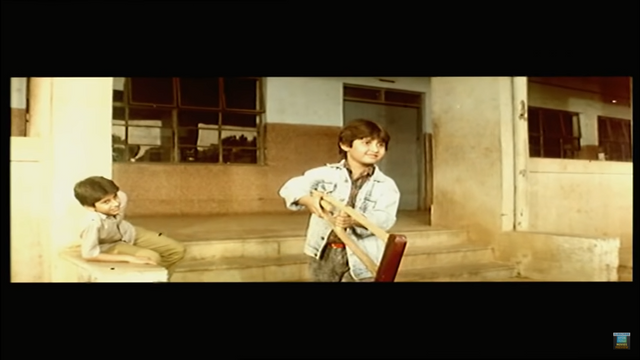 As Amaan's fame and repute spread across the city, he acquired many followers, including millions. Pooja Saxena, one of his admirers, is a stunning young woman who writes to her idol, Sagar, daily in an attempt to earn his devotion. In her letters, she expresses her admiration, love, and desire to meet him one day... yet she has no idea who he is, although he knows everything about her.
Akaash and Pooja meet one day by chance (and, being the flamboyant womanizer that he is).
On visiting him alone for the first time, Akaash confessed that he was indeed in love and offered him a photograph of Pooja as a souvenir. Amaan is taken aback and scared by the discovery, given that he was also totally healed in love with Pooja. On the other hand, Amaan suggests that Akaash pretend to be Sagar to help his brother.
Akaash is entirely unaware that his brother Amaan has taken the pen name Sagar.
Pooja is both surprised and relieved that Akaash's actions have brought her closer to her ideal. Amaan's younger brother, Akaash, has a relationship with Sagar that she is entirely unaware of. She has no idea how much Amaan sacrifices for his little sister or how much he adores her.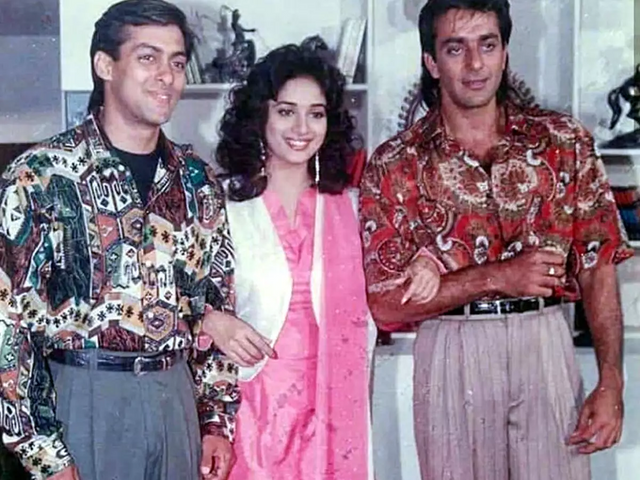 source
When Amaan looks at him, he is afraid and unhappy because he knows that no matter how many admirers (including ladies) love his poems, they will never openly respect him if they discover his defects.
Akaash's aspirations to be a poet are increasingly frustrating, and he has begun to muddle his phrases! As a consequence of an event chain initiated by Pankaj Udha's performance, Akaash finds that Amaan is in reality in love with Pooja and that his sibling is named Sagar.
However, Amaan (who Pooja had discreetly brought with her) questions Akaash's faith in his ability to discern what is going on, and Amaan publicly proclaims his affections for Pooja.
Pooja is listening in on the talk from behind a curtain. When Amaan declares his love for Pooja (a fan of the duo), Pooja appears, angry at both Akaash and Amaan.
She then ran into Amaan, whom she hugged and told him she couldn't forget him and that if she had known he was Sagar, she would have fallen in love with him, sobbing hysterically at his Arm. Finally, Akaash swears that he will reunite Pooja and Amaan, even if it means sacrificing his love for Pooja in the process.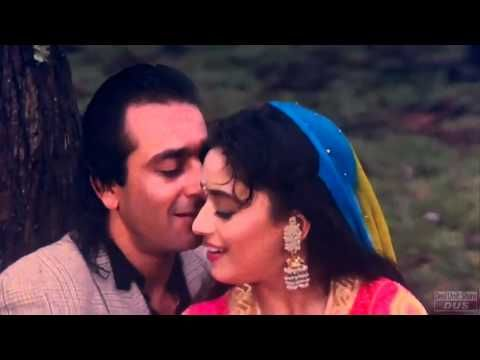 source
Thank you for coming and Reading this Beautiful Review
Have a nice day
Regards
Special Mention and Thanks to: