🌙✨BOOK REVIEW #1🌙✨ Dear Emmie Blue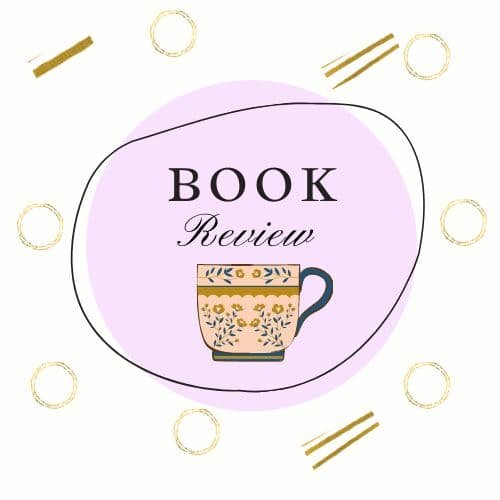 Hi everyone! here's to you my first book review in the Steemit community, the book is: Dear Emmie Blue by Lia Louis.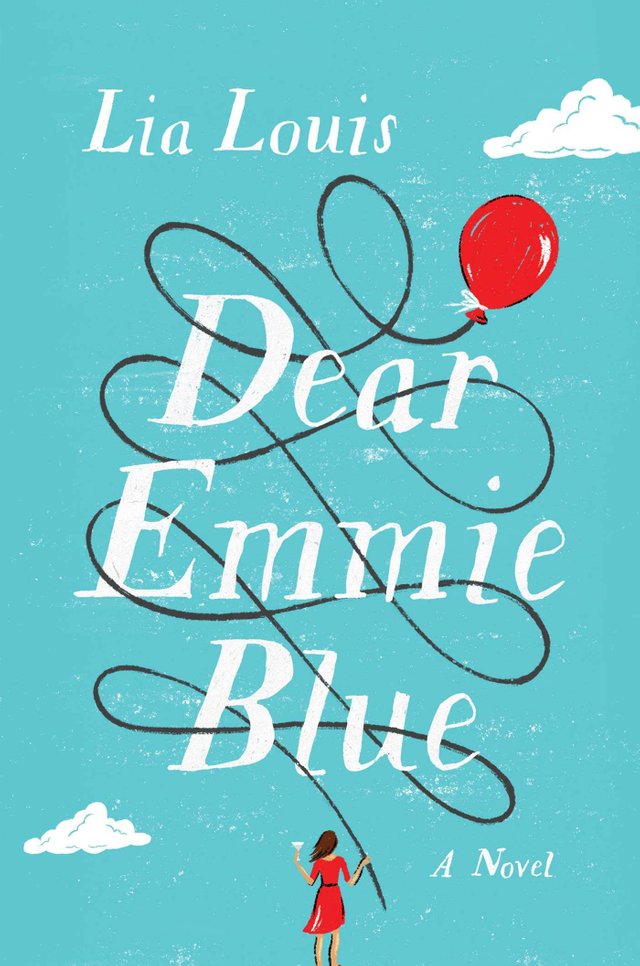 The photo was taken from: https://www.amazon.com/Dear-Emmie-Blue-Lia-Louis/dp/1982135913
This was such a beautiful book to read! It was wholesome, cute, pure love I didn't think that I will love it so much, is the beautiful thing of not expecting anything from a book and it turns out that in the end, it gives you an amazing surprise.
I feel reliable to Emi, the protagonist who is a girl in his 30 that have gone through a lot (mom and a very traumatic experience in high school) but she makes it through all of this with the help of her best friend Lucas (they meet and a very "made to be way") She can't see her life without him and she, of course, thinks they are made to be. But now there's only one problem: Lucas is getting married.
What I love about this book is that it doesn't fail in showing us how sad and lonely Emi had fells all her life and we can sympathize with her, and love her because she is a very strong but person and doesn't give herself enough credit for it.
So and this book we see how she find her way to his "destiny love" and show us that we never are too late for something, that we are where we have to be, that we grow up and face things despise loneliness, and shitty situations, and that we all have that person somewhere in the world who will love us back no matter the time and distance (all though sometimes we cannot see it).
So yeah! please give a chance to this book if you love romantic and modern novels if you want to feel your heart full of made-to-be and love stuff it will be just perfect.
The writing style of the author is very light and soft and I love that because in the first half of the book is not so much going in on but in some way, I can't put the book down.
🌙✨QUOTES🌙✨
"Someone shouldn't be defined by one mistake for the rest of their lives"
"Do you love stories?" She asks, and I lower myself to sit at the foot of Louise's soft, creaking bed. "I do", I tell her. "They are y downfall, actually"
"Chance, meant-to-be's- they cannot be rushed or planned. And if it's meant to be, I have to trust it will be"
" think of the wide world out there and all its possibilities. Maybe one day I'll see the northern lights. And someday I'll fall in love."
"Because I know, deep down, I am made of strong stuff. Rebuilt with it, at least, the way we all are, over the years, with age and experience, skin thickening, heart softening, patched up double in the places prone to breakage. A sum of all the things that have hurt us, scared us, sheltered and delighted us."