FATHER'S DAY AND BIRTHDAY SPECIAL DAY OF MY FATHER ❤️🎂(POEM)
Hello there Steemians! I'm very happy to have here again. It's been awhile. I'll share it to you all, an inspiration message for all the FATHERS out there. Enjoy reading.....
FATHER WHO SACRIFICES TO WORK JUST TO FEED US
FATHER THAT NEVER LOOKS FOR PRAISES
FATHER THAT NEVER GIVES UP IN EVERYTHING
FATHER THAT ALWAYS CARE FOR US EVEN IN OUR SICKNESSES
FATHER THAT NEVER LOSES HOPE AND PURSUE IN EVERYTHING
FATHER THAT SHOW FUN THINGS TO DO
FATHER THAT MAKE OUR LIFE BE THE BEST
FATHER WHO SECURE OUR FOUNDATION
FATHER / DAD /PAPA WHAT EVER NAMES TO BE CALLED BUT YOU ARE THE BEST MAN EVER.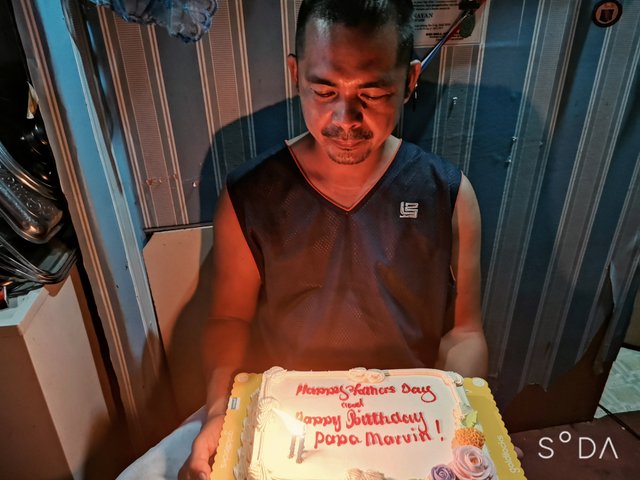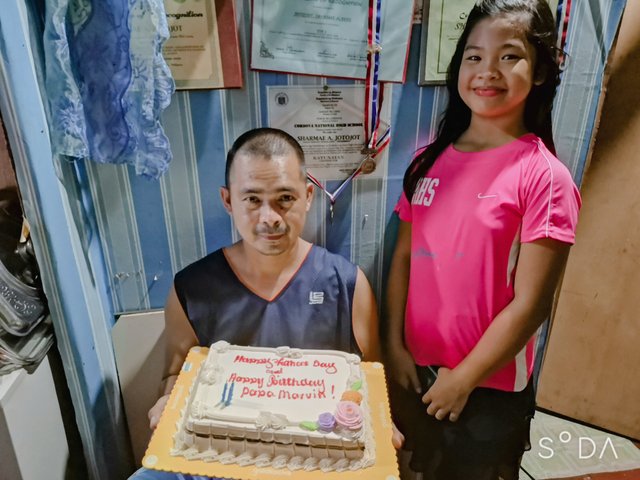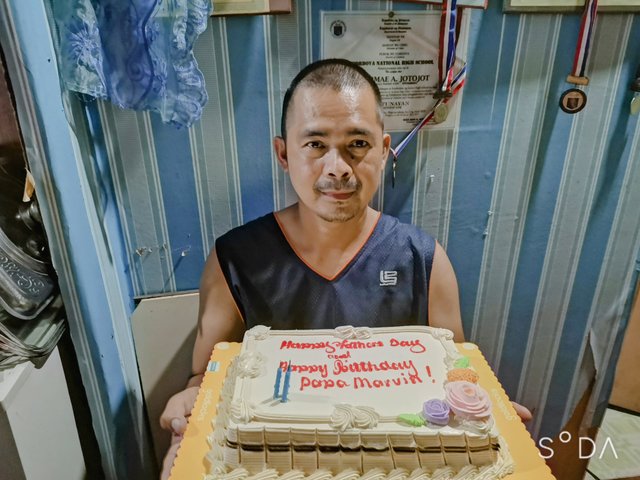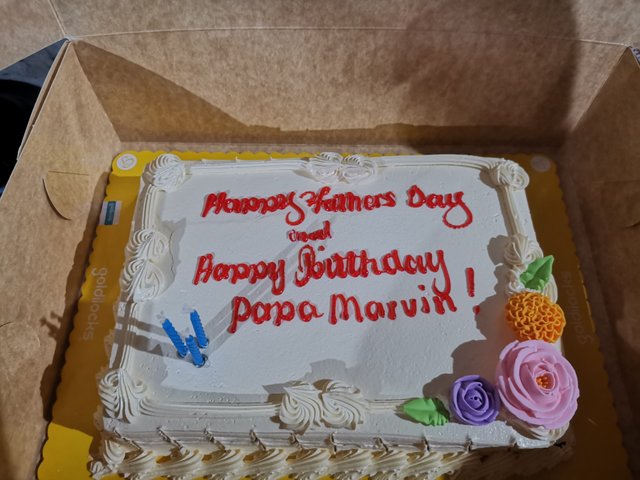 In his special day, I'm so grateful to have him. When I prepared his gifts I cry, it's just because he is the only Dad that never surprise and give him a gifts with his children. I watched him, I'm very sad. Because in that day, I'm in a sorrowful mood. But in a moment, I planned to surprise him. And when i surprised him, he was so very happy and had a blissful smile. He deserves for what i gave to him and that is one of my dream in my whole life.
I am so grateful to have a father that who always besides in me. He is a type of man that so very strict but he is the best protector dad above all.
Thank you for reading my Work. I hope you were inspired for what i made. Do we love our DAD?! Then we have to give thanks for them together with a tightly hug.
❤️❤️❤️HAPPY FATHER'S DAY TO ALL MAN THAT NEVER GIVES UP JUST FOR HIS FAMILY. ❤️❤️❤️❤️