Life, a journey without end
Life, sometimes long, sometimes short, but for the time spent in life we ​​try to be nice. I imagine my life with family and friends, like most people, but life brings us many surprises and we can never be sure what the next will bring us. To me, life is a path, a path or maybe a straight line without end, but it is just imagination, because that path, that path, no matter how long, must have an end.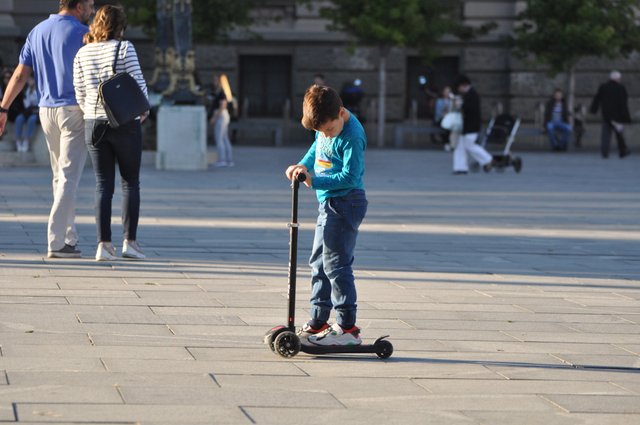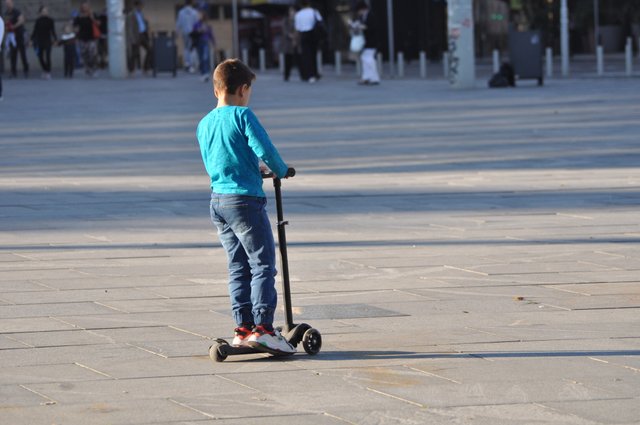 Those who, by their behavior and actions on that path, contribute to prolonging the path and building new ones, have a great chance to fill their lives with happiness and joy, and even to build a few bricks on it. In ancient times, it was believed that some people determined the length of their journey, but, of course, that was not possible. Only a bricklayer can determine the length of the road with the help of fate. After these beliefs came others, such as: a potion for endless wandering on the path, so the hijackers of other people's roads will contribute to the development of their own, but all these were just beliefs, because no one but the masons could and will determine the length of the road. its end. Life is, in any case, a journey with an end.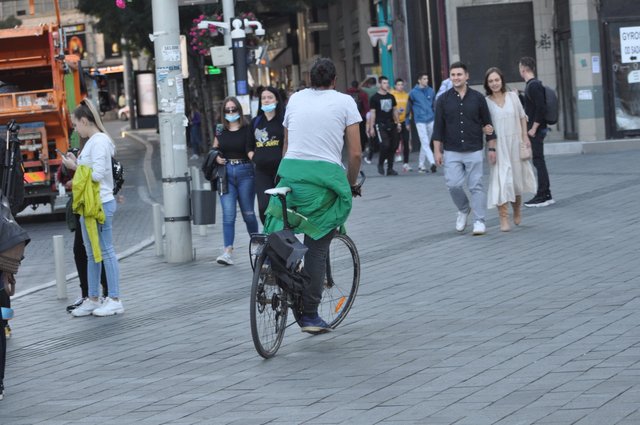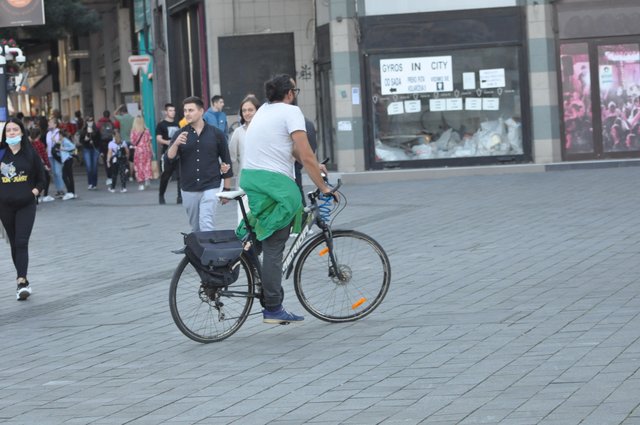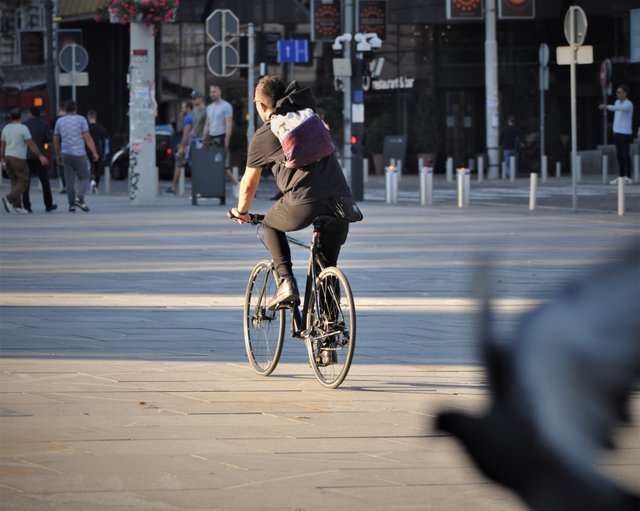 I hope you enjoyed this post. I enjoyed making it and sharing it with you fulfills me in a way. Greetings until the next post. I wish you a lot of love and happiness, Sara.
𝓦𝓲𝓽𝓱 𝓵𝓸𝓿𝓮, 𝓢𝓪𝓻𝓪𝓱❤️