FLASH CONTEST: Creativity with Photographs// i just want to be "me"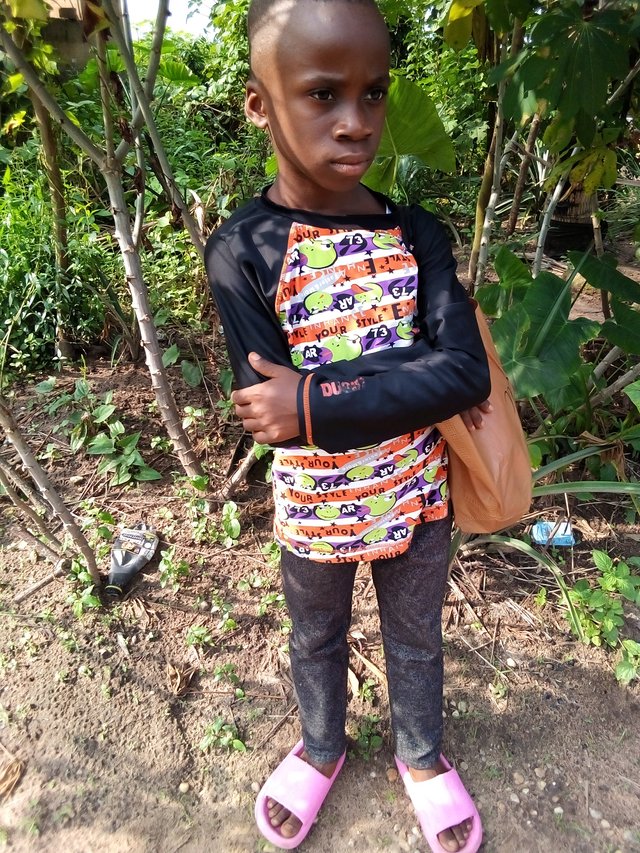 Life have dealt hard with me, everyday I struggle to survive and at the end of the day nothing to show. This manipulated me so much that I had to start living life that am not. I became really famous and well to do, but it always occur to me that am living someone else's life .
Am tired of being who and what am not, am tired of living a life that Is not mind, a borrowed life. So many times I looked at the mirror I could see that pretentious smile but deep down I know all Is not well but i have refused to believe it.
I see friends living large driving expensive cars living in well furnished apartment and wears costly cloths. I will look at them and wish to be like them without knowing that down there not all that glitter is gold. The
I never knew that one of my biggest reward in life is to know and appreciate all my achievement, and most importantly to love the me of today. I just want to stop being others and be me i want to kearn to love the man i am and i want to like everything i do with passion. And all the mistakes i have made over the years i want to correct i want to make things right again.
Am just tired of being in shoes of others i want to wear mine and feel every pains. How can i start because the act of being someone is now part of me, i will raise up and fight, fight for me. All what i need is my freedom😰. Hello @benson, @evegrace and @goodybest i am inviting you to paticipate in this contest.
Poem by @obrisgold