♥♥Happy fathers day specail poem :"Dad "♥♪♥
♥ASSALAMUALIKUM OA ROHMATULLA♥
---
---
Hello.....!
My Dear Friend's,
This is @ashik333 from #Bangladesh.🇧🇩
---
---
♥Poem Dad means♥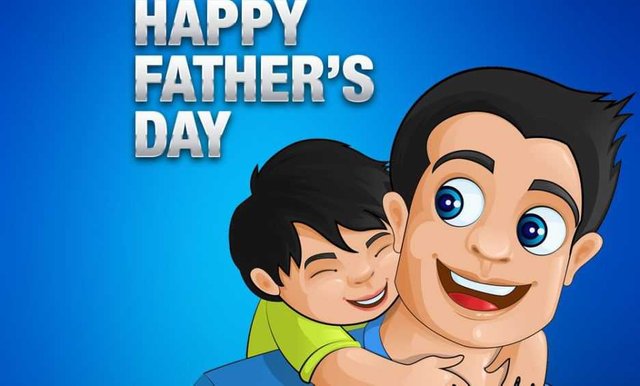 Dad means in the hot afternoon sun,
One piece of shadow.
Dad means wet in the rain
An umbrella.
Dad means hard winter
A piece of blanket.
Dad means hard work,
Easy solution.
Dad means,
Something not found.
Dad means home alone,
Find a playmate.
---
---
HAPPY FATHERS DAY HOPE ALL FATHERS ARE VERY GOOD
Poems written by me on the occasion of Happy Father's Day. Love, respect and prayers to all fathers. May Allah keep all fathers healthy. Thank you friends. I hope you all like my poem.
---
---
Thank you dear
@belenguerra
@fendit
Thank you everyone