Shares your Easy Cooking Recipe || Week-03 ||Biscuit pudding
Hi food lovers, today I would like to share with you my biscuit pudding recipe.
Let's see what are the ingredients to make this biscuit pudding.
I used
2 packets of chocolate pudding mixture
4 egg yolks
100 grams of sugar
200 grams of butter
1 litre of fresh milk
1 packet of marie biscuit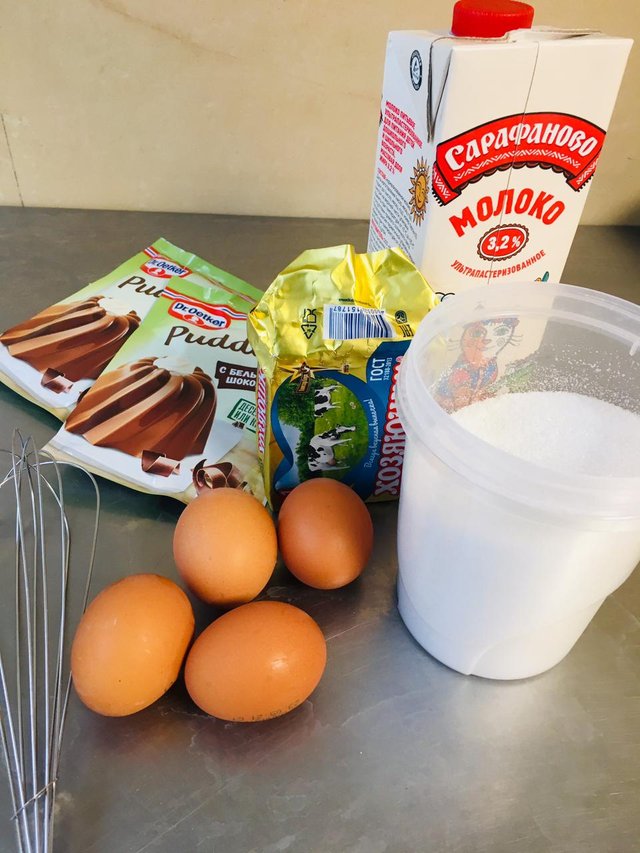 First of all I made the chocolate cream from the pudding mixture.
I mixed the pudding mixture with 60ml of milk 50grams of sugar and 4 egg yolks.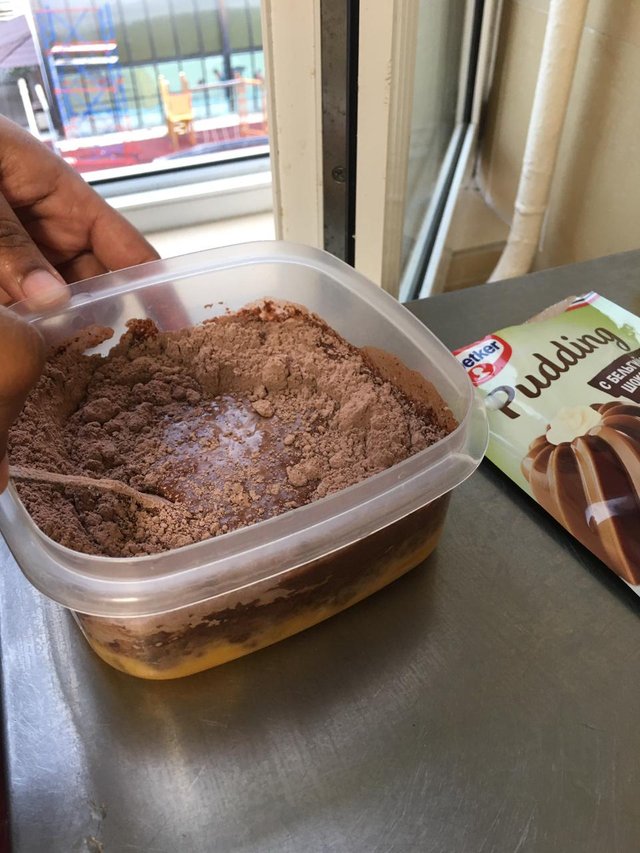 Then I boiled 500ml of milk with the rest of sugar (50grams).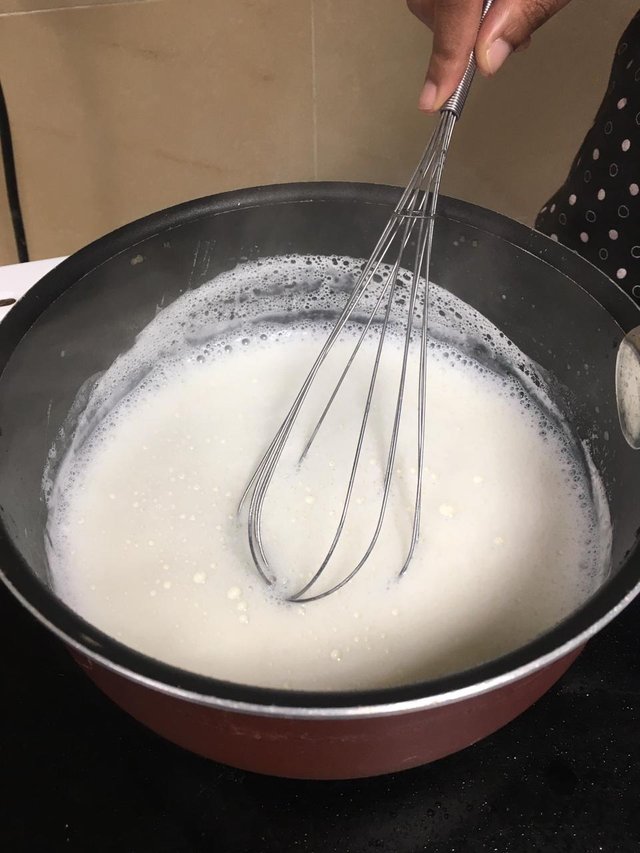 After that I slowly added the pudding egg mixture to the boiling milk and mixed it continuously and then when it becomes a little thick I add butter and stirred well. So now my chocolate cream is ready.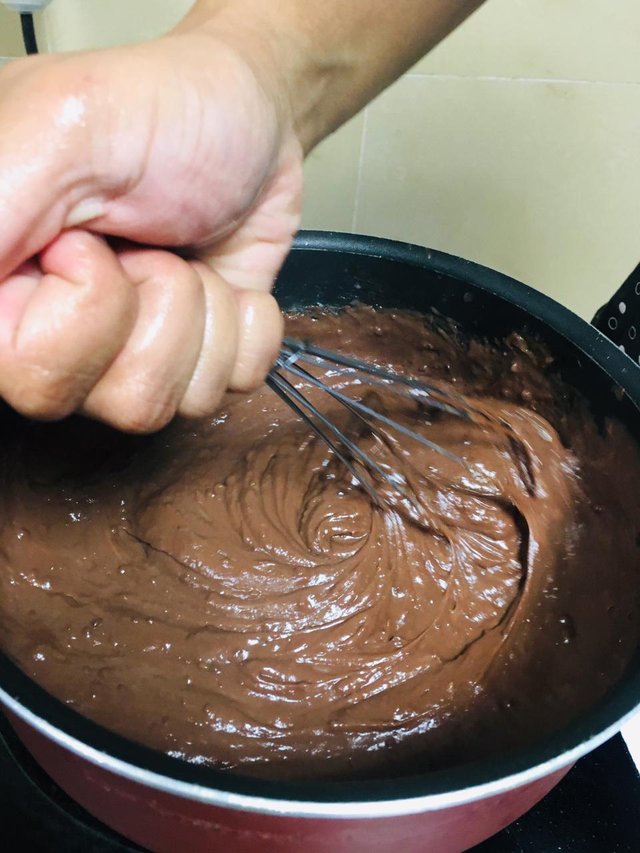 Then I used rest of the milk to soak marie biscuits and kept it in a layer in the plastic bowl and then put a layer of chocolate cream on it.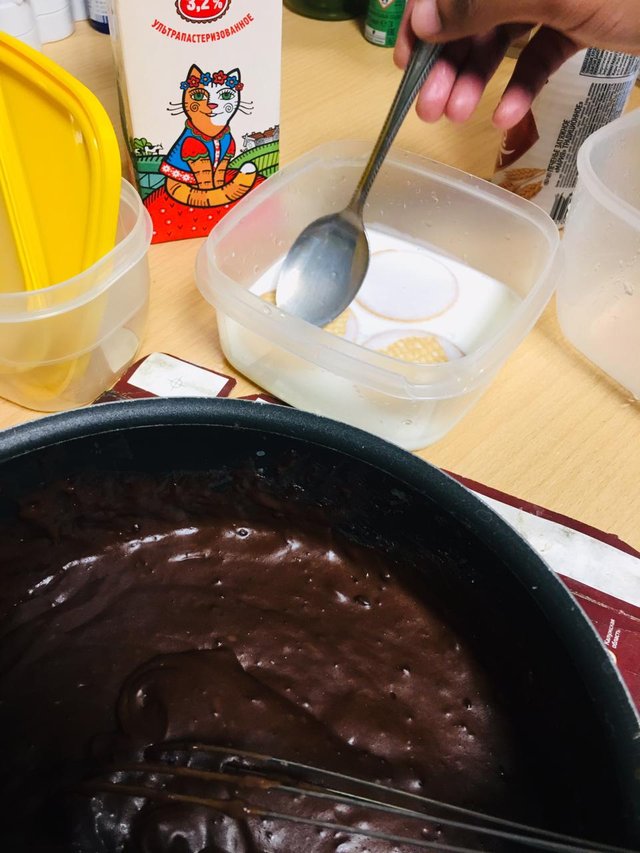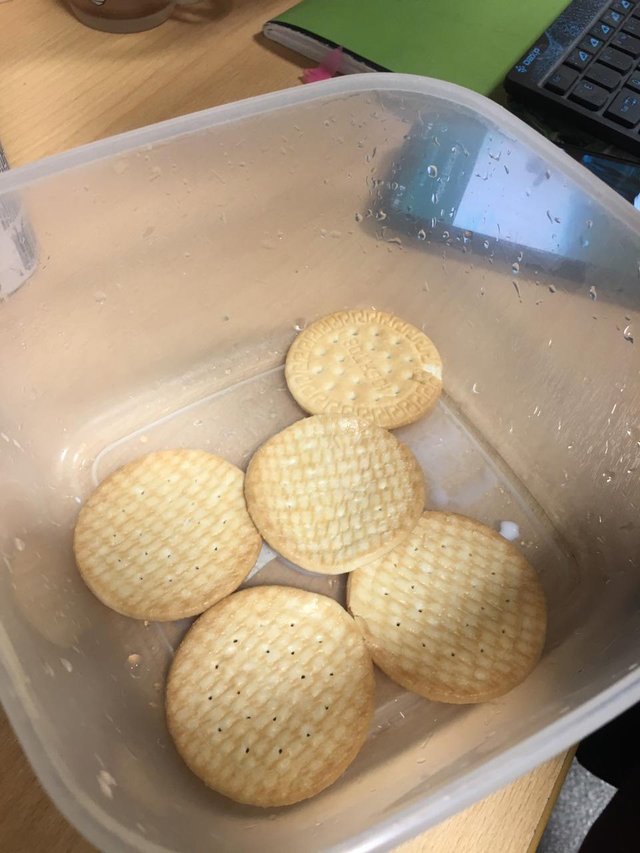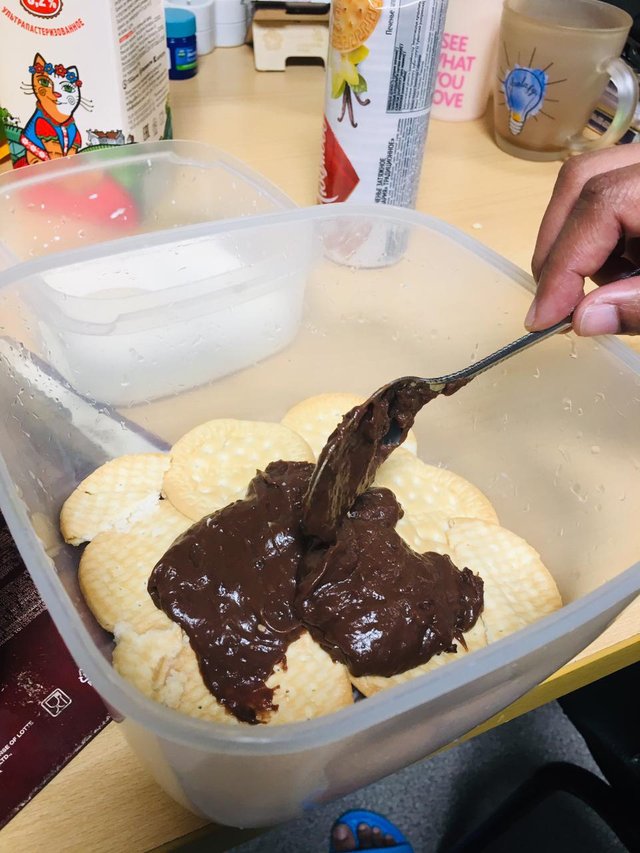 I continued it until the final layer. The final layer is a thick layer of chocolate cream. Then I kept it in the refrigerator for four hours.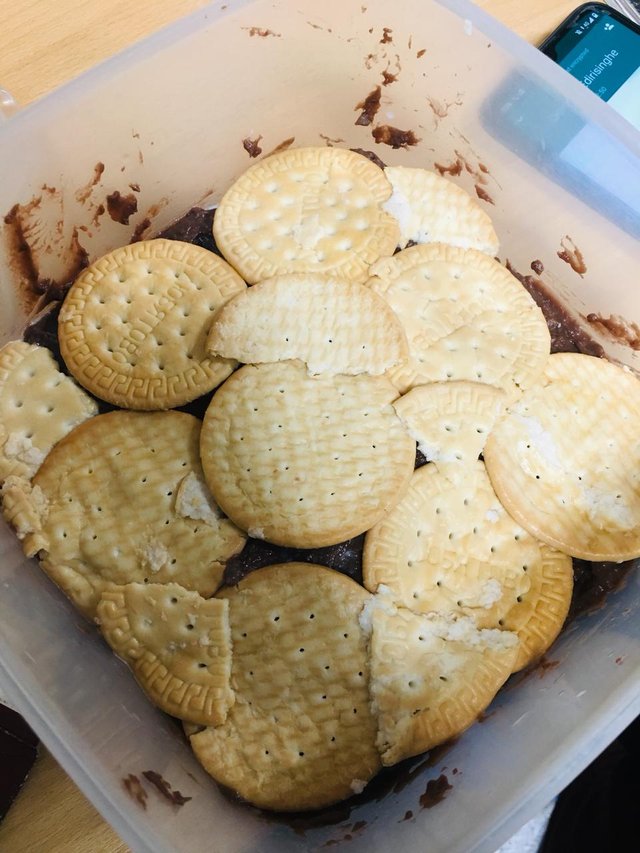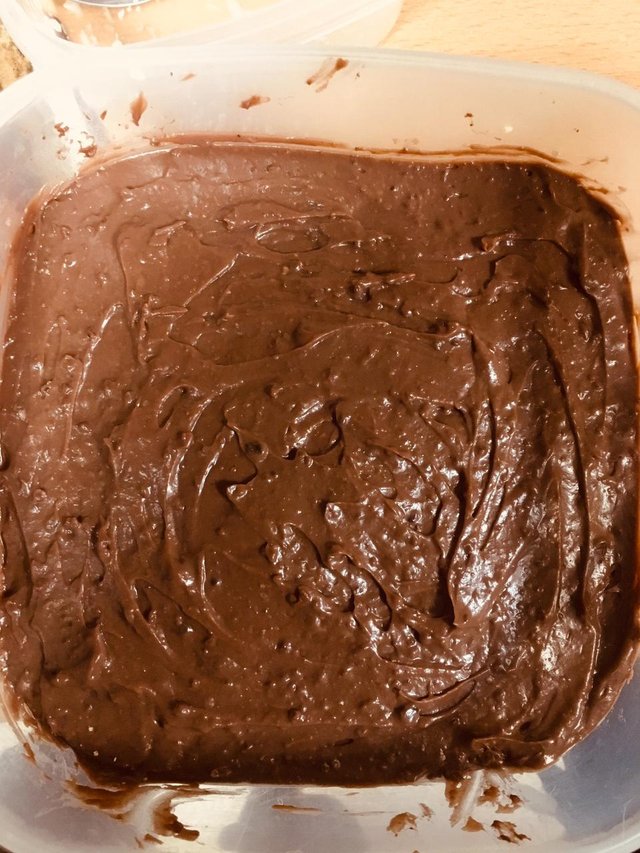 And this is it guys. It's a very easy recipe and it is very delicious too. Hope you enjoy my chocolate biscuit pudding recipe.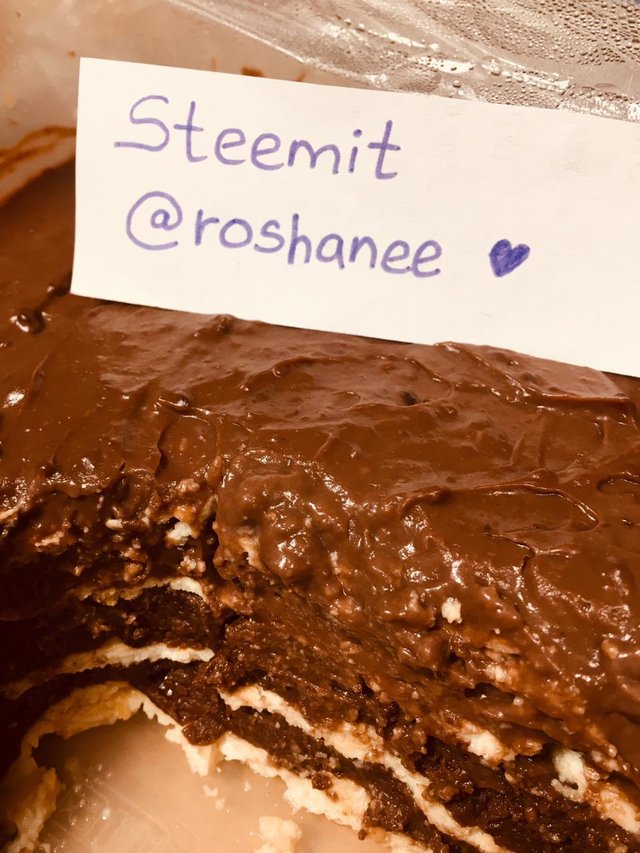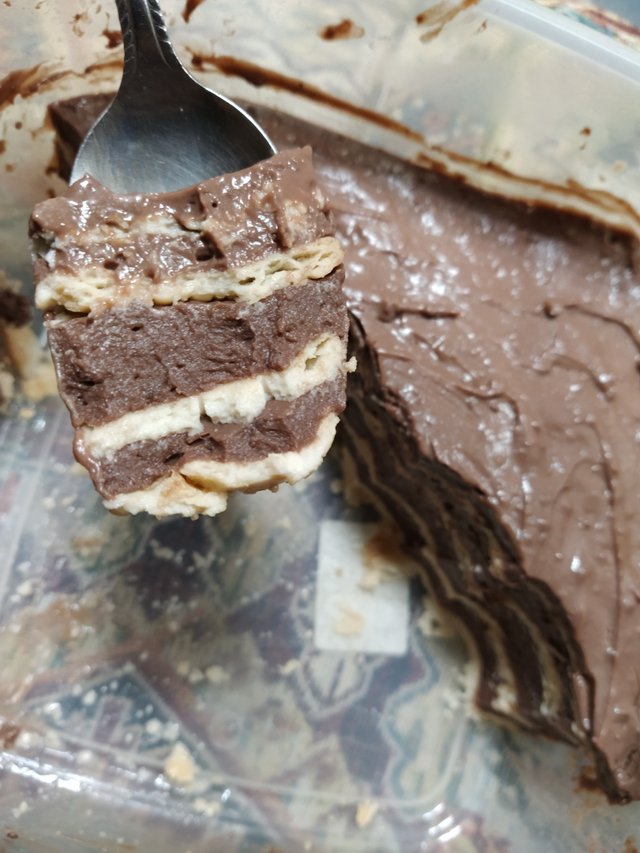 I invite @udayakumarage @oshadhi @pushpanjana to participate in this contest.
Thank you @hafizullax for organizing this contest.