A restless travel story of Swapnapuri
---
---
Swapnapuri Travels
---
---
Hello friends hope you all are well. Today I am here to present another travel story to you. A few days ago we went on a trip to Swapnapuri with my family. Swapnapuri Eco Park is located in Dinajpur district next to Bogra city. Each person has to pay a fee of up to 100 rupees to enter here. Then I will tell you about the inner environment.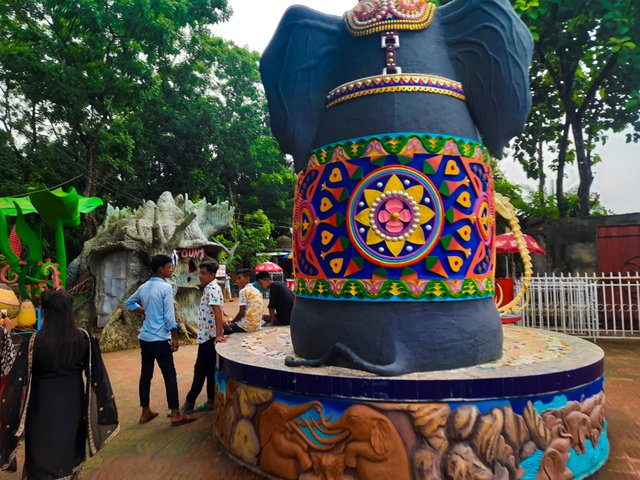 As soon as I entered, I saw an elephant statue. The statue is decorated with many colors. There are lots of people taking selfies and taking pictures of elephants. The elephant looks very beautiful. There are also many other types of idols here. I will present to you the pictures that I have.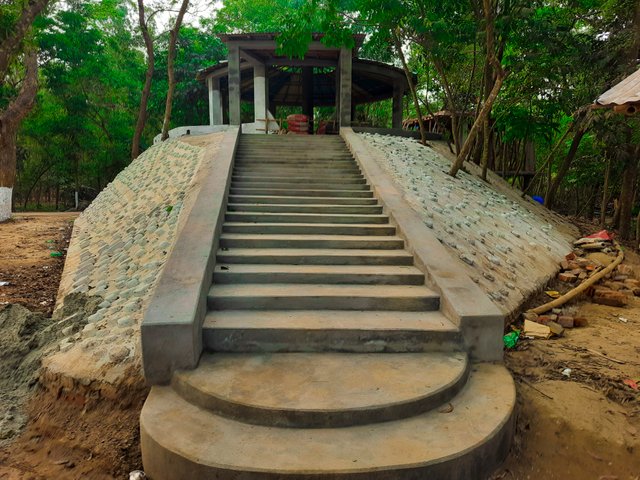 A new restaurant is going to be built here and the craftsmanship of this restaurant is very well done. All the crafts that you see here are made by the artisans of my Bogra town and they know how to do beautiful crafts. In our Bogra town they are called artists.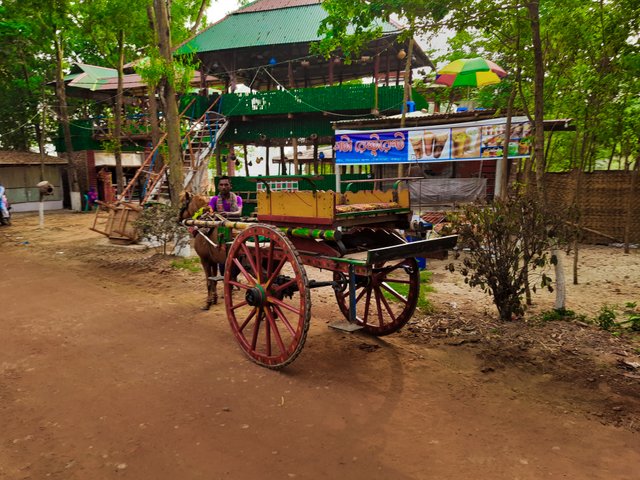 There are also horse-drawn carriages. 100 rupees per person to travel by horse cart. Then the entire Swapnapuri area will travel with you by horse cart and the Swapnapuri area is spread over a few acres of land.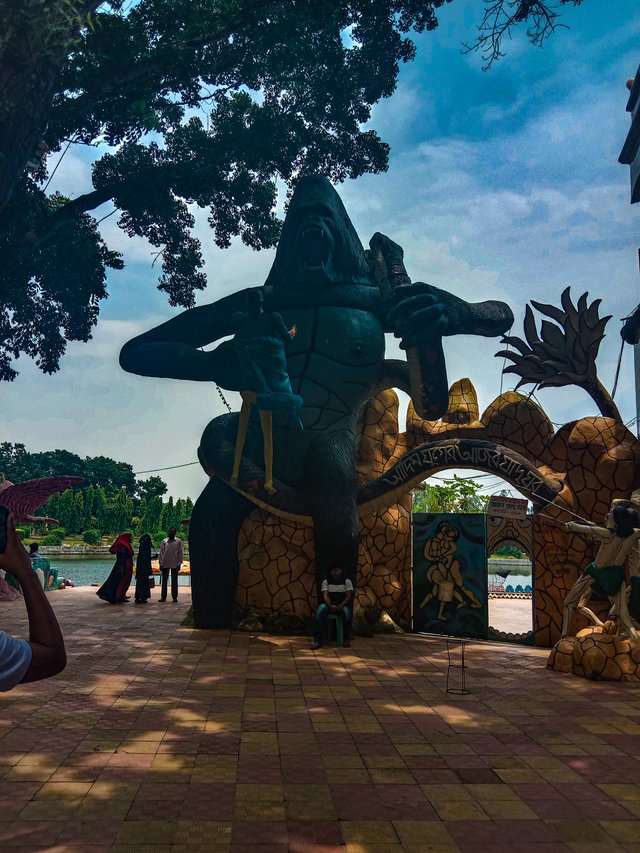 There are strange caves here. There is a lot of background music in the strange cave. Which are very scary. We entered. Each person had to pay 30 rupees to enter. There are also many other facilities. When we got inside we were very scared. Because the lighting and background music inside was weird.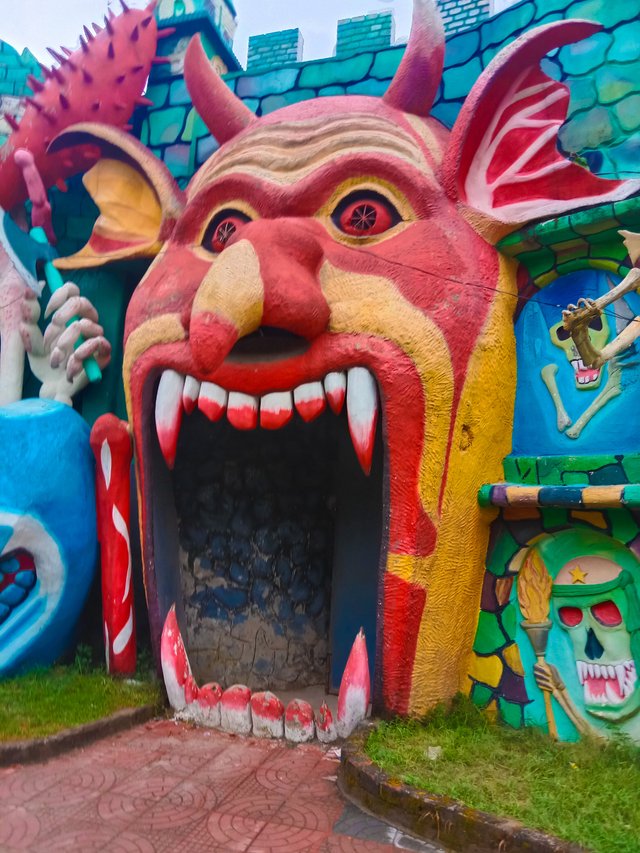 A strange idol is made here and the mouth of the idol is open as if one would get lost inside. It looks exactly like this.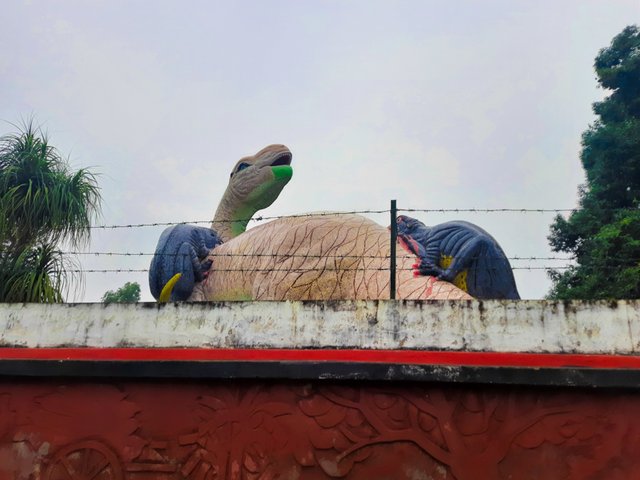 There are many statues of animals and birds inside. Entering there you will feel like you are in a beautiful forest. Because the animals here look like original animals. Exactly they are made of cement and stone. 40 to enter inside. But we won't go inside because We do not need to see such strange artificial creatures.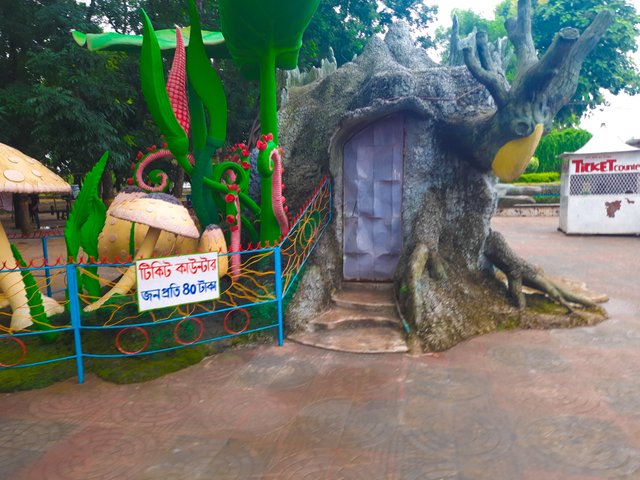 It is the entrance to the artificial animal world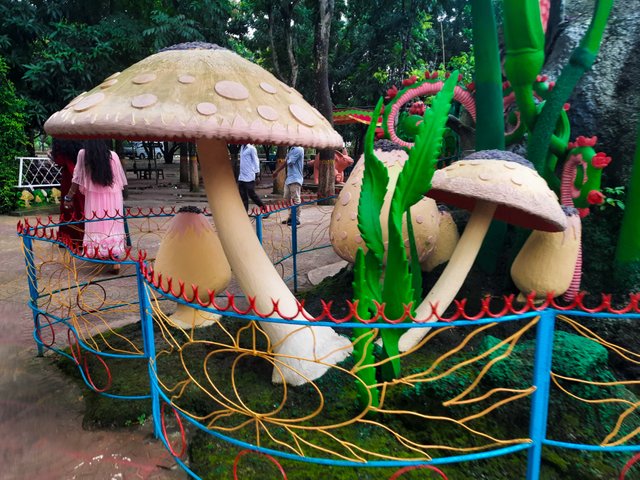 Also, you will find many types of facilities on the road within Swapnapuri area. Some new idols have also been created here. Some of these include fungi. Before going inside the artificial animal area, I walk along the road which has artificial animals and plants. It feels like I'm walking through the city now.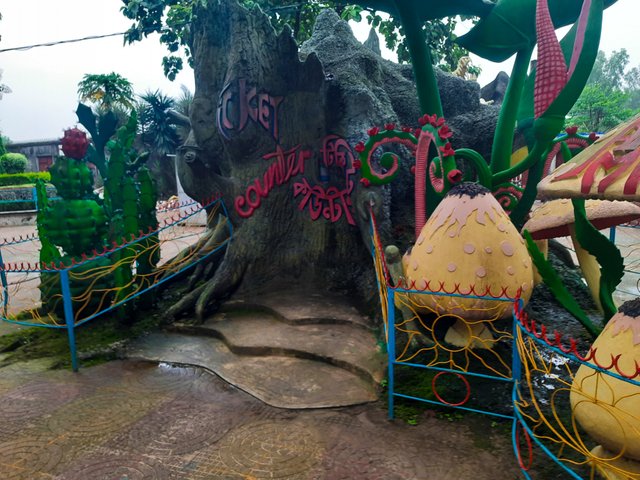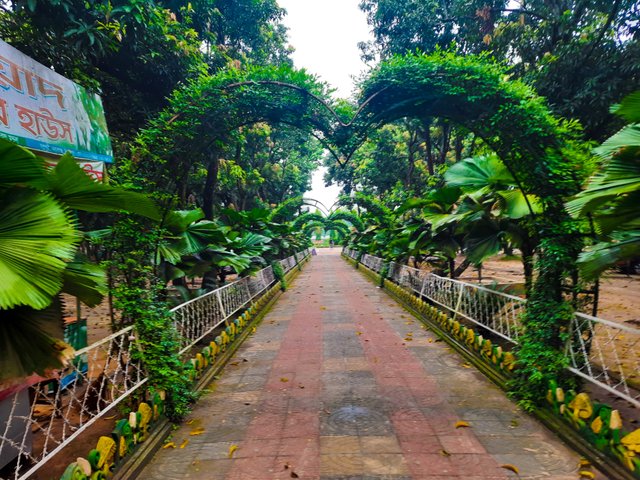 The surroundings are very beautiful. Very beautiful plants are planted. The plants are being cut every day into new designs and many workers are employed to do them. The authorities here have appointed workers. They are busy with tree maintenance work here every day.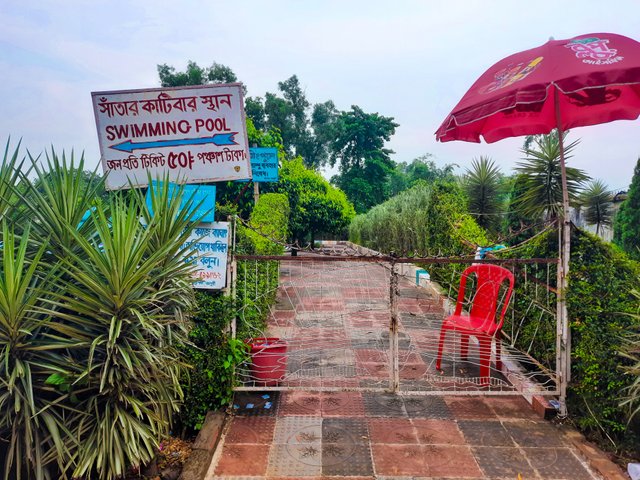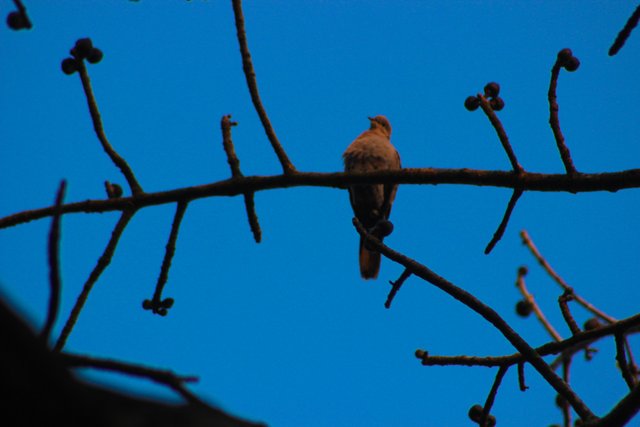 A swimming pool is built here for swimming. 50 to enter the swimming pool. This information is given on the signboard there. We didn't go inside as we were now traveling to Swapnapuri in the afternoon. We have women with us. Like I have mother I have mother in law and I have sisters. Going down to the swimming pool with them in the afternoon seems crazy.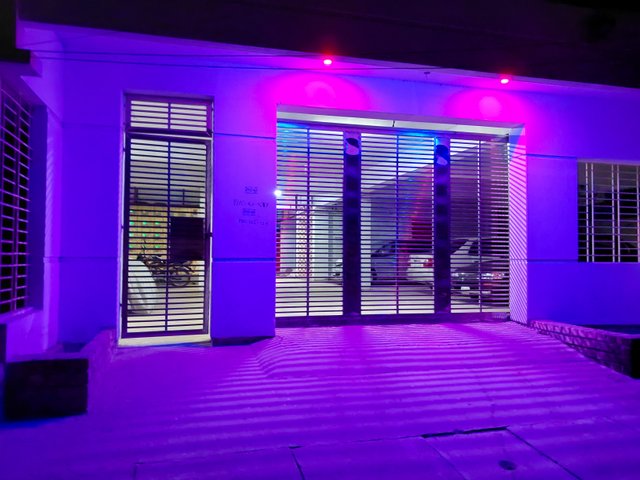 Besides, the natural environment here is very beautiful. Birds are calling melodiously in the trees and this picture was collected by one of my brother with dslr camera. I have passed this image from him with searate option. Because I don't have a phone to take this picture.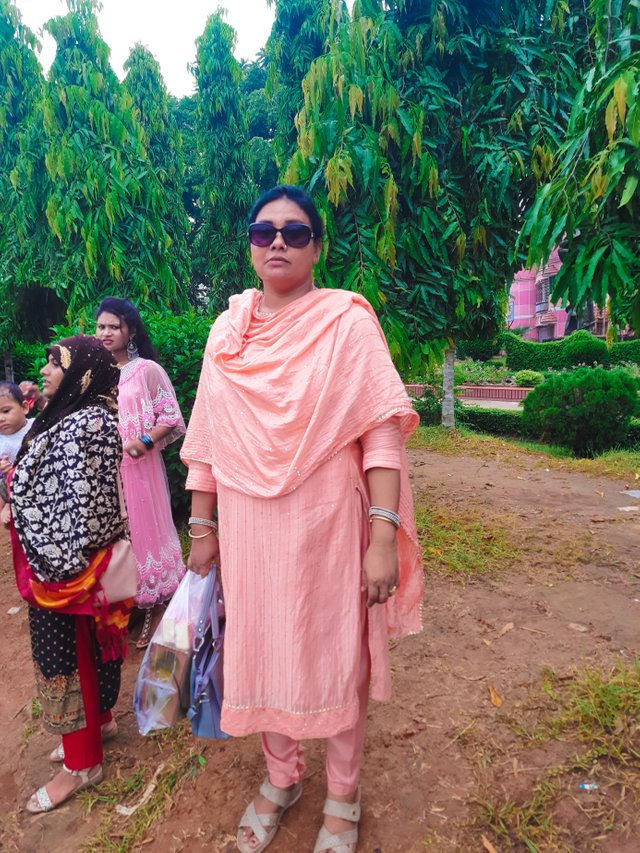 After traveling to Swapnapuri as a family, we boarded a microbus and returned home. It was our first ever trip to Swapnapuri. I am really happy to write travel about Swapnapuri among you.