Club75 || Khagrachhari Hill District Horticulture Park Tour
Steem-Travelers
District:Meherpur
Locations: Eco Park
---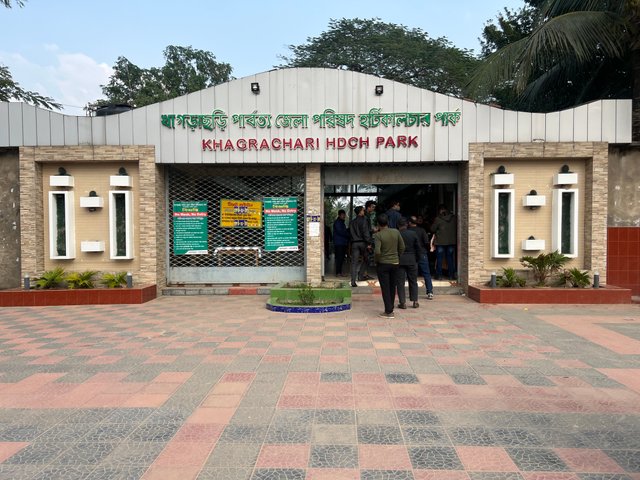 ---
Welcome to today's new travel blog post, I hope you like the post and can enjoy enough Khagrachhari District Zila Parishad Horticulture Park. The Khagrachhari Hill Tracts is famous for its steep hills. You will see numerous hills on both sides of the road which will catch your eye even though we have come here today only for the purpose of visiting Khagrachhari District Council Horticulture Park.
---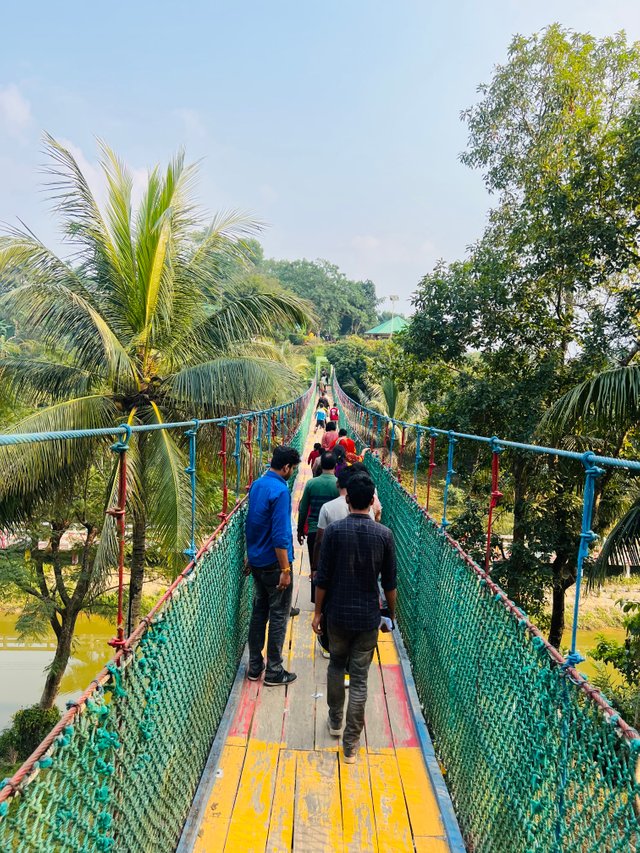 ---
The first picture above is the first gate to enter the park and the entrance fee to this park is 30 rupees per person. You have to collect the ticket before entering and then enter the park by showing the ticket. The inside of the park is beautifully kept clean and tidy, the hanging bridge inside the park has a variety of toys for the kids to play and a few places to do photo sessions.
---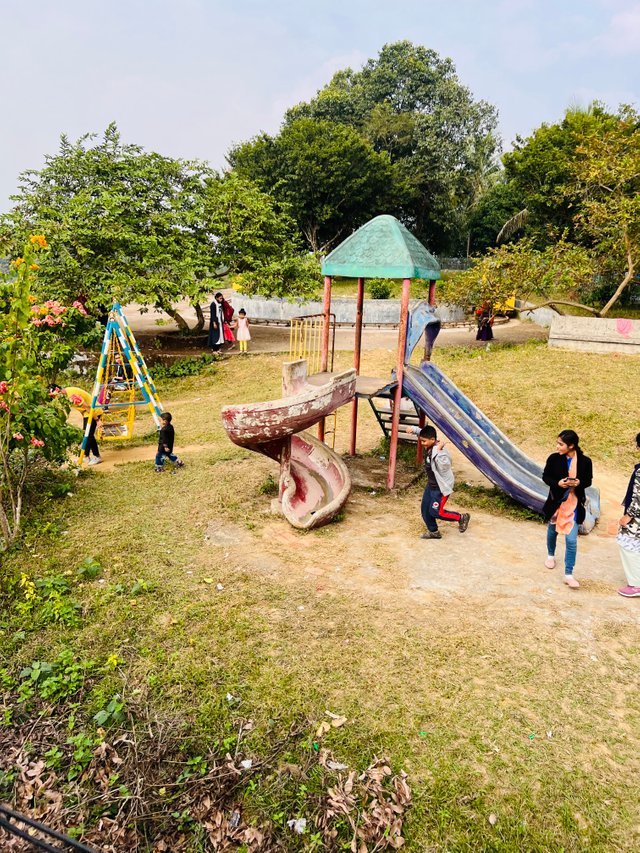 ---
And there are lots of beautiful plants and beautiful flower gardens around the park to enhance the beauty of the party. Inside the park there is a tall building from where the height of the hill can be enjoyed beautifully.
---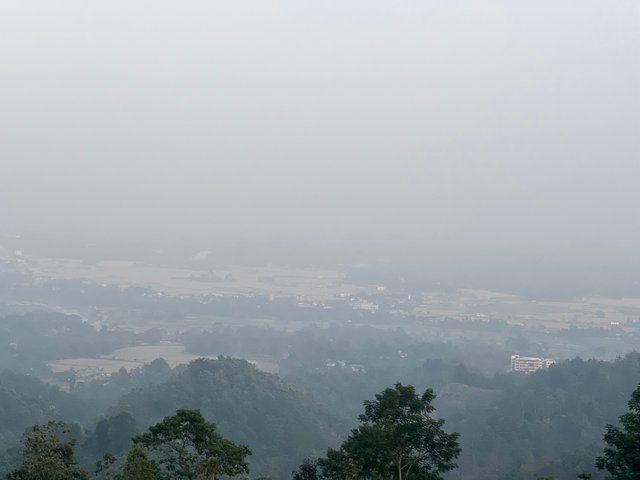 ---
And inside the park there is a very ancient cave, although the cave is very risky. When I entered the cave, my body was trembling. It seemed as if I had come from somewhere. Even then I finally conquered the terrible cave with courage.
---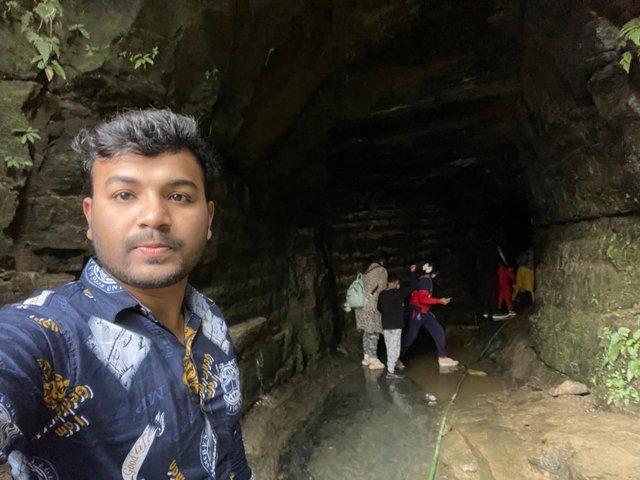 ---
And there is also a fountain in the party. You can see the amazing view of the fountain through the picture.
---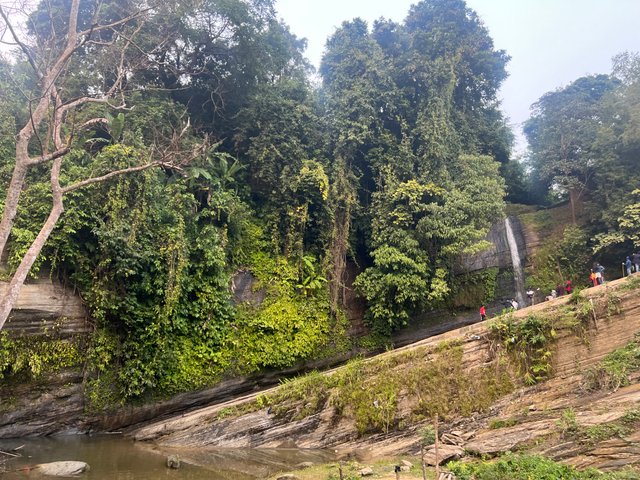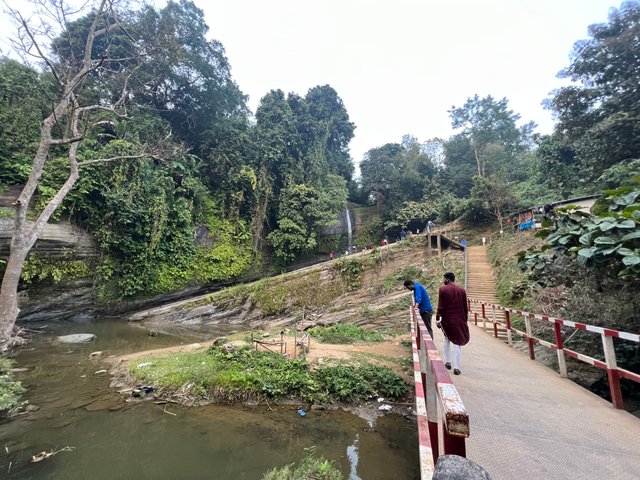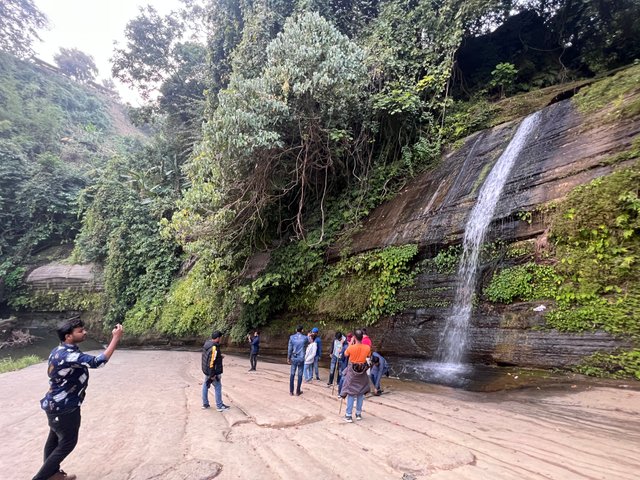 ---
I am finishing today's blog here. I am finishing today's blog here. Please let me know how it went. I am waiting for your comment. I wish good health to all. Stay at home, stay healthy, Allah Hafez.
---
Many thanks for reading my post