#club5050 #Steem-travelers || Spend time on the beach lampuuk
Good evening the members of #Steem-Traveler all of them, may be given good health to do their activities.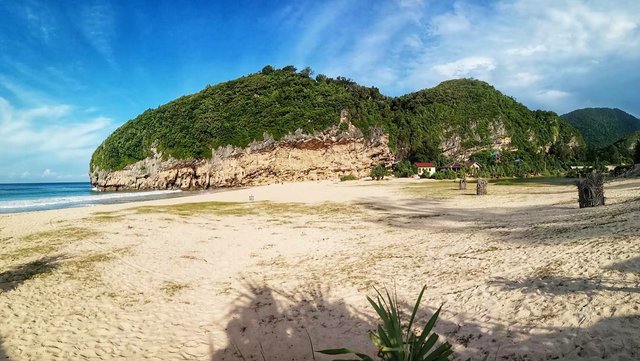 Location
Lampuuk Beach is one of the tourist destinations located in the city of Banda Aceh, Indonesia. This beach has an exotic attraction and is also very beautiful, this beach will always be crowded on weekends and other holidays, this place is always the first choice of people in the surrounding banda aceh fan city to gather with extended family and also with friends, and most of the visitors come here is to enjoy the sunset. Prefer to come to this beach than other beaches.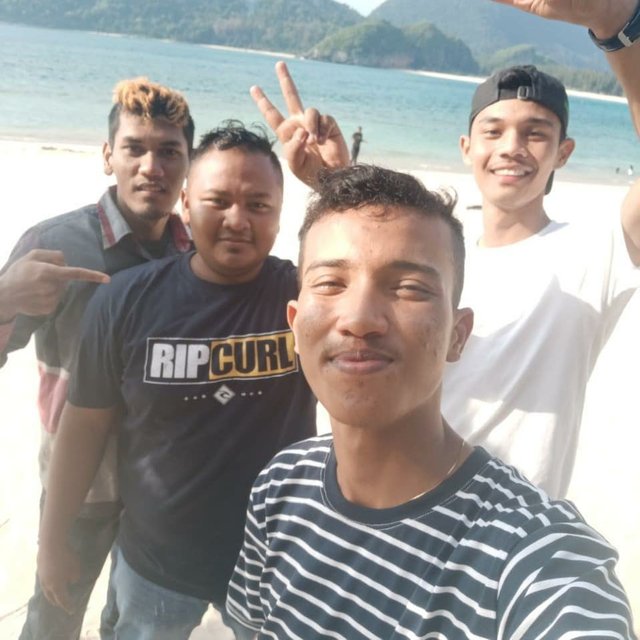 I happened to be here with my best friend who had only arrived in banda aceh city for a few days, they contacted me and took me to lampuuk beach, because they had never come to this place, and they were curious about the stories of some people who had come to this place, they wanted to make sure for themselves how beautiful this beach was.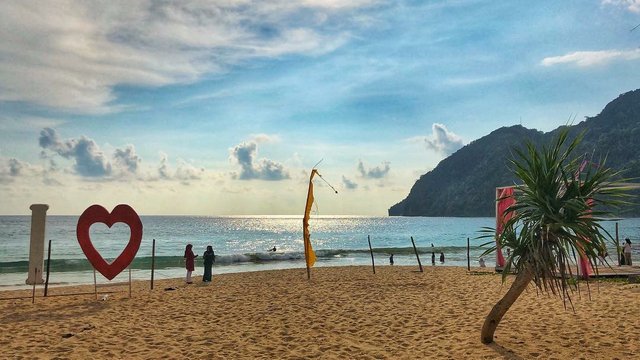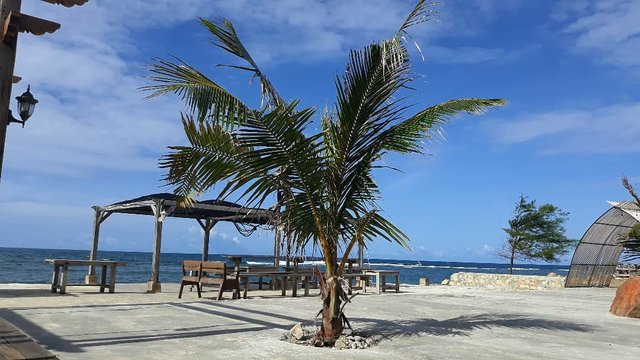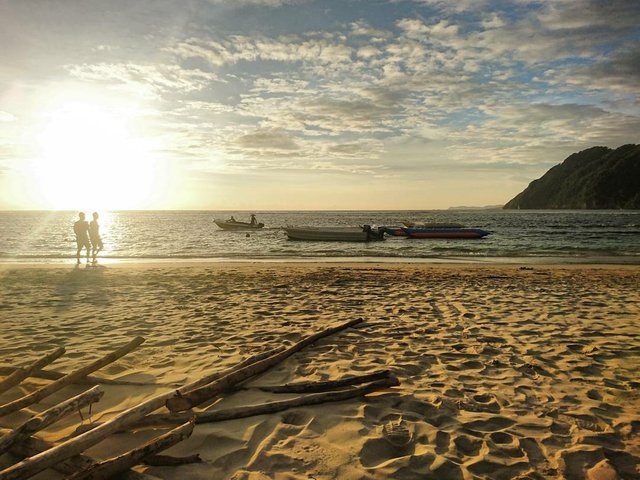 As I explained above this beach has its own attraction that is different from other places, here you will see a very wide beach, very clear sea water and also the whizz of waves that make you feel at home here until anytime, if you are lucky when the waves are big big you will see a group of people who like surfing are doing some attractions and some may be foreign tourists who are playing with the waves are fierce, this is a very interesting spectacle.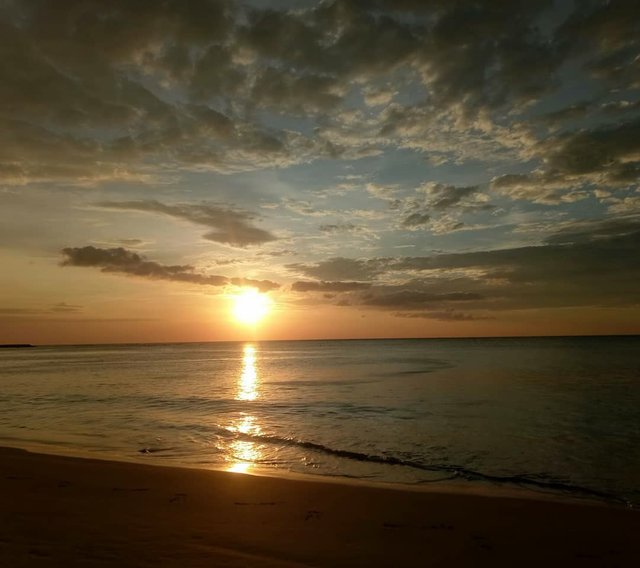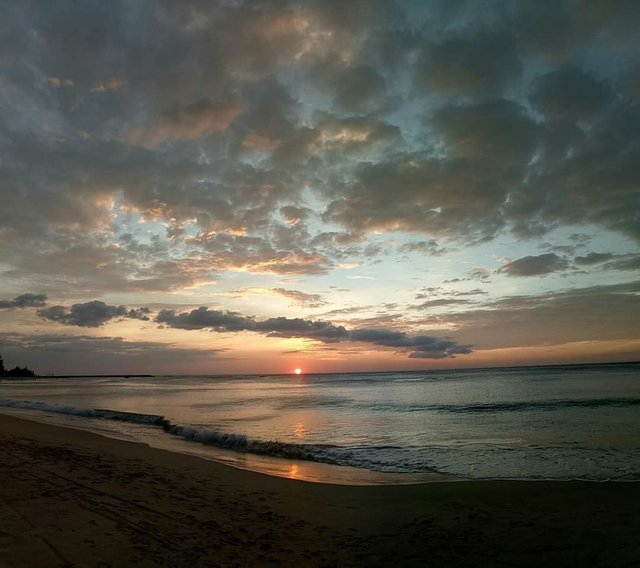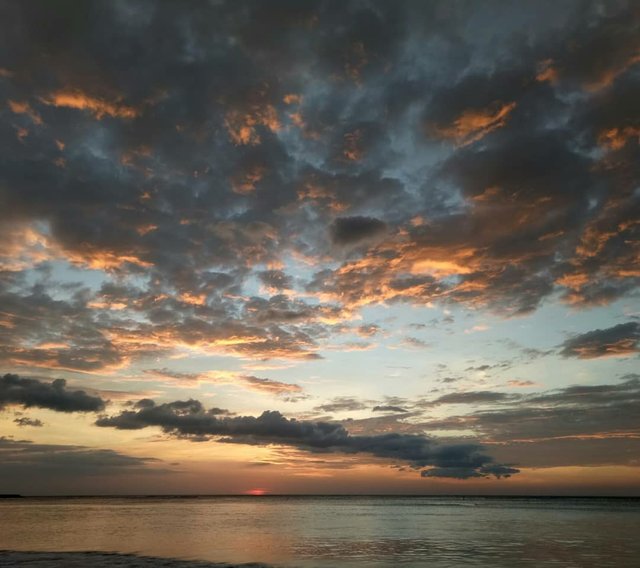 After shying the activities of a day on the beach lampuuk, finally came the time that I tungvu namely sunset, because from this beach will be very clearly visible, and we can only see the sunset while sitting on the beach as if our tiredness is all collected and the body feels very heavy to move, after the sun fully sets then we decided to go home and relax.
I apologize profusely if there was an error in the writing of the words above, thank you for visiting my blog.
---
---
cc:
Thank you to admins and moderators who always support us members of the #Steem-Travelers community to be good stemians.
Warm regards from me @farady08