IBT Survival Island - This weeks update - great progress
Its been awhile, so its time for an update with a few sneak peak images.
This game is gonna have all the classics, and we are trying to get some of this game play into demo3 and hence the delay. Below is an example of a puzzle you might come across on the island.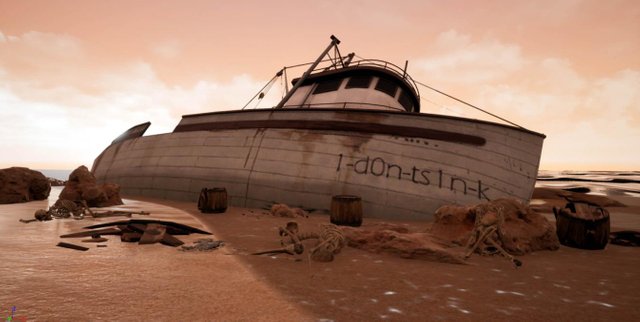 We are working on some little cinematics, like death scene endings.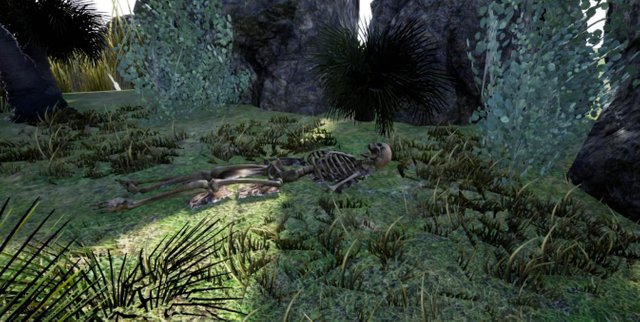 OK I suppose I should give a bit of a taste of the game play/story.
For the last few weeks we have been building meshes and a story line for IBT. At times it has been an absolute nightmare with some issues that are extremely time consuming. Overall it has been an interesting learning curve but as we learn more and more it is slowing becoming more and more fun and in depth.
Here is the story so far....
For some strange mysterious reason you are not the only person to encounter this IBT Island mystery. A huge ship can be seen from the coastline. Is this ship here for a reason? Is it a ghost ship? Are there any crew? Oddly, no crew or signs of life can be seen yet the engines are running? The ship appears to be australian owned since it has an image of the australian flag on its funnel.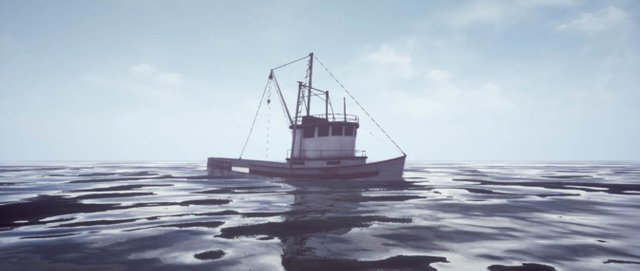 ..This story not your thing? thats ok remember we are working on many stories and different reasons why/how you might have ended up on the island.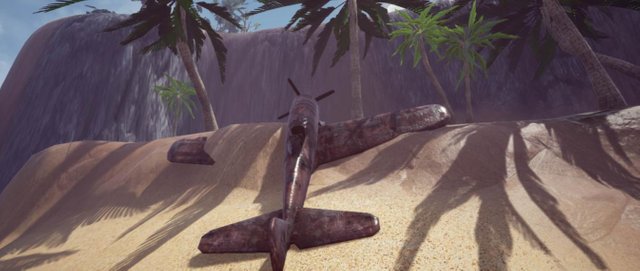 I can't give away too much and spoil the game....ummn what else?
With the next upcoming test, Food, Water and the batteries for your torch now diminish and need to recharge. Since the food and water inventory isnt with this test, (but will be in the next one!) there are 3 charging stations. Here's a quick demo on what you'll need to do just for the demo3.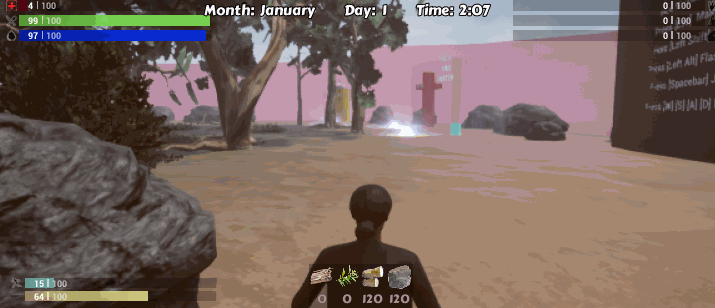 ...And that's it for this weeks update. Our Discord channel invite to any Steemian is here: https://discord.gg/Gr3kH9T
So jump in and drop us a line and help with some testing (score some tasty reserved tokens) with the next demo... which is getting very close now..