IBT Survival Island - This weeks important update
Another super quick update on the new SMT game IBT Survival Island.
We now have a new and improved save system nearly complete (couple of small bugs to resolve). Now all 4 slots can be used to save a game with. Your character can now be saved and their location is saved also.
The building save system is still been written and has been tested but there are a few bugs that are being ironed out. Hopefully if all goes well you will be able to build different structures with different characters or share the game with a family member without disturbing what they have created and visa versa.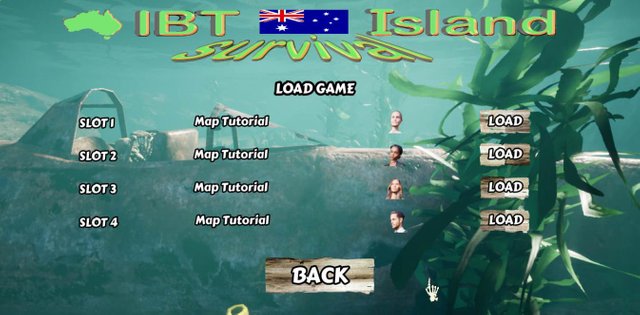 What else....there are Added new features. Sprint, Stamina and fall damage! Currently working on Food, water and batteries for a torch. Later there will be Bio, Toilet stops and mental health.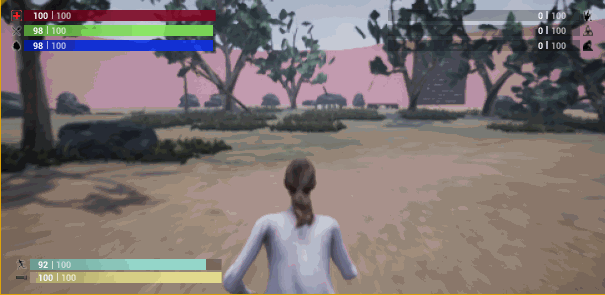 ...And that's it for this weeks update. Our Discord channel invite to any Steemian is here: https://discord.gg/Gr3kH9T
So jump in and drop us a line and help with some testing (score some tasty reserved tokens) with the next demo... which is getting very close now.