IBT Survival Island - NEW Steem Community
Welcome - To this test post for the IBT Survival Island Steem Community made on steempeak.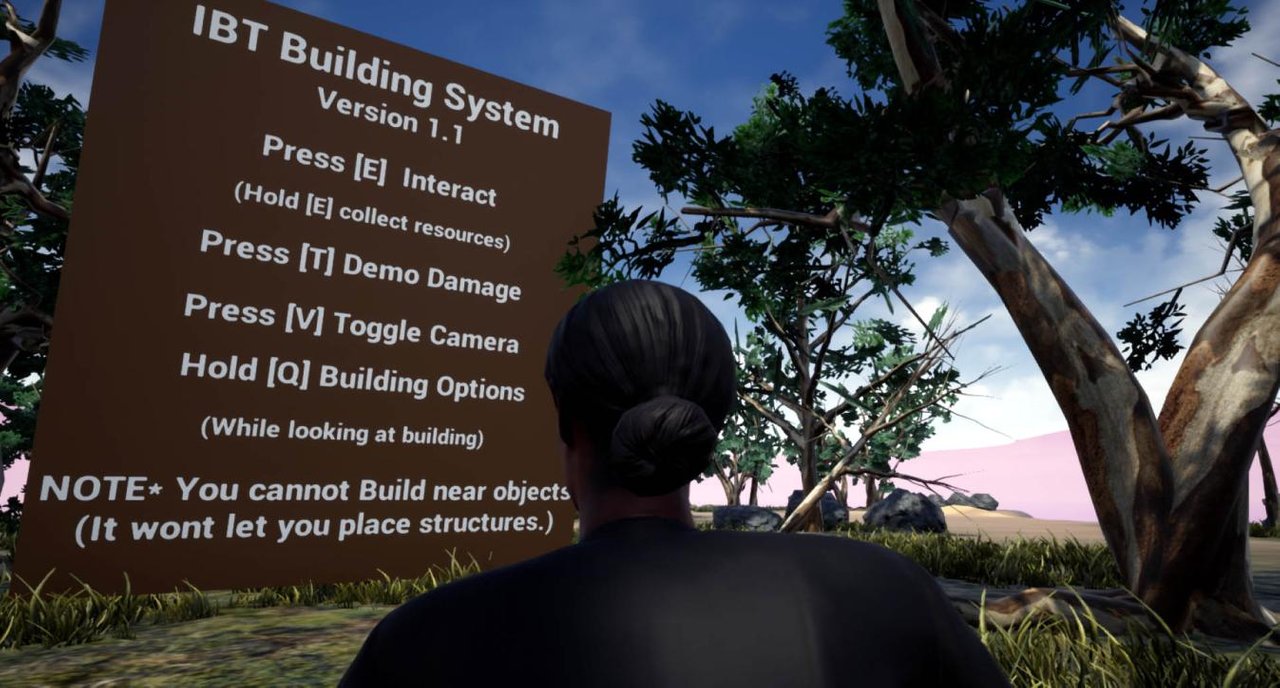 To celebrate this milestone for Steem and to give our gave Dev's and testers a place to share their experiences we have created this official @ibt-survival Steem Community.
By using the #hive-11086 tag (in theory) we can easily maintain a collection of feedback posts and read about peoples experiences and track bugs etc as we continue to release regular demos.
Hopefully this is the first of many good things to come for new Steem releases, including SMT's which are paramount for our PC game.
On behalf of myself and LordRoach I look forward to exploring Steem Communities together @lordnigel.