With liquid lens technology ... Xiaomi unveils its new "Mi Mix" phone
The upcoming Mi Mix phone from Xiaomi will include a camera with a liquid lens, according to a company publication on the Weibo social network.
The lens includes a layer of liquid, and its focus and focal length are changed by applying an electrical voltage. Xiaomi says the lens will allow a single camera to take everything from close-ups to macro shots, in addition to providing fast autofocus. The phone is scheduled to be unveiled on March 29.
Liquid lenses have been around for several years, but they are usually found in industrial applications, where traditional lenses with moving mechanical parts may wear out very quickly, but their small size and versatility makes them an attractive opportunity for smartphones.
In theory, a single camera with a liquid lens could combine the multiple cameras found on the back of most flagship smartphones.
In addition to Xiaomi, last year there were rumors that Huawei was also exploring the same technology in its smartphones.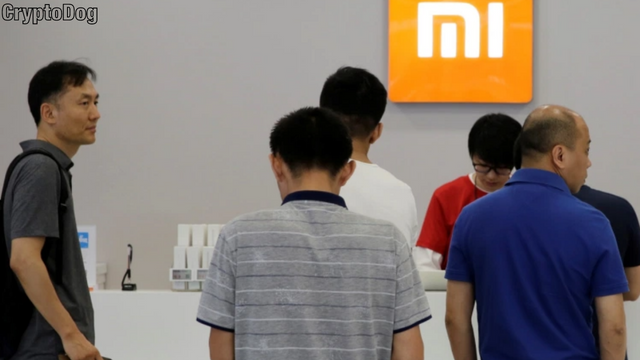 And the liquid lens looks suitable for Xiaomi's "Mi Mix" line, which has featured some beautiful designs over the years. In 2018, Mi Mix 3 was one of the first phones to introduce a mechanical sliding camera for selfies, and in the following year, Mi Mix Alpha was introduced which had a screen wrapped around the entire device.
Special thanks to
@booming01
@booming02
@booming03
@booming04
Because your support for us is the key for me to continue developing and continuing forward