This is how Zoom plans to relieve the stress of remote work for its employees
Zoom Chief Financial Officer Kelly Stekelberg told CNBC on Wednesday that the company is encouraging its employees to make some calls while walking and reduce scheduled meetings a little; To prevent remote work fatigue.
Stickelberg stated that according to the study, 30% of people will work remotely even after the epidemic ends, and that Zoom is well aware of the problems that working from home can cause for employees, and she provided a look at how the leading company in the field of videoconferencing is trying during the epidemic. Prevent burnout among its employees.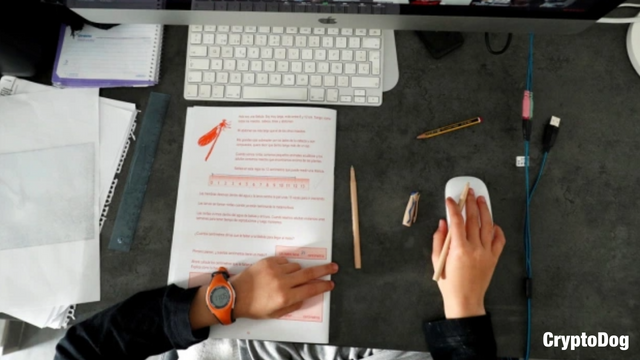 These comments followed the controversy sparked by Citigroup CEO Jane Fraser, earlier this week when it informed employees that it is blocking internal video calls on Fridays; To alleviate the stress of employee meetings.
"We definitely understand that being on video all day can be a challenge," said Steckelberg. "We spend a lot of time working with our internal staff to help them understand how to improve and take a rest during the day."
And she added that one way to get this comfort could include making one call or meeting a day while walking in the open air, or setting meetings to 25 minutes or 55 minutes instead of 30 minutes or an hour.
"This gives you a little comfort," said Steckelberg. "I think what we all miss is that break, in which we used to walk from room to room. Now, you jump from meeting to meeting, and it takes seconds literally." Distinguishing between work and home can be challenging.
"Our business does not currently permeate our commute or stop at the end of your day to go to pick up your children, so we directed our employees internally to think about having limits, to make sure that you set aside your golden hours of the day, which are really important to you and your family, and I think all this leads us all to Finding this better balance in our lives, with which we may have faced challenges over the past year. "
Zoom's business boomed during the pandemic, and its stock took off with it, rising by nearly 400% in 2020. However, in 2021, stocks suffered, as rising bond yields pressured high-growth companies, and investors rotated over stocks that would benefit from a strong economic reopening; This caused Zoom's shares to decline 6.6% since the beginning of the year until now.
Companies are rethinking back-to-work policies now, as COVID-19 vaccines are more prevalent. On Monday, for example, Microsoft said it began returning staff to its headquarters in Redmond, Washington, with some additional staffing next week.
Stickleberg says Zoom has heard from its clients that the hybrid approach - which is to work part time in the office, some days away - will be better and more common after the pandemic.
Special thanks to
@booming01
@booming02
@booming03
@booming04
Because your support for us is the key for me to continue developing and continuing forward