Beautiful memory of camper port Bad Dürrheim
🇬🇧 Camper season opened in Bad Dürrheim at the camper port. Ideally located for visiting the Wellness and health center Solemar Bad Dürrheim. Good starting point for great Hiking tours to the Neckars in the Schwenninger Moos and still fool museum.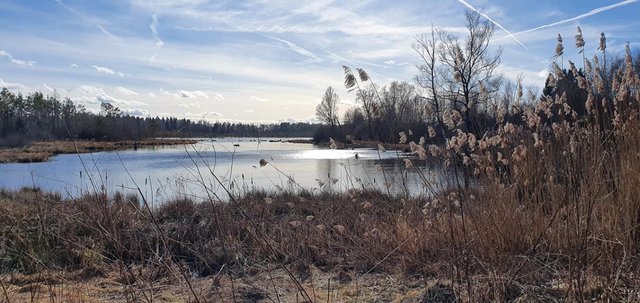 🇹🇷 Karavan limanı Bad Dürrheim'ın güzel anısı.
Bad Dürrheim'da kampçı limanında kamp sezonu açıldı. Sağlıklı yaşam ve sağlık merkezi Solemar Bad Dürrheim'ı ziyaret etmek için ideal bir konuma sahiptir. Schwenninger Moos'taki Neckars'a yapılan harika Yürüyüş turları ve yine de müzeyi kandırmak için iyi bir başlangıç noktası.