3th Camping Club Steemit Community Giveaway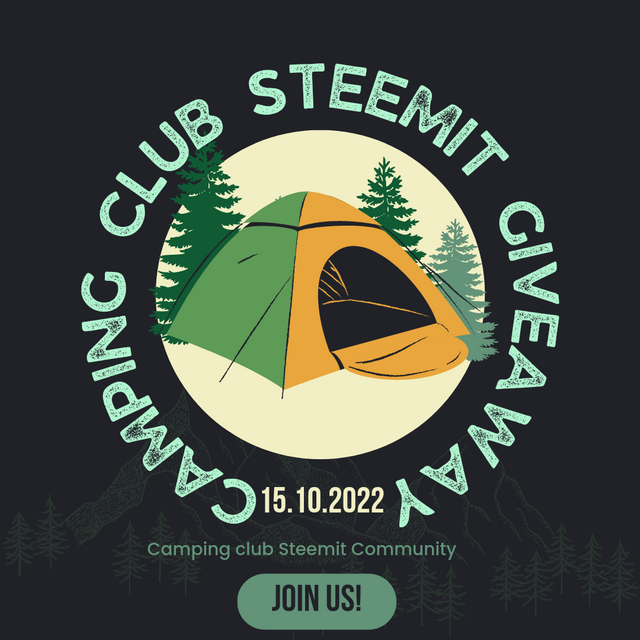 Hi Guys!
How's it going?
The expected happened and now our discord server is open. Join us too.
Join Our Official Discord Channel Here
Now it's raffle time, good luck everyone.
---
The raffle for the Camping Club Steemit Community
The winner will be chosen randomly.
---
We will give 3 steems to 2 winners in the Camping Club Steemit Community raffle.
First place: 2 steem
Second Place: 1 steem
---
Rules Of The Raffle
Commenting. For example: I also agree
You must have at least 35 reputations.
You don't have to upvote, but we would appreciate it if you support us.
Please join raffle with only one account. Bots are not included in the competition.
It's not complicated at all.
You can also tag your friends to let them know about the raffle.
---