Peace in Our Place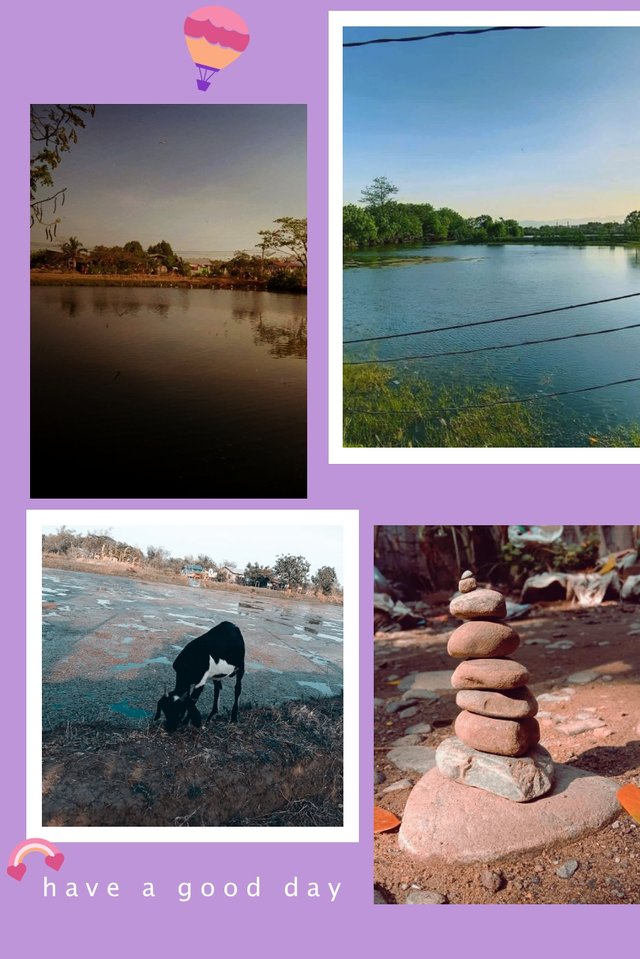 We all wanted to live in a peaceful place. No conflicts or fights. A place which is away from the hustle and bustle of the city is what some people wanted. Not so much busyness. All you can do is just relax.
That's what I love in my family's place. As I have said already, we lived close to the fishponds, and there are only few houses there.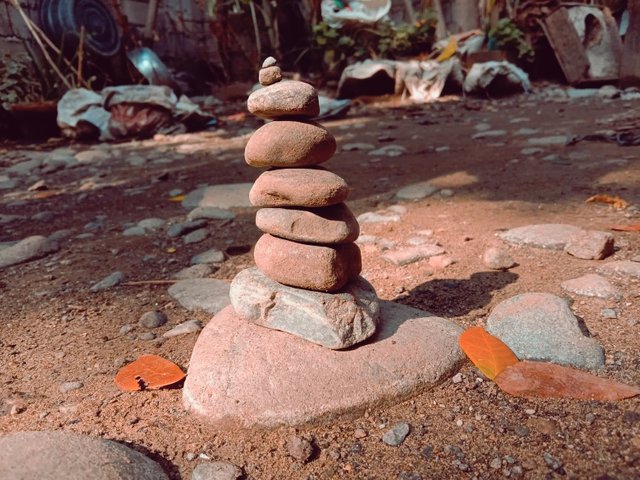 Blocks of stones I made. This reminds me of serenity which we all wanted. I often see this on stock photos.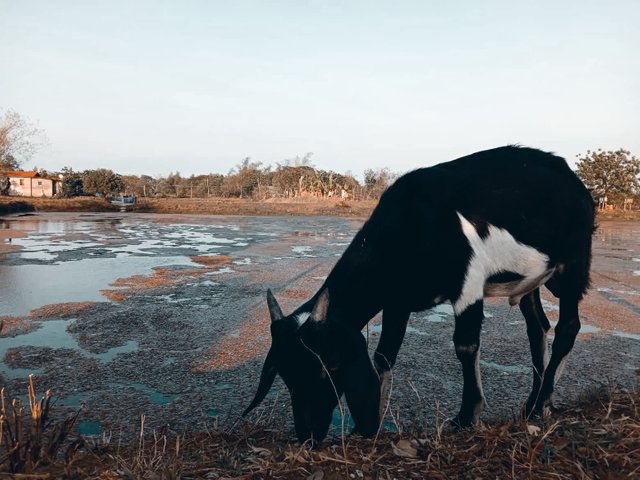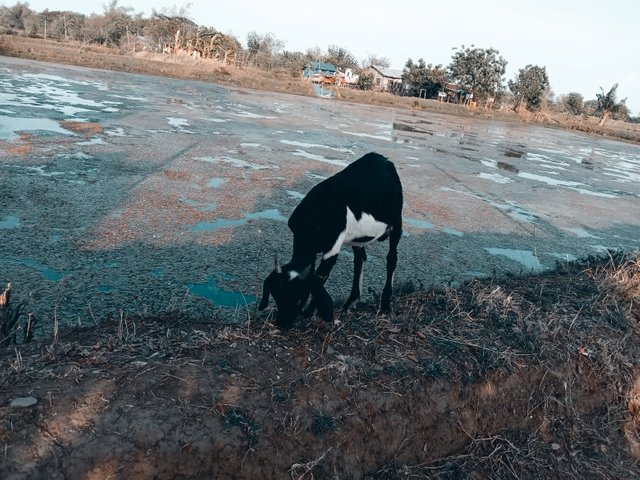 Goat by our neighbors. They can freely eat here because there are grasses. It's also a protection when the grasses isn't that much. Snakes might stay there.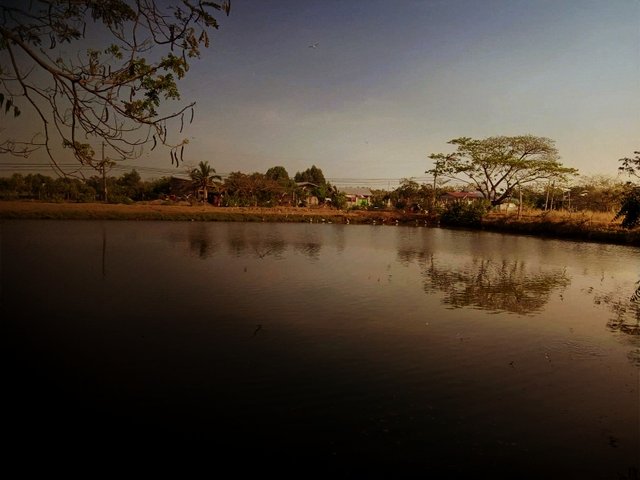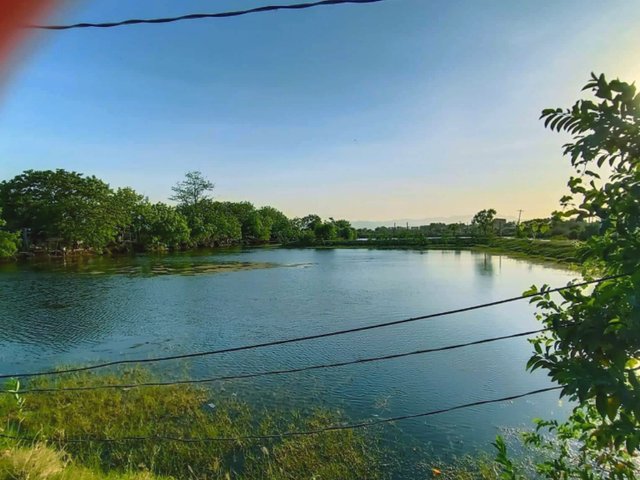 The fishponds front and back of our house. It's good to stay in both sides during late afternoon. The fresh air is so nice that it can make you sleep.
I'm actually living in my husband's place now. How I miss my family's place. Maybe I will go back there for a visit.