CCS CONTEST: My Favorite Food "Seafood Sisig"
I'm happy about this contest from Camping Club Steemit team with the title "Share your beautiful Food Photography". I decided to share one dish which I had cooked. My husband and I used to eat in a restaurant or dine out with this dish. It is delicious so I decided to cook one for ourselves instead. It's even cleaner and more delicious if cooked at home right?
I am a big fan of seafoods, and whenever I go to the market, I used to buy fish and those shell foods. At times, my husband cooked them.
So here's my recipe.
Ingredients:
Squid (cleaned and sliced)
Shrimp (boiled and skins removed)
Celery and onion leaves (chopped)
Bell pepper and chilli (sliced)
Onion and garlic (chopped)
Black pepper, sugar, salt
Soy and oyster sauce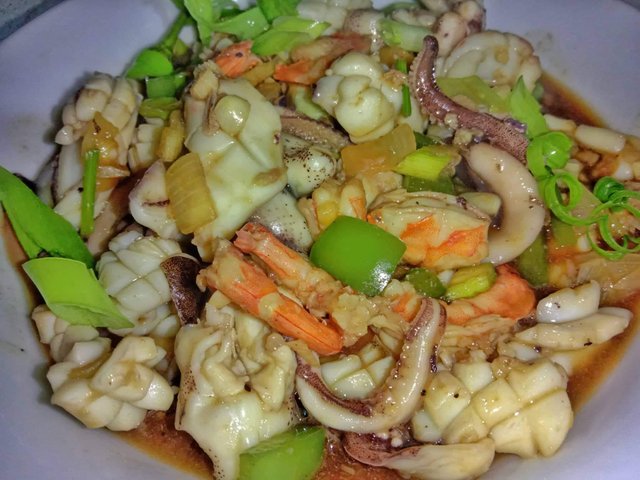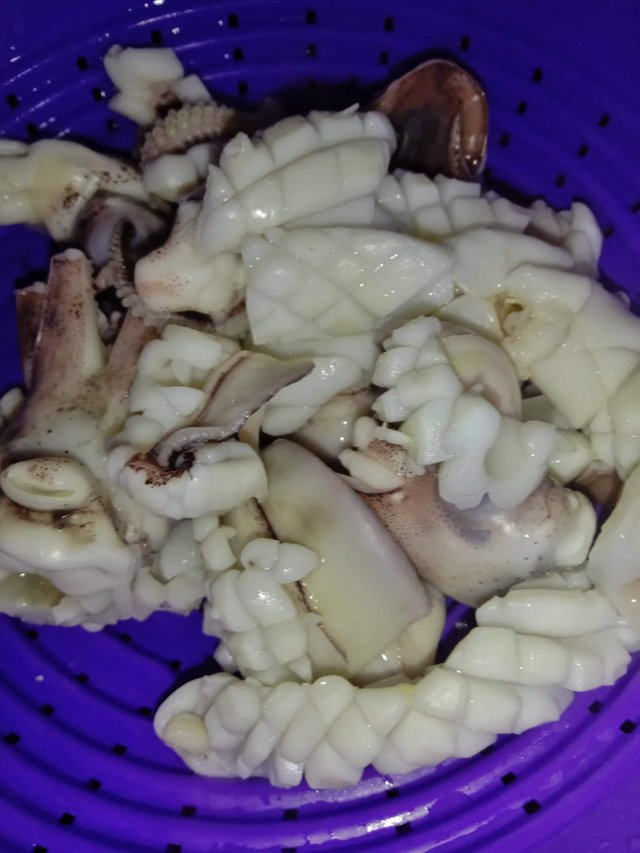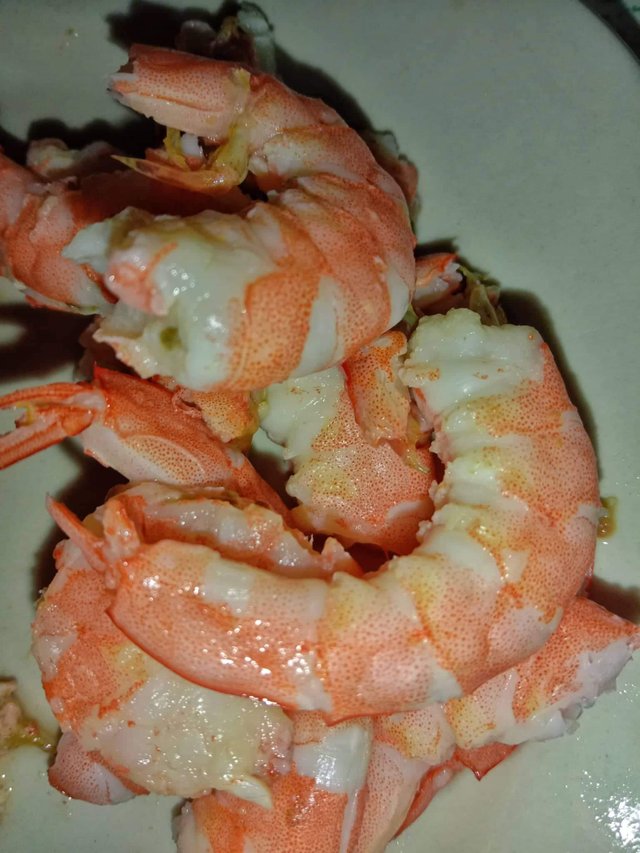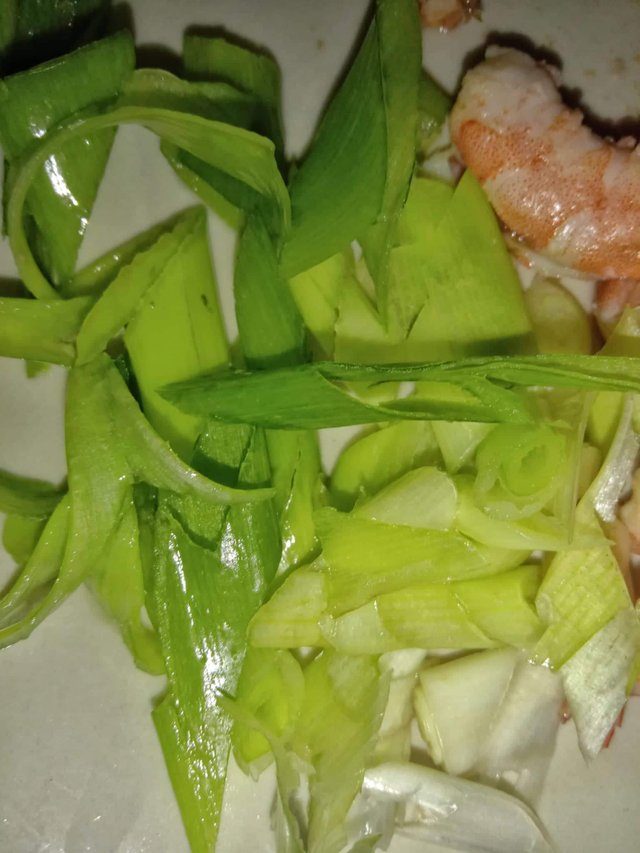 Sauté garlic and onion in oil.
Followed by shrimp and squid. Set aside.
Pour in soy sauce and oyster sauce. Add a bit of salt, pepper, and sugar.
Add celery, onion leaves, bell pepper, add chilli.
Once the sauce thickens a bit, add the shrimp and squid again.
If it's already cooked, prepare on the plate, add garnishing (optional), and serve!