CCS CONTEST "Share beautiful experiences Greece With U
The beautiful landscapes and relics of Greece, which I visited just before the Cobid-19 epidemic, have become my only painting material in the past two years when I couldn't travel.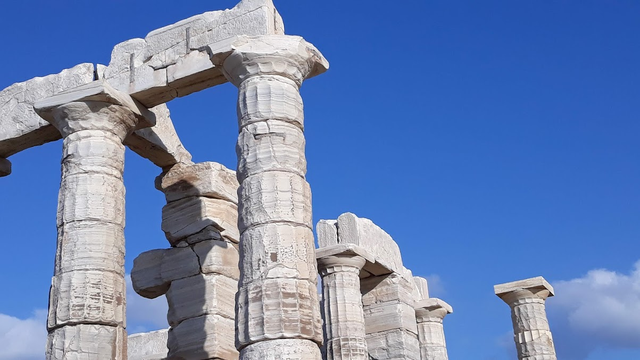 I painted the Poseidon temple on the Sunion coast near Athens five times.
I hope today will be the last.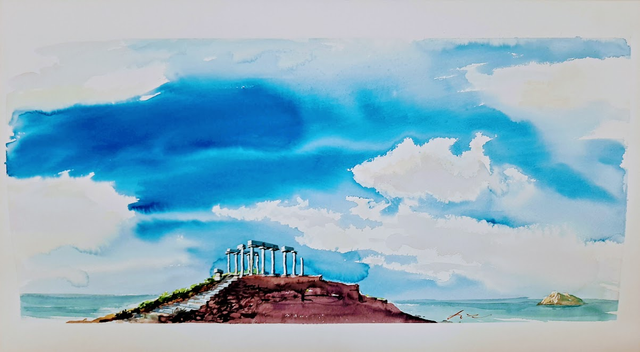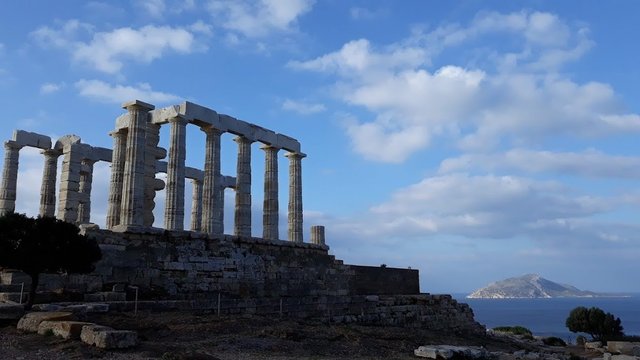 In addition to Sunion, Greece has many wonderful ancient buildings and temples. This is the medieval city of Monembasia.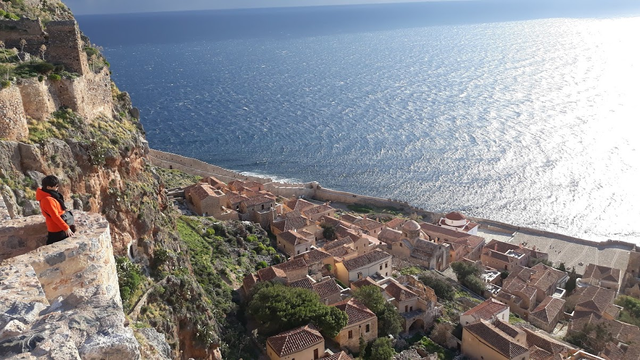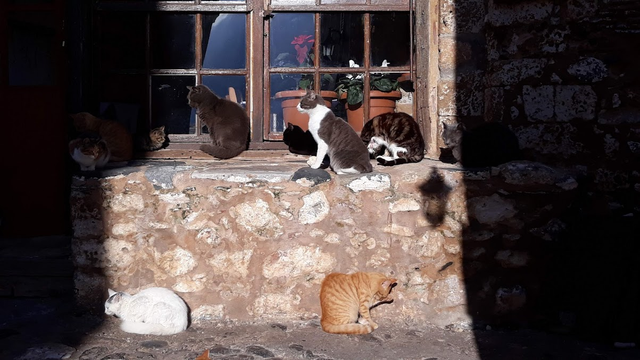 This monastery is such a famous place that I pass the explanation.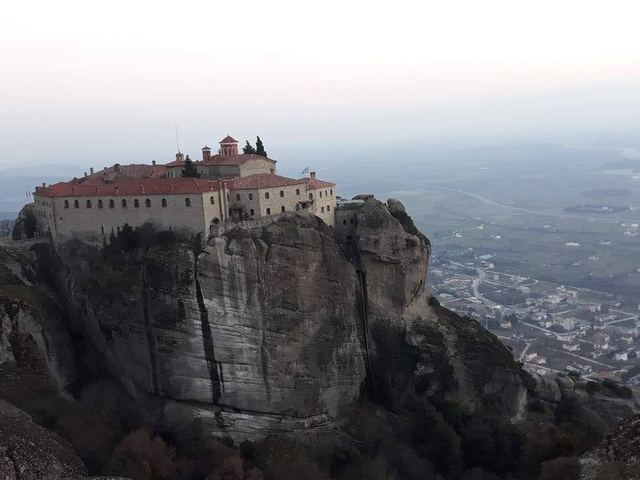 The village of Santiago Island needs no explanation.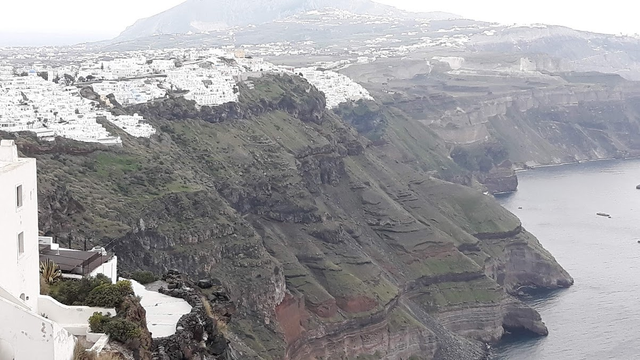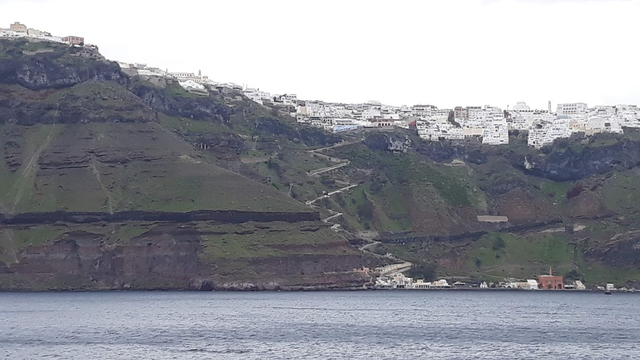 Of course, the hills and museums of Athens cannot be excluded.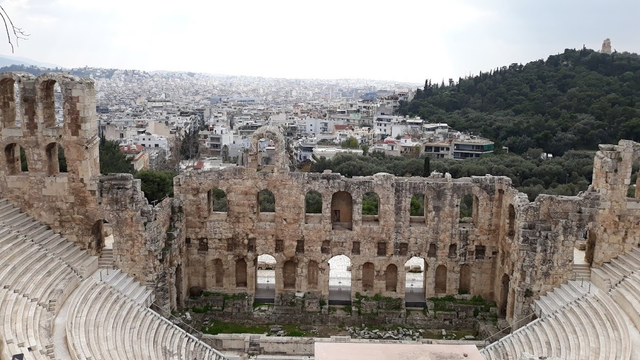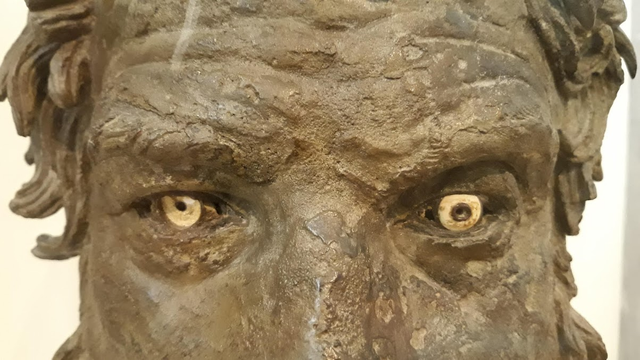 I've taken a lot of pictures of the Parthenon, but I want to show you this elaborate bronze eye of many ancient sculptures in the museum.
The ancient Greeks created a complete figure of God in the process of making people out of clay and moulding them out of plaster to make bronze statues. But it made the human
---
I share only one picture for a friend who has not seen the Parthenon yet.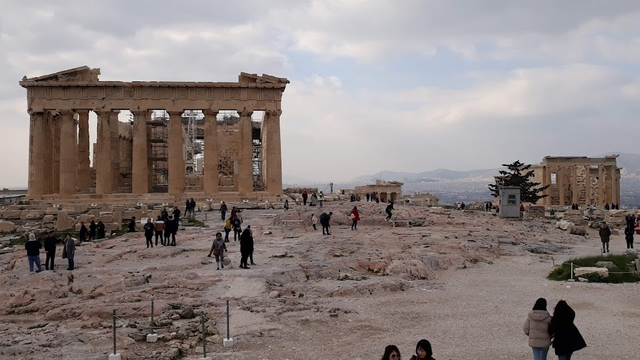 And these were painted a month ago.