December 1st STEEM POWER 🆙 Forty five (45)
**Dear Steemit Friends To All Good Morning and Happy Everyday and Welcome To Visit My Profile And Thanks To All Steemit Friend's For Your Big And Good Supports Me.
**
Thursday 01 December , 2022.
Today the Sunrise will be at 06:23, #Astronomical Noon will be at : 11:46, And Sunset will be: 17:09 pm, Day duration: 10:46, Night duration: 13:14.[https://meteotrend.com/sunrise-sunset/bd/narsingdi/]
Today 1st December @hivebuzz is hosting the Monthly Hive Power Up Day going.Every Month power 🆙 1st my local time with #HivePUD.
Right now I have one Forty five STEEM (45) hive power ups. And with that I hoped that today would be a good day for me.
![3DCF7749-7841-442D-81D7-0BC1287B0D8B.jpeg](https://cdn.steemitimages.com3DCF7749-7841-442D-81D7-0BC1287B0D8B.jpeg](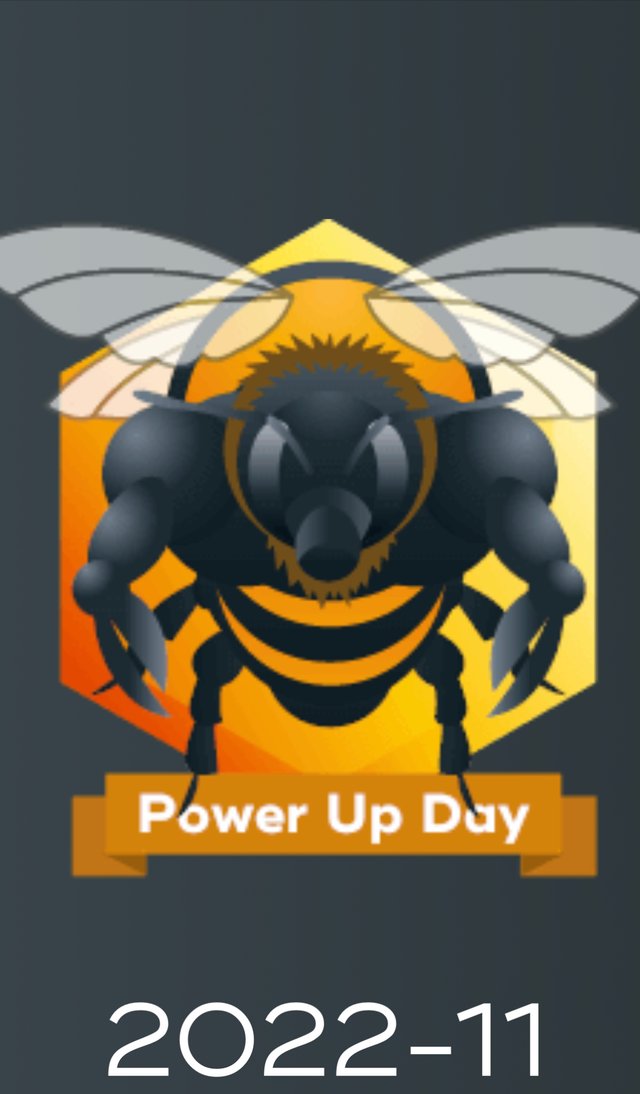 ) https://hivebuzz.me/@jaster
​I received this giant fat bee as a gift last month. You can also power 🆙 to get cool gifts like the ones I powered 🆙 last month.
I am working regularly on three blogs HIVE, #STEEM, AND BLURT. I have powered up all three of these blogs in the last month.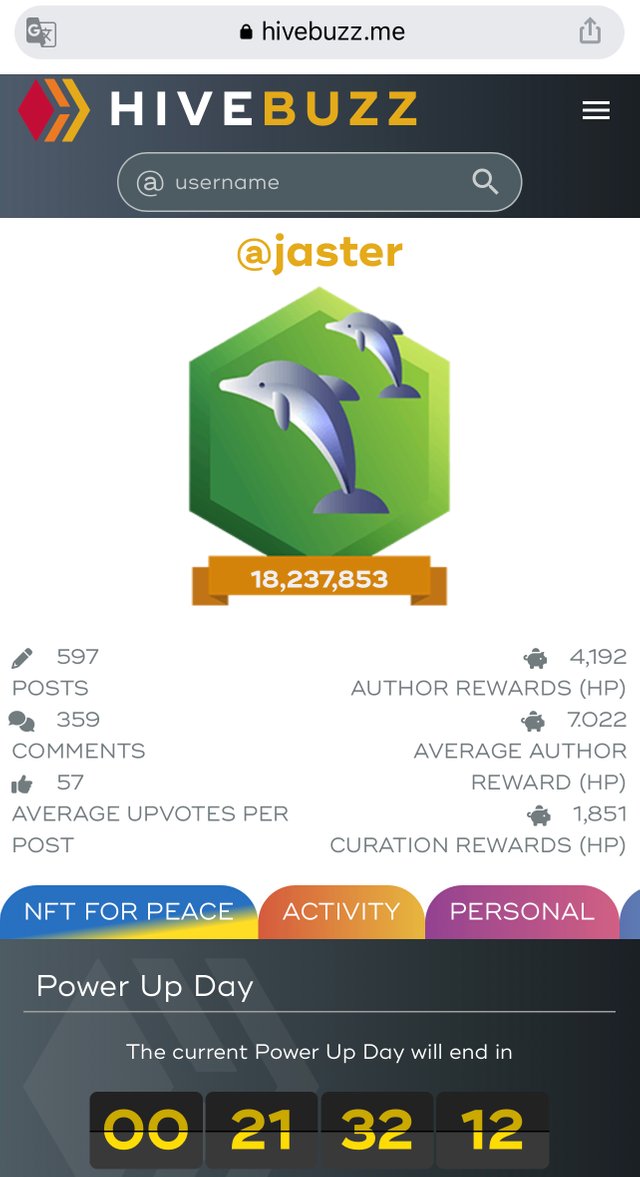 https://hivebuzz.me/@jaster
STEEM a good day today @jaster family.
I have organised the posted using #CCS Community.