BTCS Mining Today's Market Price BTC and STEEM and LEO.
_**DEAR STEEM FRIENDS TO ALL GOOD MORNING AND HAPPY EVERYDAY AND WELCOME TO VISIT MY PROFILE AND THANKS TO ALL STEEM FRIENDS FOR YOUR GOOD SUPPORT ME.
**_ Woke up this _morning to do some physical exercise with a dirt road running along the east side of our house. The dew shimmers like pearls on the wet grass, I walk across it and see what a wonderful feeling I walk on. But today I exercised in a short time but could not spend more time because some writing is needed!_
But I woke up and saw that the BTC situation is very low. I have been working on BTCs mining for a long time now BTCs has been converted to CORE mining. BTCs works so far I have collected about 19 dollars and more will be added every day. BTCs mining is very easy. Only if you can receive it once a day. I'm doing it, can you do it too?
Now BTC market price USDT is 23700$ something.
STEEM market price USDT is 0.2519$ something.
LEO market price USDT is 5.025$ something.
_Photo taken by CORE mining skin Original with iPhone 12 Pro Max. _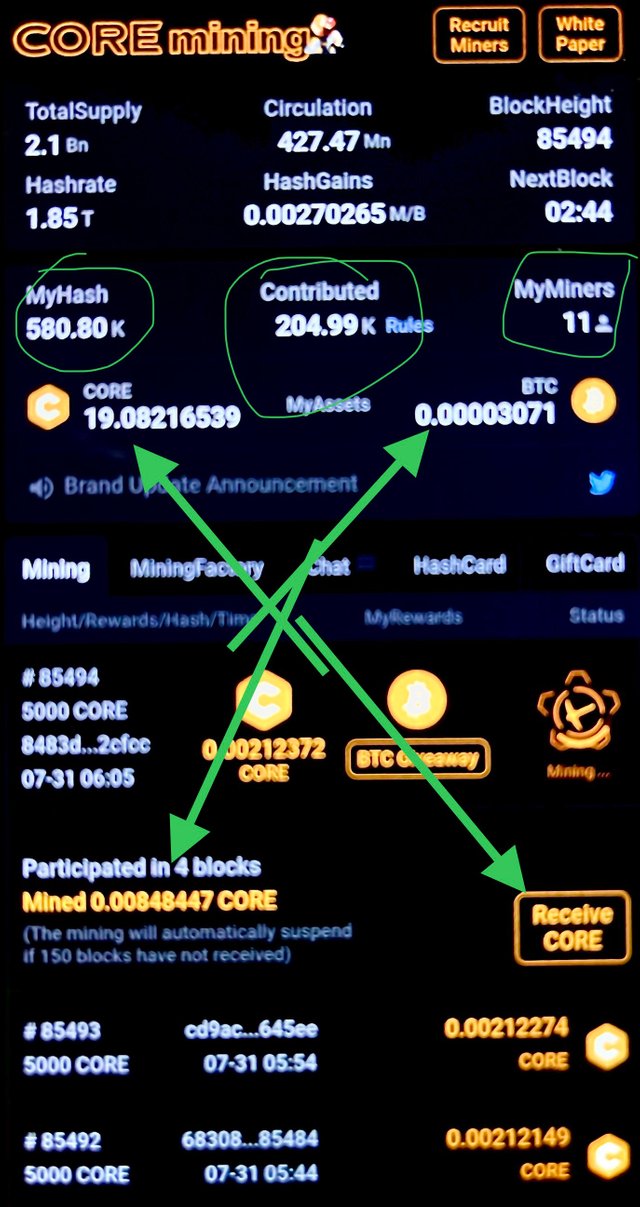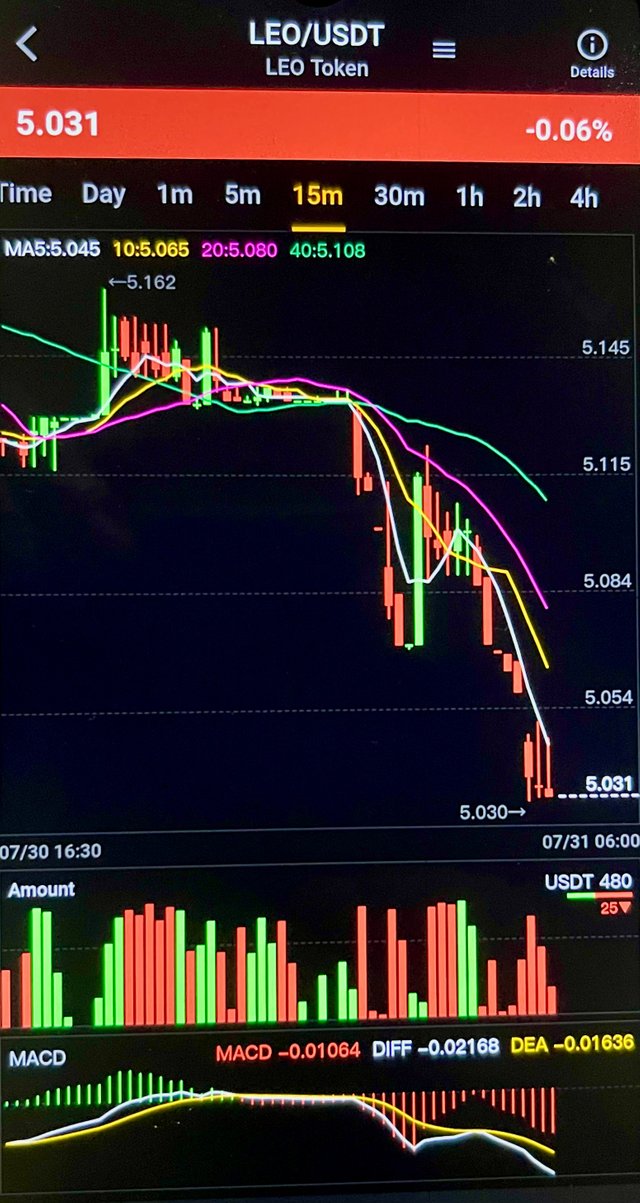 https://www.btcs.love/invite/4ahmv