Hello Camping Club Steemit! #club100
I didn't know that you were here or I would have joined you sooner.
I enjoy travel and I tend to do it a lot. Recently, I acquired a 'new to me' fifth wheel that I have already dragged all over the place. When I say 'new to me', I mean used. This fifth wheel I bought was brand new and fancy in 1998. Now--I suppose--it is vintage. :-P
Anyway, here it is in all it's glory: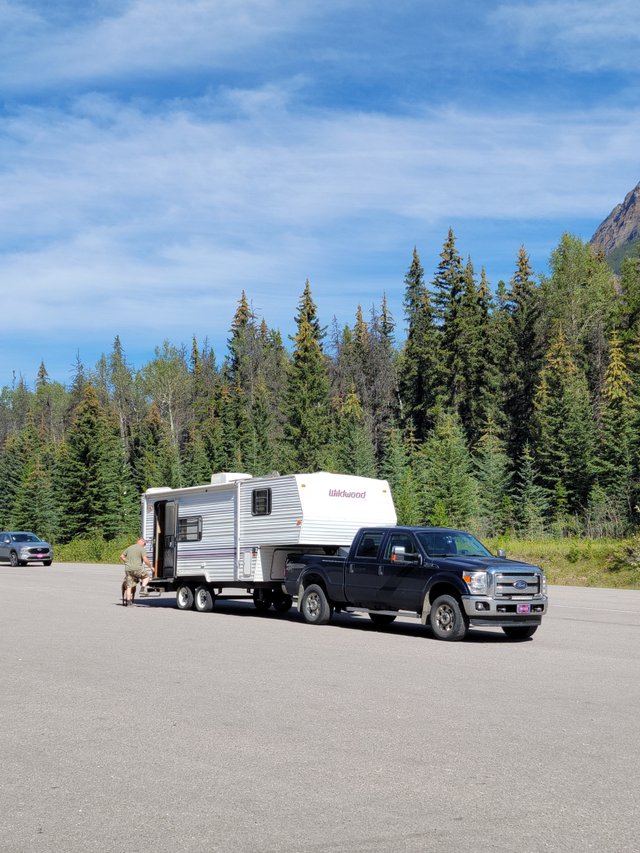 I mean, sure, it's not one of those fancy 200, 000 dollar campervans (which are WAY overpriced by the way), but it is payed for and gets the job done.
Incidentally, here is one of those fancy overpriced campervans. I passed a lot of them on my recent trip that circled through Saskatchewan, Alberta, British Columbia, Washington, Idaho, Wyoming, and Montana. They were EVERYWHERE.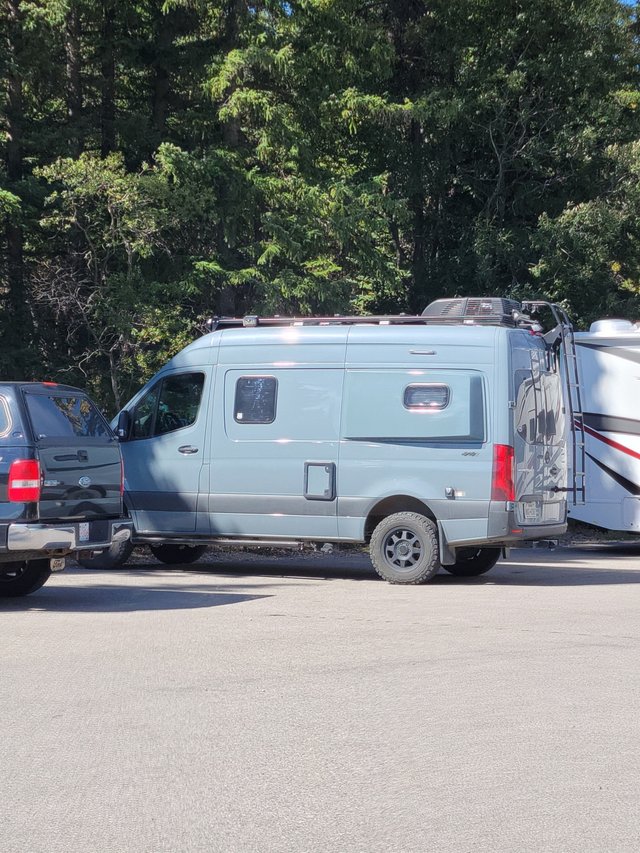 And another one: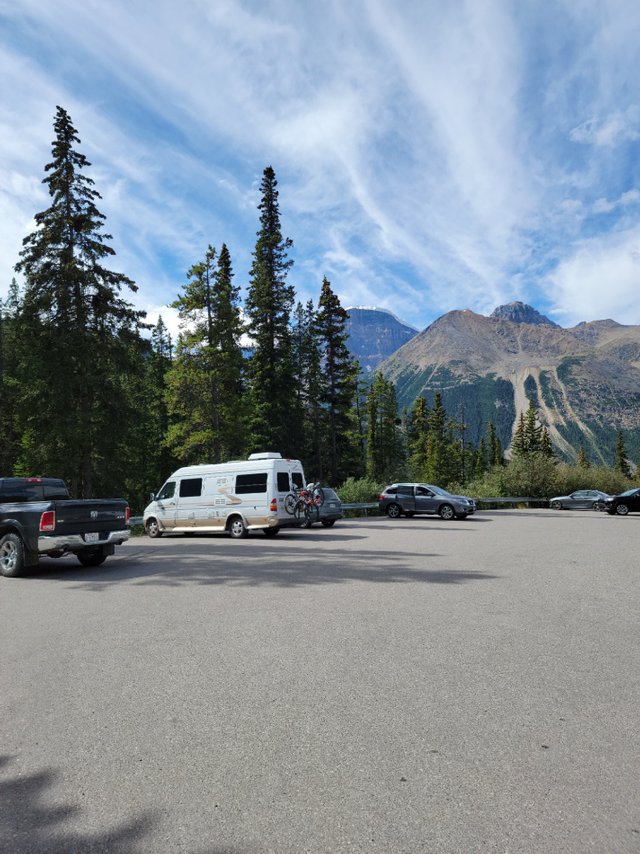 And yet another. This one has Elon Vision if you note the skynet dish on the roof: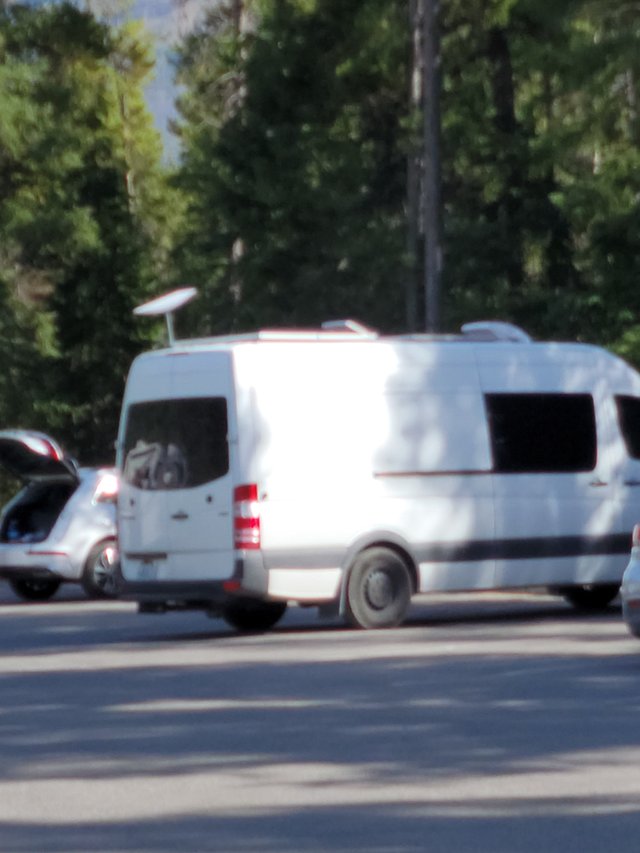 I suppose the trendy camper vans have some appeal, but we had a Volkswagen camper van when I was a kid. It was super cool and trendy, but pretty cramped in there. You can't beat my little fifth wheel for space and it doesn't even have pull outs.
Ours had a pop top with a little cot and that was my bed. It was a lot like this one: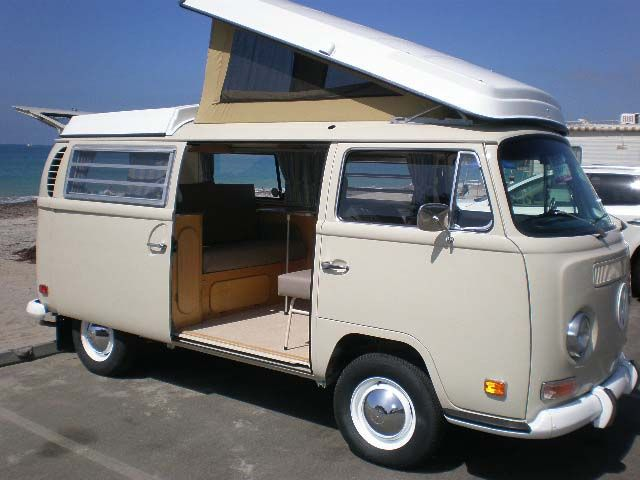 I remember it needed a muffler and when I was sitting at my desk in school, I always knew when my parents were driving down the road. It was that loud. Heh.
Anyway, it is the fun that counts, not the ride.
This is a 100% POWER UP post for #club100