Let's get acquainted
Hello, friends!
Today I decided to join your club.
I travel a lot.
I won't say that these are real round-the-world trips, but nevertheless.
I visit forests, swamps, rivers and lakes.
I visit the shores of the Baltic and Black Seas.
At the same time, I do not part with my camera and several lenses.
Mr. Helios 44-2 is a loyal friend of mine, but there are also Ocean's other 12 friends.
Some of them are made by my hands.
To begin with, I'll show you one swamp. Perhaps... favorite.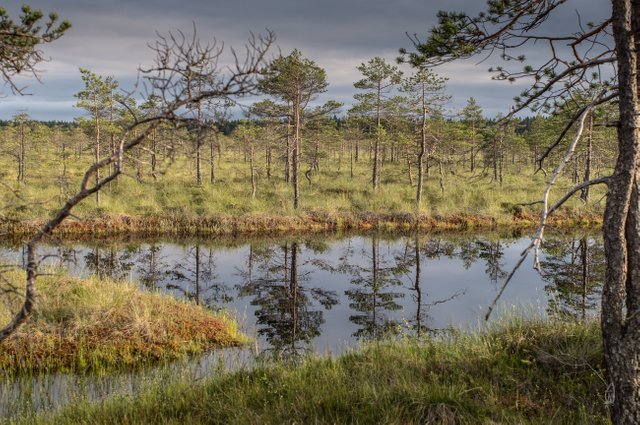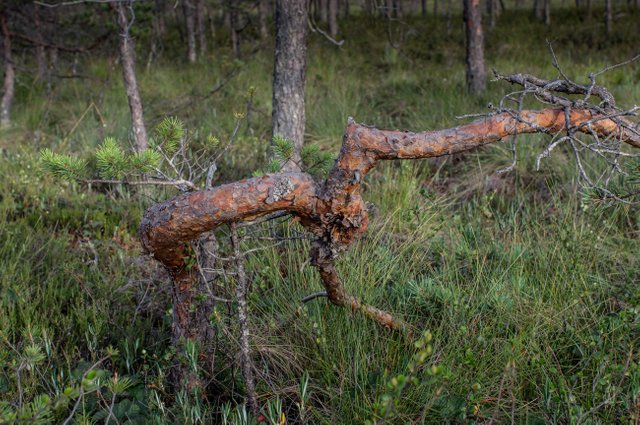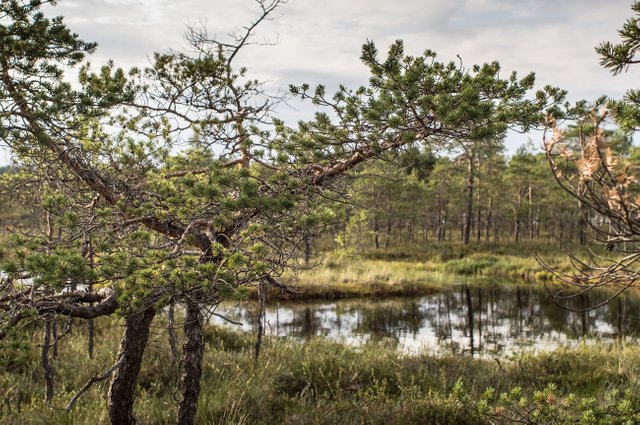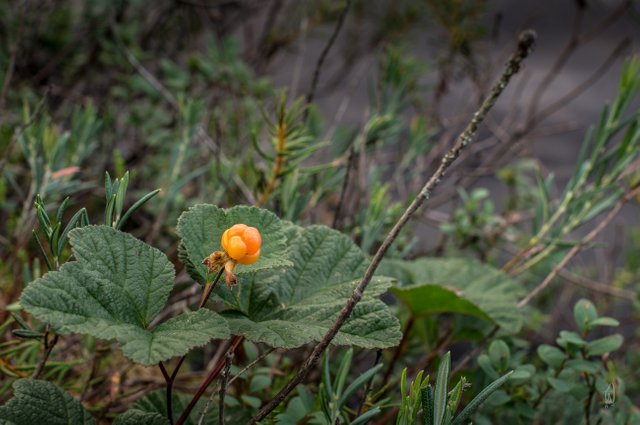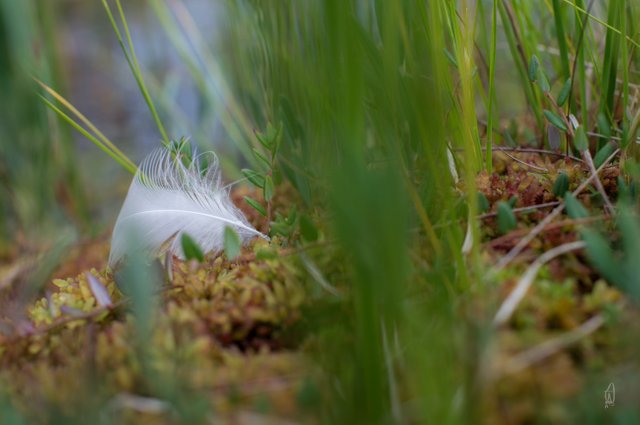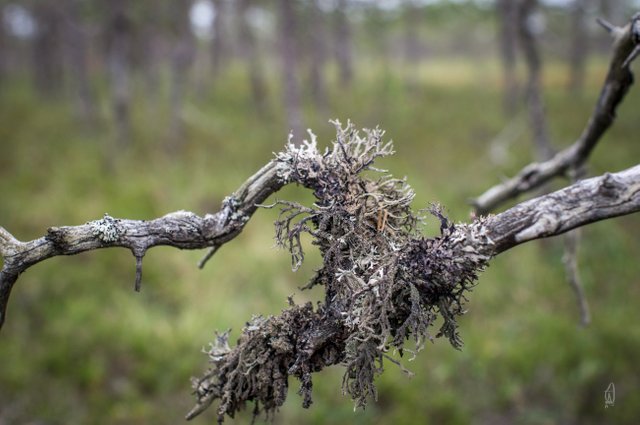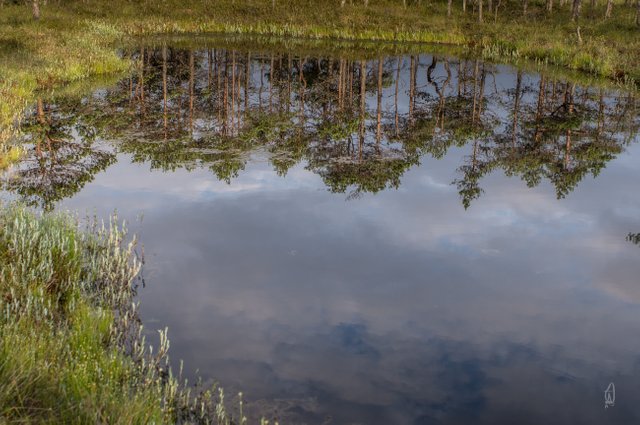 Привет, друзья!
Сегодня я решил присоединиться к вашему клубу.
Я часто бываю в поездках.
Не скажу, что это настоящие кругосветные путешествия, но тем не менее.
Я посещаю леса, болота, реки и озёра.
Бываю на берегах Балтийского и Чёрного морей.
При этом я не расстаюсь со своей камерой и несколькими объективами.
Мистер Гелиос 44-2 является моим верным другом, но есть и другие 12 друзей Оушена.
Некоторые из них сделаны моими руками.
Для начала я покажу вам одно болото. Пожалуй... любимое.

| ▽ | ▽ |
| --- | --- |
| Camera | Sony A7М2 |
| Lens | Samyang 35 1,4 |
| Location | Russia |
| Post-production | in LR |
Manual processing in Lightroom
Unless otherwise specified, text and photos are copyright