The diary game || Spending Good day with family||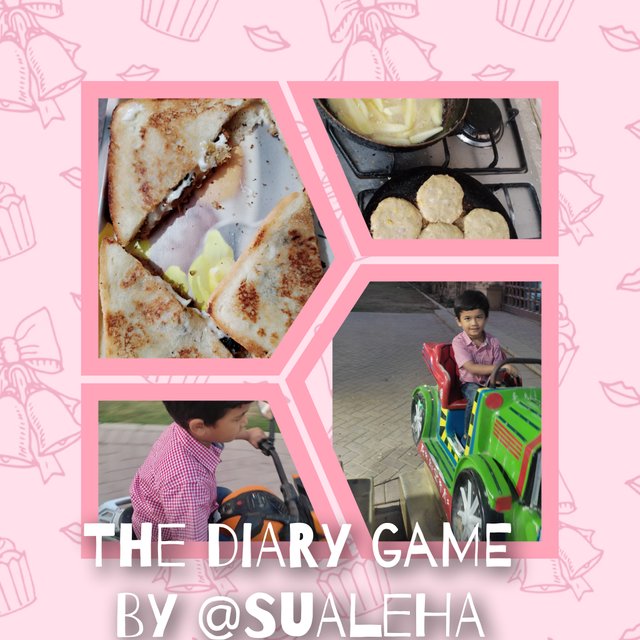 ---
I hope all of you good by the grace of God I am fine too alhumdulliah ,after long gap I am here again with new diary post in my favorite steem for bloggers community.The holy month iof Ramzan kareem will soon with us before Ramzan many preparation wants complete before Ramzan ,l made many frozen items for that would be great helpful to eat in sehar and iftar specially low gas pressure made all of Pakistani 😔😔.
At morning 🌅🌄
I have almost same routine in morning in working days woke up early in the morning performing fajar prays then woke up my daughter early today because her exams are going on in her school for revision she told me that to wake up early in the morning.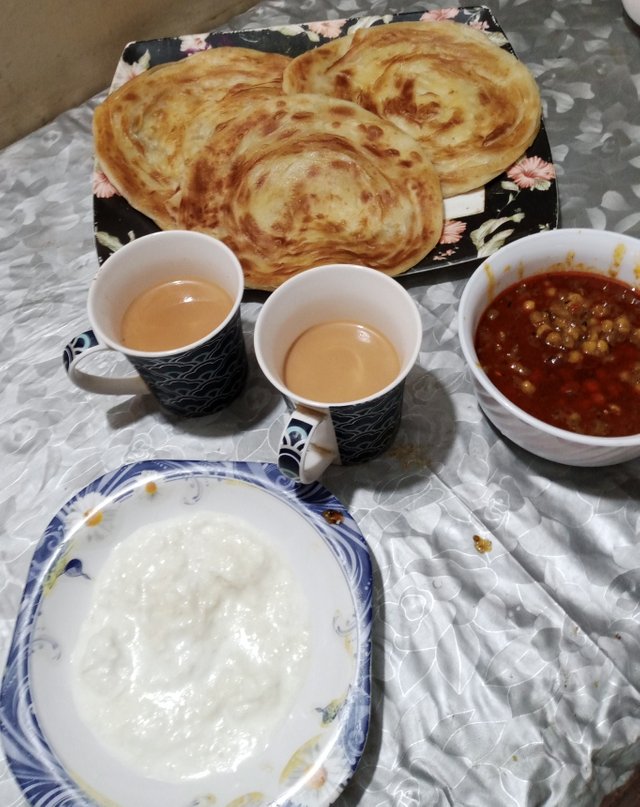 I made parathas and tea for breakfast,my husband bought sweet milk cream and Chic peas gravy ,all items are very rich and delicious 😋 we all enjoyed together at Breakfast.
My younger son sent me her little daughter,s pictures from Canada I am very pleased to saw all photos of my little angles.
---
My nephew,s name is Fatima umair she is born in Canada now she is 7th months old we all missed her cute baby ever ☺️☺️
---
At lunch time
Kids back to school ,I made 🍟 and beef cutlets for them ,after fresh up they took there lunch and after that took a small nab in there room .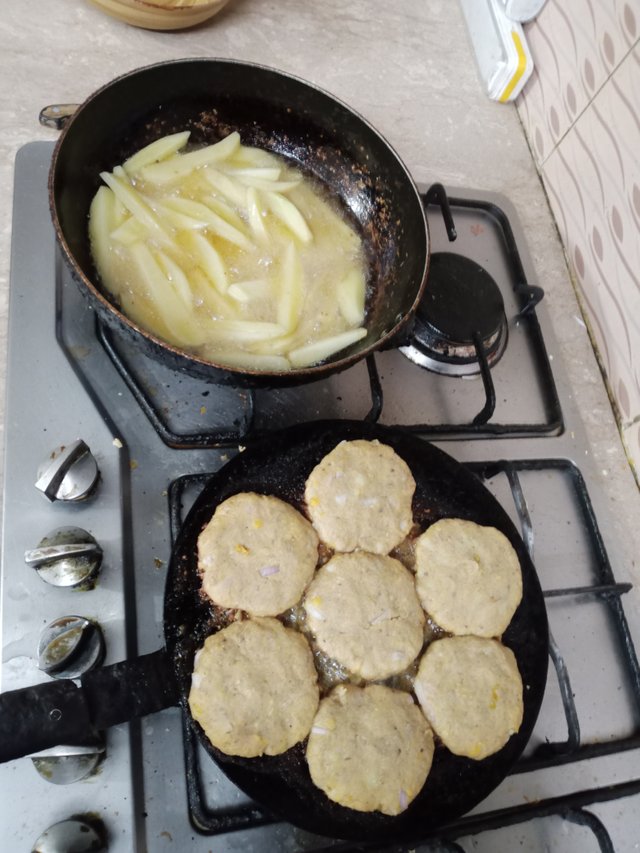 Evening snacks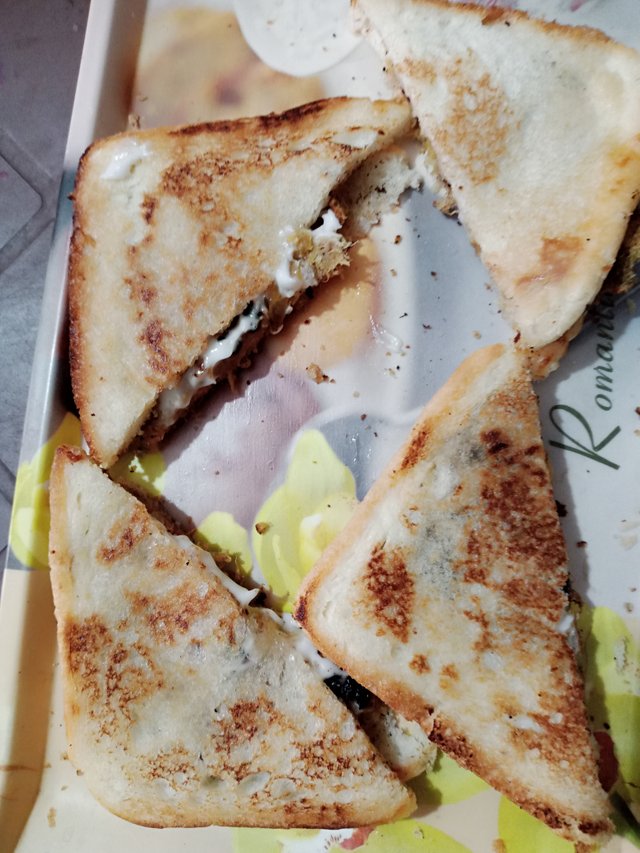 At evening I made tea for my self and cooked bread sandwich 🥪🥪 for my kids as a evening snacks. In the mean time my hubby back to home kids request him to play with them cricket on garden near our house and finally he agreed after fresh up we went on park by walk .
---
We reached at park with bat and ball and my elder daughter and son played cricket 🏏 as they wished and my little son wanted to took on token rides so he enjoyed in his all favorite rides like jumping castle , 🏰 ,jeep , 🐎 horse etc.
At night
Be back from park around 8 pm ,I cooked Daal and chaawal in dinner my family hot favorite meal specially In summers with cucumbers sliced .We had dinner together and thankful for God who gave always best meal for us ,such a kind and merciful lord he is shown great love on there followers.Afyer dinner I cleaned kitchen and did some preparation for next morning.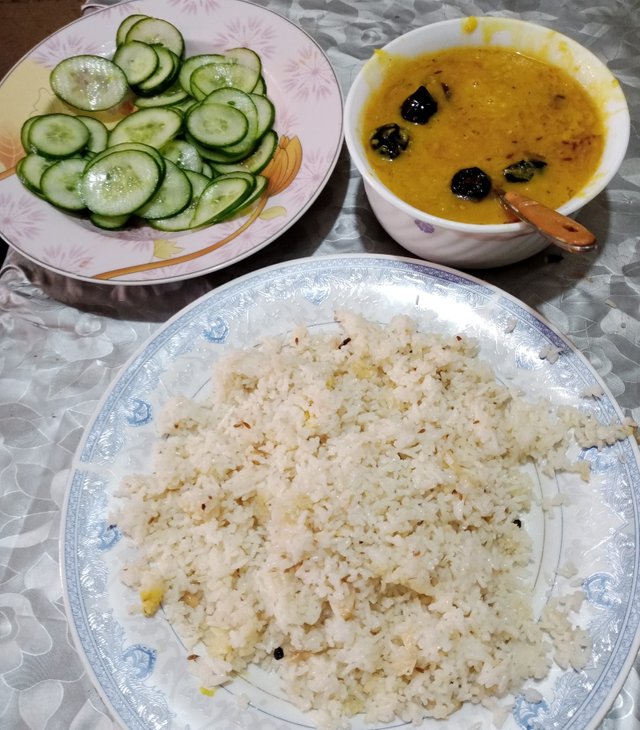 ---
On bed time I completed my post for steemit and commenting and replied on some post .I power up frequently because my vision is long term on this beautiful and healthy plat formand love to participate in weekly engagement challenge post in week 3 .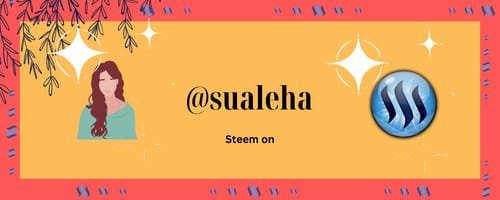 The day ended with full of colors and fun with my family it's time I share my daily activities with you I hope you never getting bored.
I am waiting for your valuable feedback on my post .See you soon guys with new post till then take care and remember me in your prays.
Allah Hafiz
Regards
@sualeha