I wonder what will happen next with this technology.

Hi Steemit!

I haven't been on Steemit for a few days and I didn't expect to miss it so much and I will miss it and especially reading your blogs. As you know, adult life is full of work, responsibilities and various family matters, and it usually consumes a lot of free time.
I have missed steemit and contact with you so much that I don't think I will allow myself such an absence.
And today I wanted to share with you something that I have been observing for a long time, namely the speed of technology development. If a few years ago someone had told us that money would be Virtual, that we could do most official business without leaving home, that we would create robots or that there would be artificial intelligence that could literally do everything, we would have recognized that someone was crazy and talking nonsense. I am full of admiration at the pace at which all this is developing and I am very interested in what else amazing we are able to create.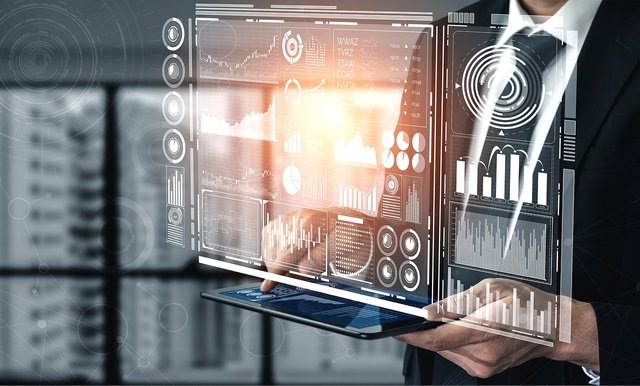 Source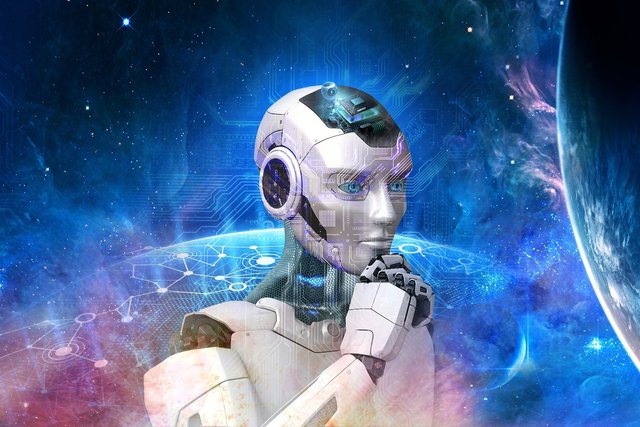 Source
Have you also noticed that a lot of old SCI-FI movies showed something that seemed unreal and is now something normal? I remember watching movies like this, and then I wouldn't even have thought that it would really happen and we would have such technology.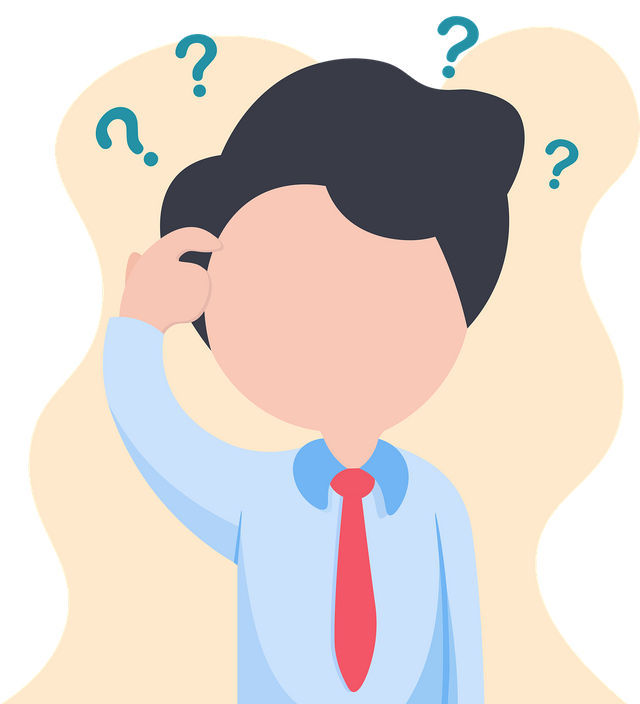 Source
Have you Seen The Terminator movie? Artificial intelligence that takes over people? Looking at what artificial intelligence can already do, I think it would be possible and maybe someday robots will take over the world. I hope not.. What do you think of that? Should we be afraid of the artificial intelligence we've created?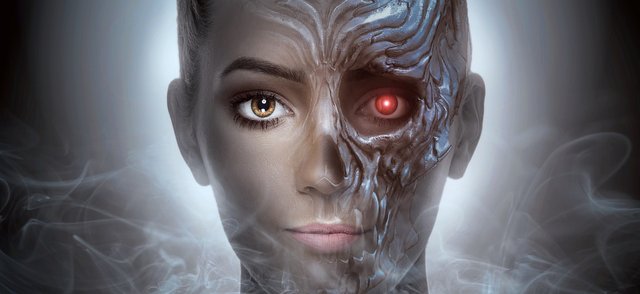 Source