Wall hanging made of color paper || by @tasonya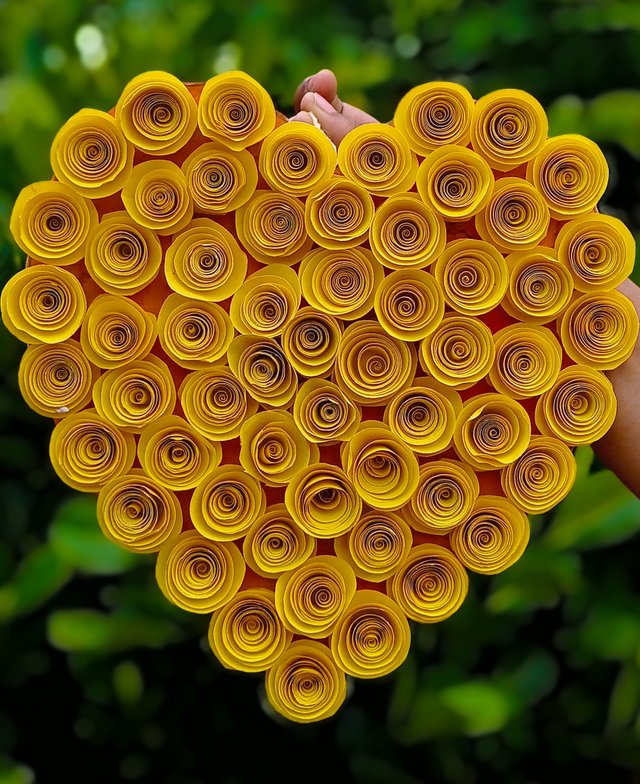 Hello friends, How are you all, I hope you are well. Since all the time I like to make one or the other craft. So today I made a very nice wall hanging with color paper. What materials did I need to create this wall hanging and how did I create this community to share with you. I hope you like it.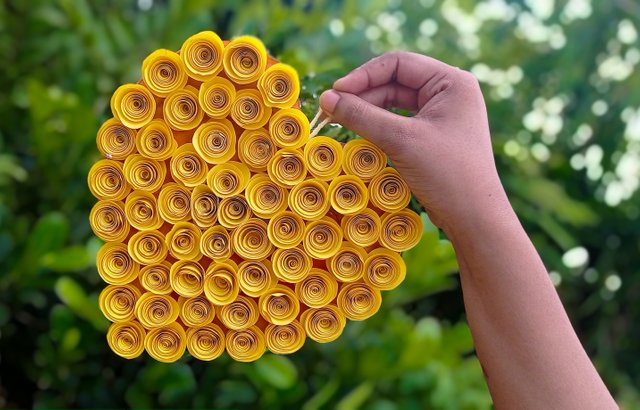 Ingredients
✓Art paper
✓Gum
✓Pencil
✓Scissors
✓Rubber
✓Cardboard
✓Glue gum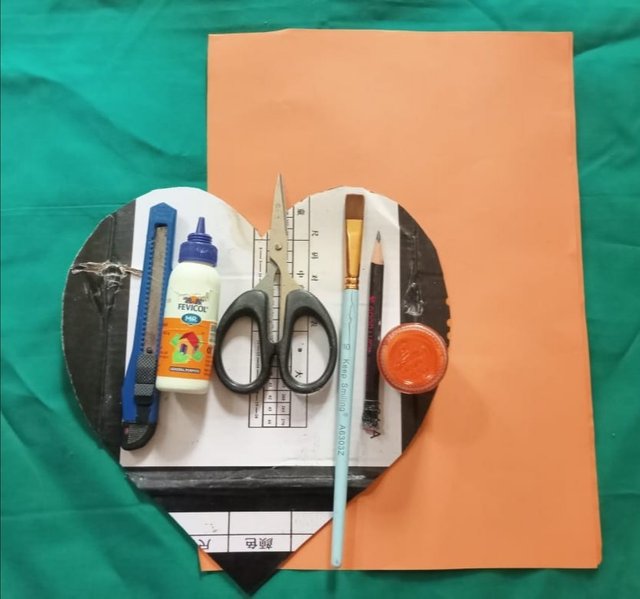 How to make
At first I didn't take a pretty pretty art paper. Then he did not cut the art paper into small pieces. So that we can make many beautiful flowers with them.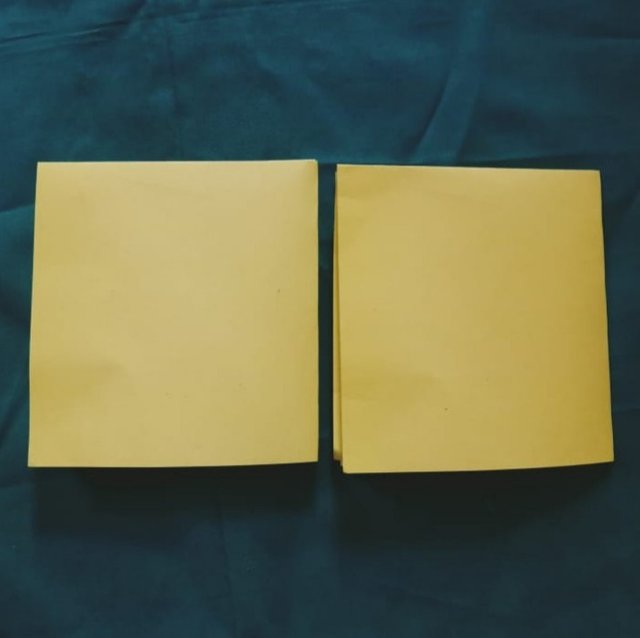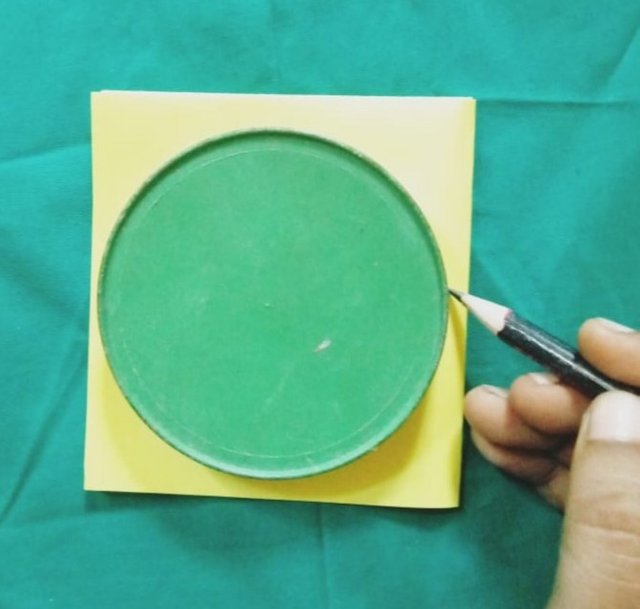 Then he did not cut the eight small papers into rounds. Even then, they are not cut into rounds like coils. In this way, many art papers were not cut round with a pencil.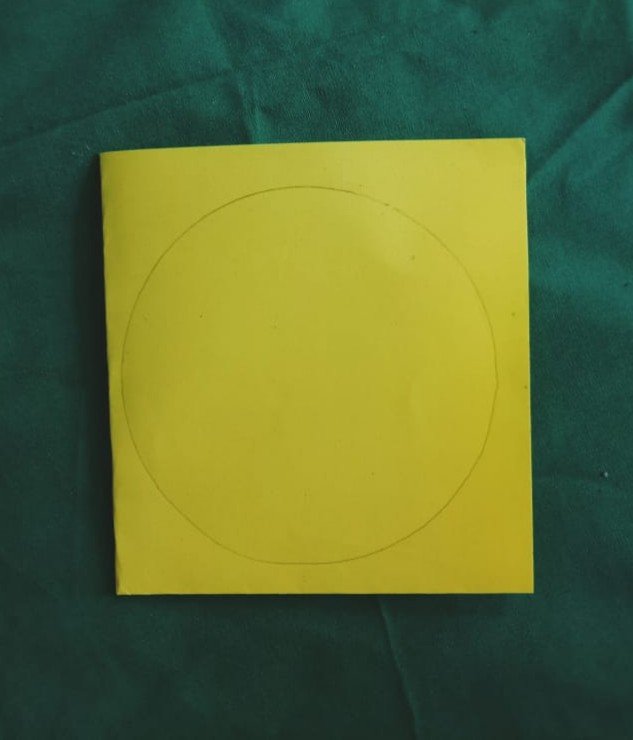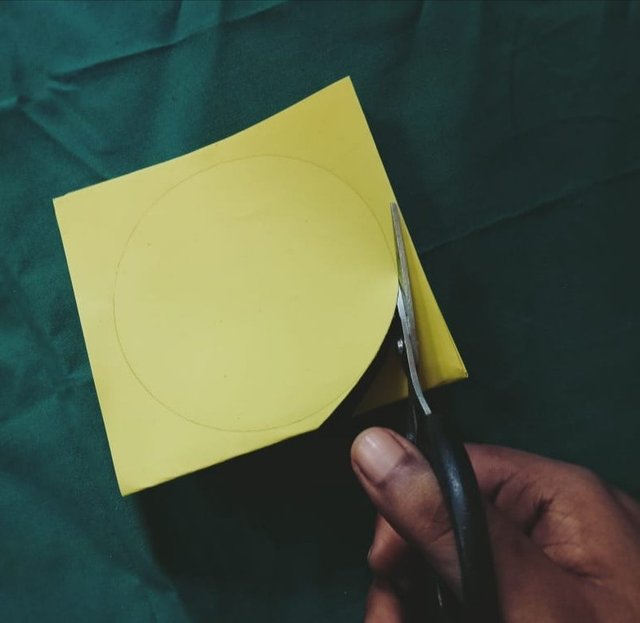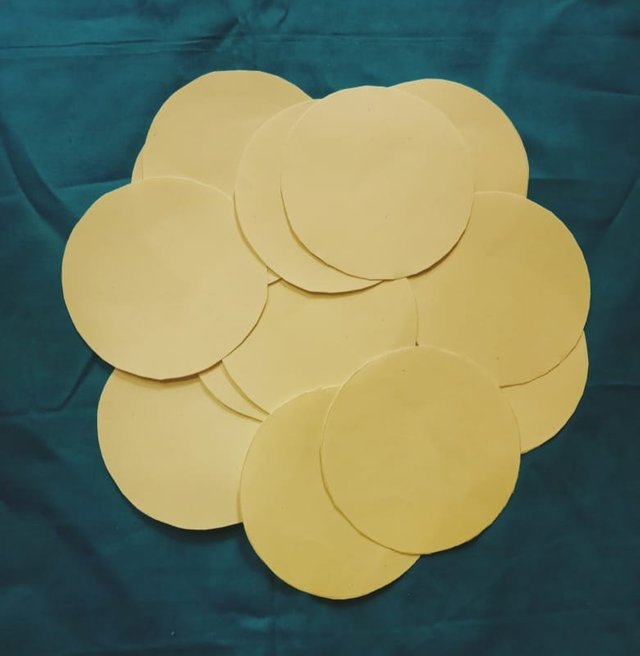 Then those art papers are not left behind in a beautiful way. So that we can make beautiful flowers with them. Then many beautiful roses are made in this way. He did not make many flowers in this way.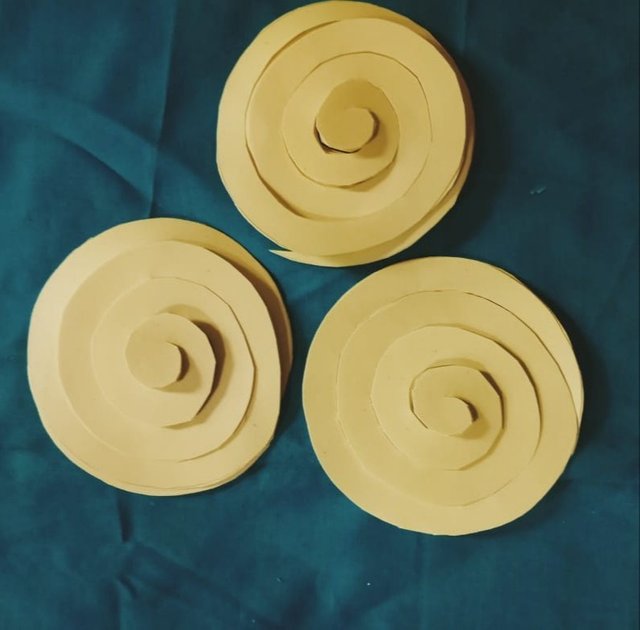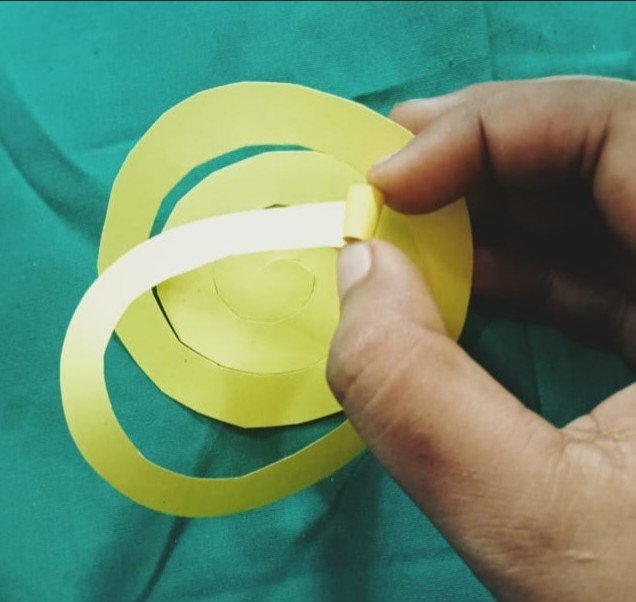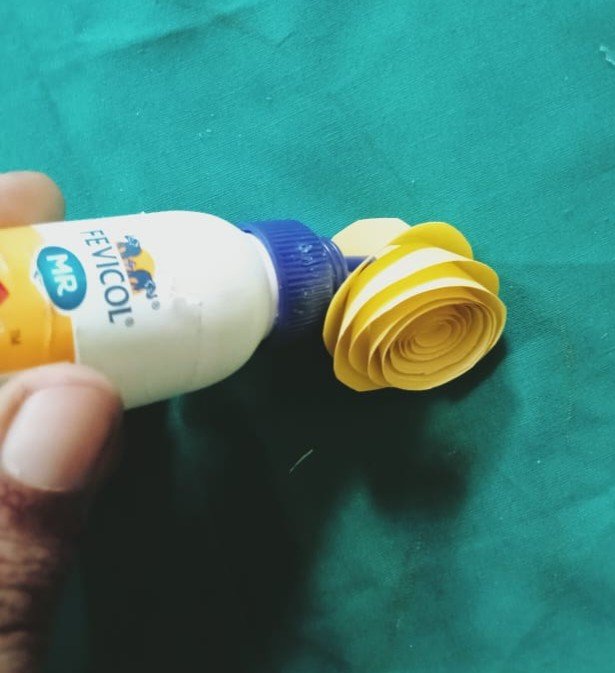 Then did not take a very beautiful cardboard. Then who didn't cut that time nicely like profit. Then he did not paint it with water. So that it looks very beautiful.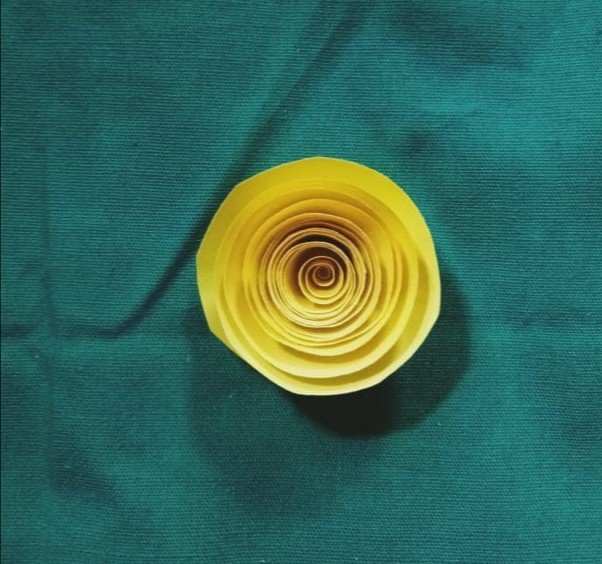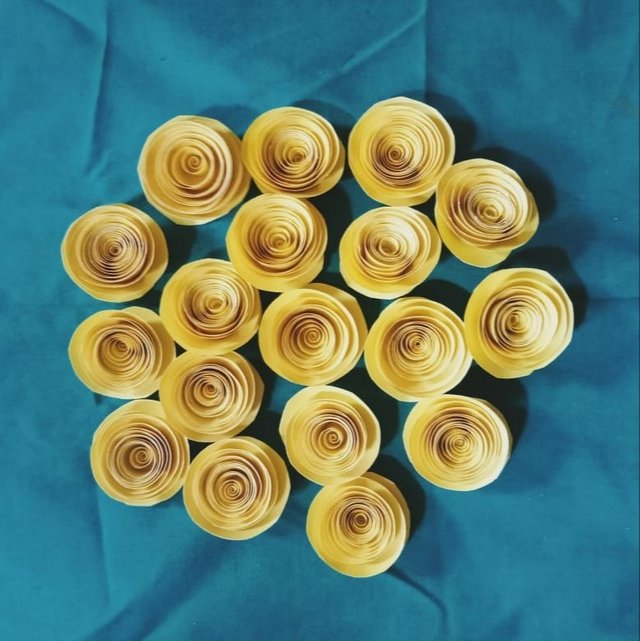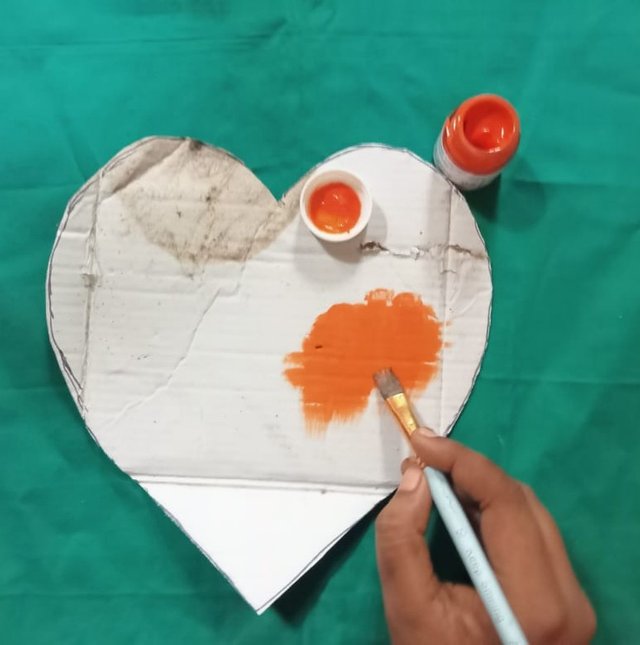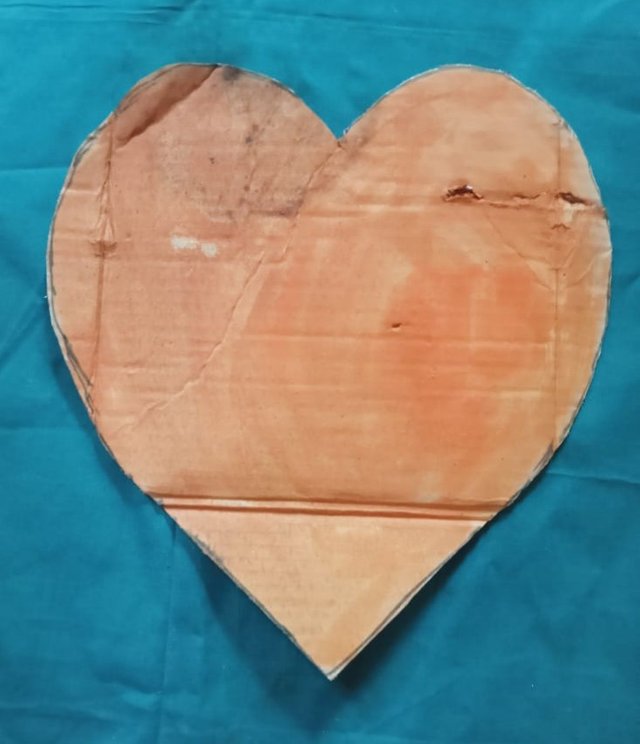 Then when the profit is made nicely. Put gum on it. Then I put small roses on top of that sweat. In this way we put the beautiful small flowers on top of it.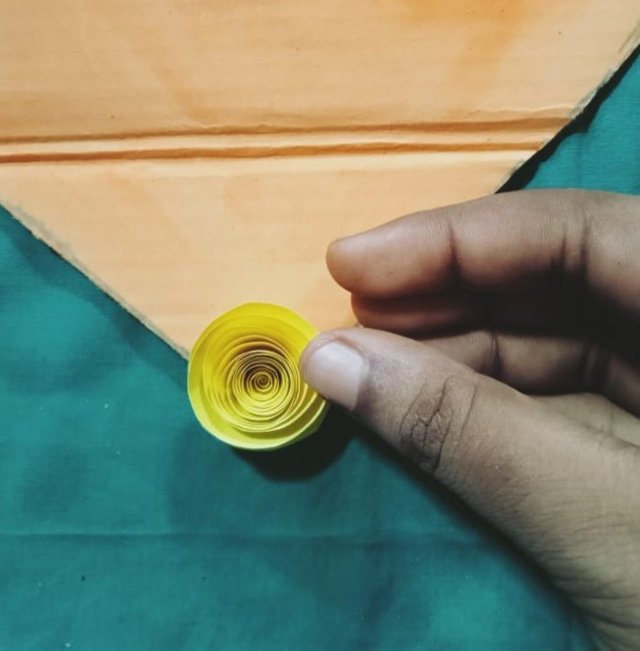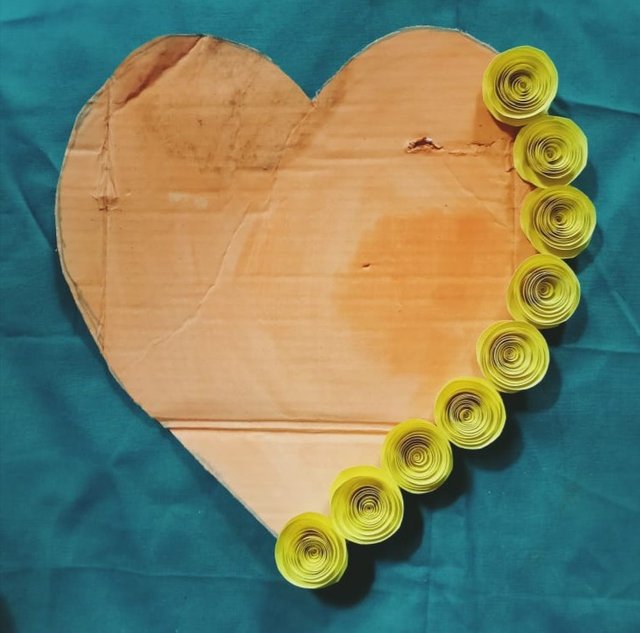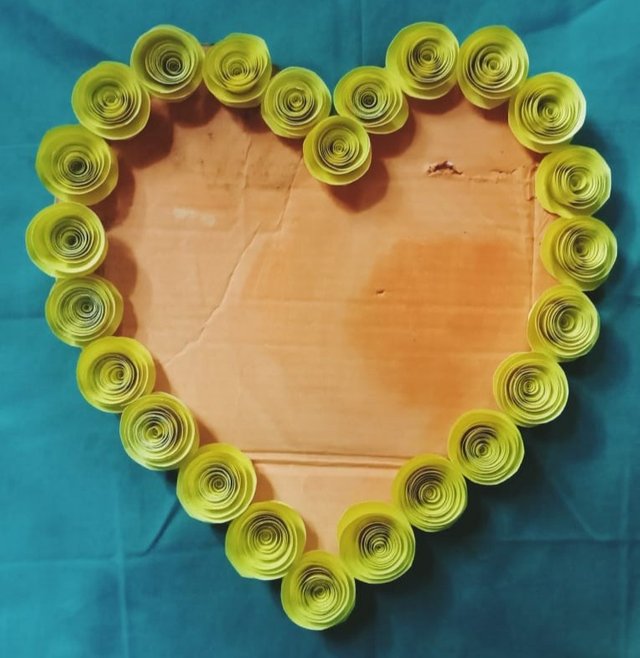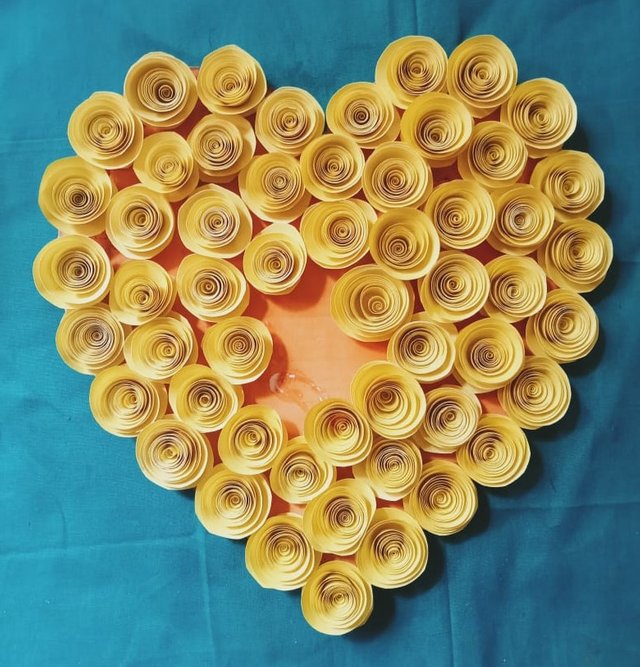 Gradually a lot of beautiful did not make a profit Walmet. This little Walmet looks so beautiful. So I shared my own handmade Walmate with you. I hope you like this beautiful Walmate very much.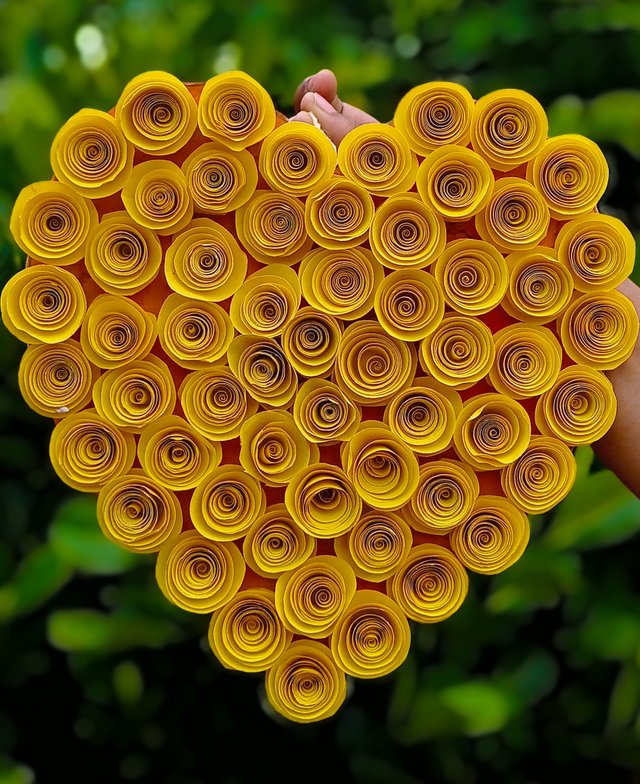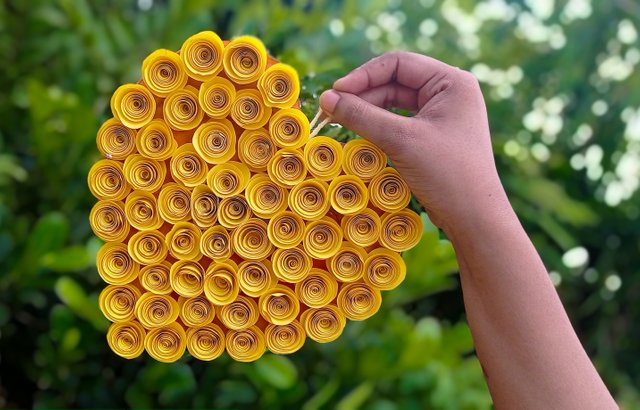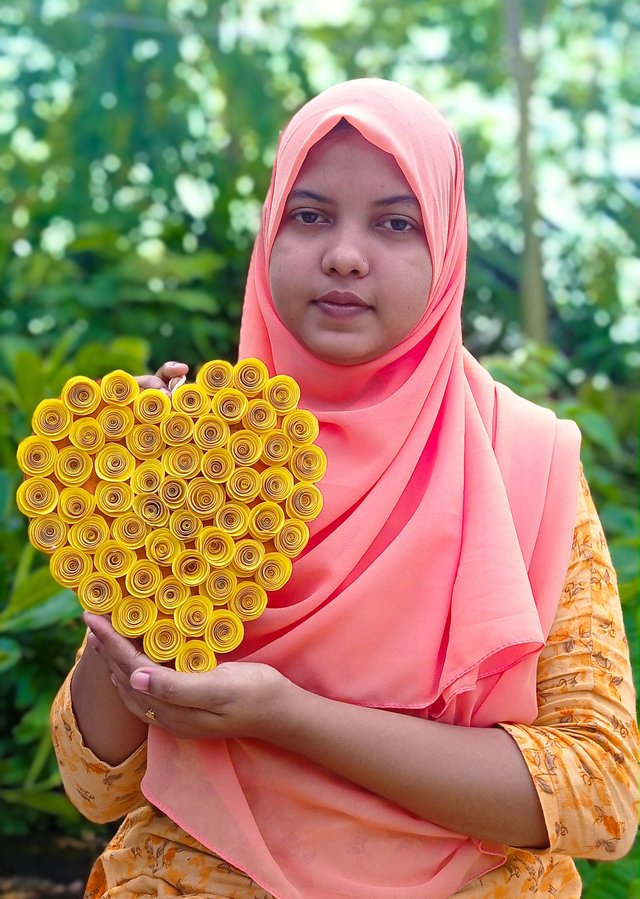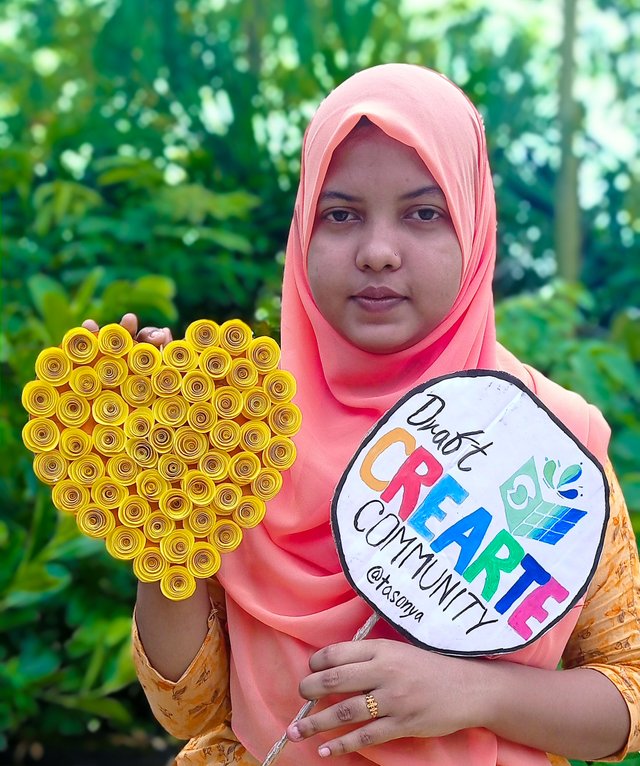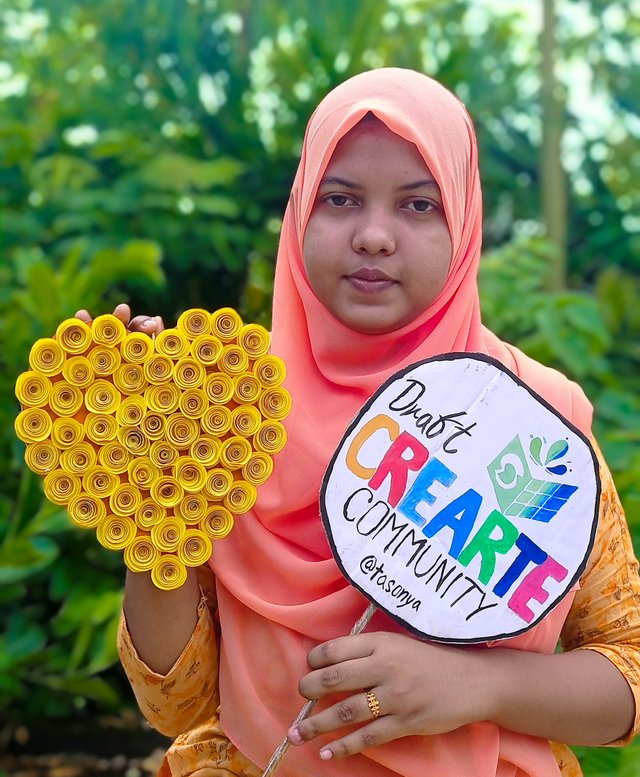 Thanks everyone who supported me
Spacial thanks to @crearte