Improve the quality of your photos for publications - Useful tips / by @litzney #club5050 Contribution 10% @draftcrearte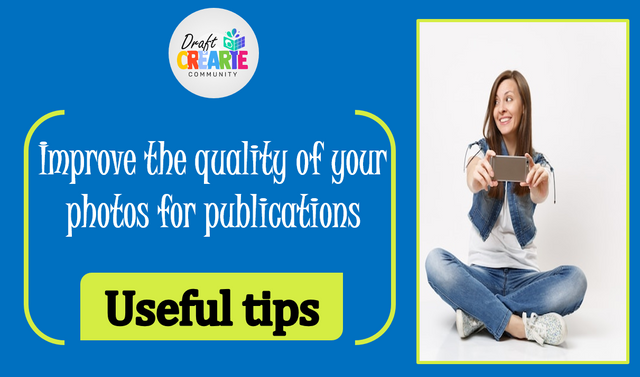 Fuente
Photographs are a fundamental part of the structure of our publications, in addition to the writing. It is not necessary to be a professional photographer to take good shots with our cameras. I have prepared good tips and considerations that we should have when taking photos for our publications.
1. Create an area for photo sessions in the comfort of your home:
Select an area of ​​your house, with good lighting, try to locate white walls or solid colors, you can decorate the wall with lights, place photographs, some plants or decorations.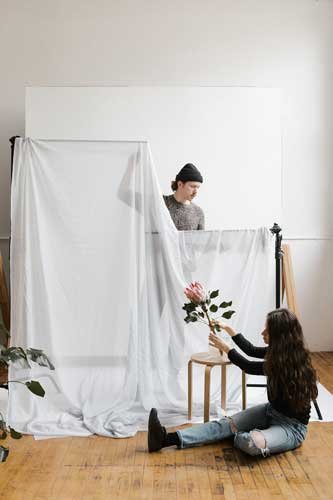 Fuente
2. Clean your camera lens:
This greatly influences the resolution of the photograph, cleaning it a little will really leave the image with much better quality and focus.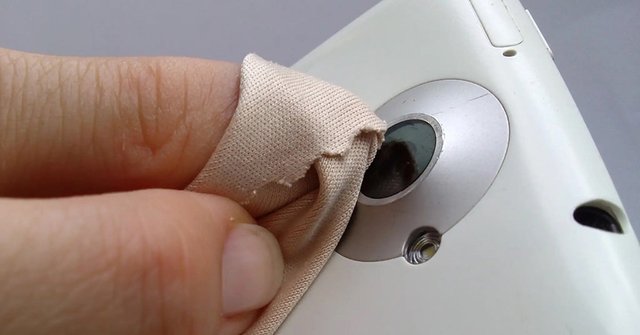 Fuente
3. Take care of the lighting:
Whether natural or artificial, you must take care of this element in the photographs so that they are sharp and clear, use daylight or, failing that, avoid yellow lights. If it is necessary to use the flash, position yourself a short distance from the subject to obtain good results.
4. Keep an eye on the background:
Many times we focus only on the main objective of the photograph and forget to visualize the background to prevent unwanted elements from appearing, which are not interesting and at the same time become a distraction, ruining the work we want to show.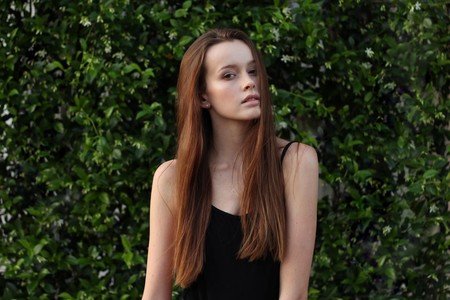 Fuente
5. Focus on the center of interest:
Many times we use several elements in the photograph that later what we really want to show is not seen. When you hesitate to include something within the photo frame, you better not include it.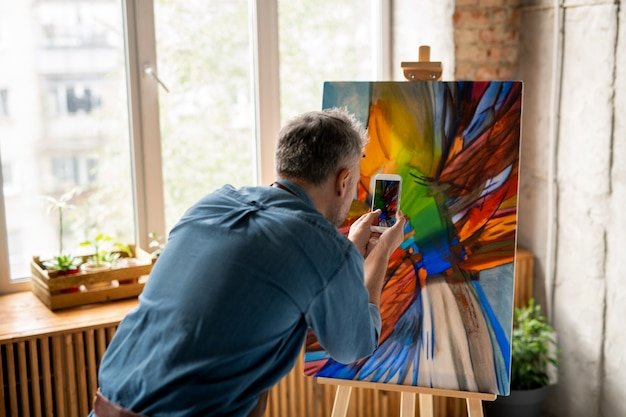 Fuente
6. Take care of your image- You are the protagonist of your art: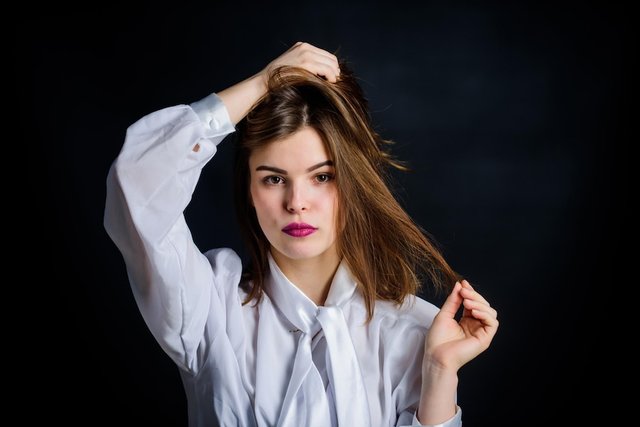 Fuente
Perhaps you think that the main objective is to show your work, but remember that you are the protagonist behind everything, therefore consider the following:
Fix your hair, your manicure.
Look for an appropriate outfit, remember you are an artist.
Choose suitable poses.
Take care of the background of your photographs.
7. Avoid collage:
Avoid as much as possible the use of collages, because the frames and stickers take away the visualization of the photographs.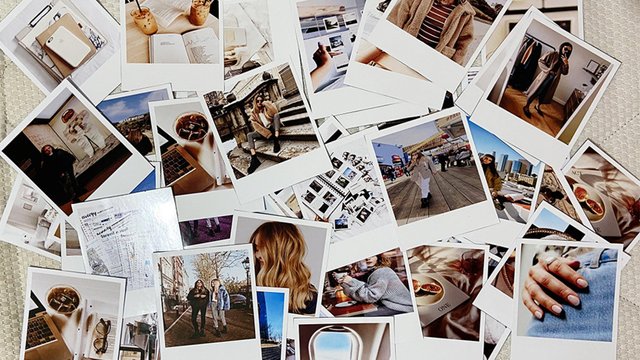 Fuente
Reference images
---
Are you new and would like to join the community? Visit the following post for more details.
Starting with our creative community "DraftCrearte" of Steemit
Links to support our DraftCrearte community via SP.
Social Media: