Tradescantia Pallida Zebrina 🍂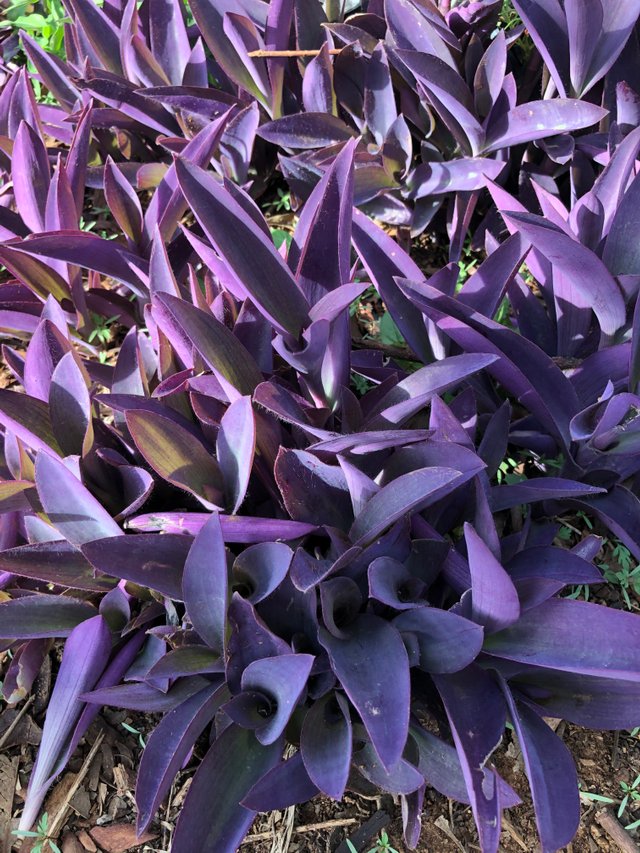 Tradescantia pallida is a species of the spiderwort similar to T. fluminensis & T. zebrina.
The other common names of the plant are purple secretia, purple-heart & purple queen.
It is known & native to the Gulf Coast region of eastern Mexico which is a striking plant with very fuzzy, purple, lance-shaped leaves that reach lengths of 6inches accordingly.
Normally the stems grow straight up & then lean over, creating a cascading effect. It's also the fact that bright purple flowers appears firm at the end of the stems in summer & autumn season each year.
It's free to use stock photo at will.
Thank you'll & Steem On.