Perilla Frutescens Plantae 🌿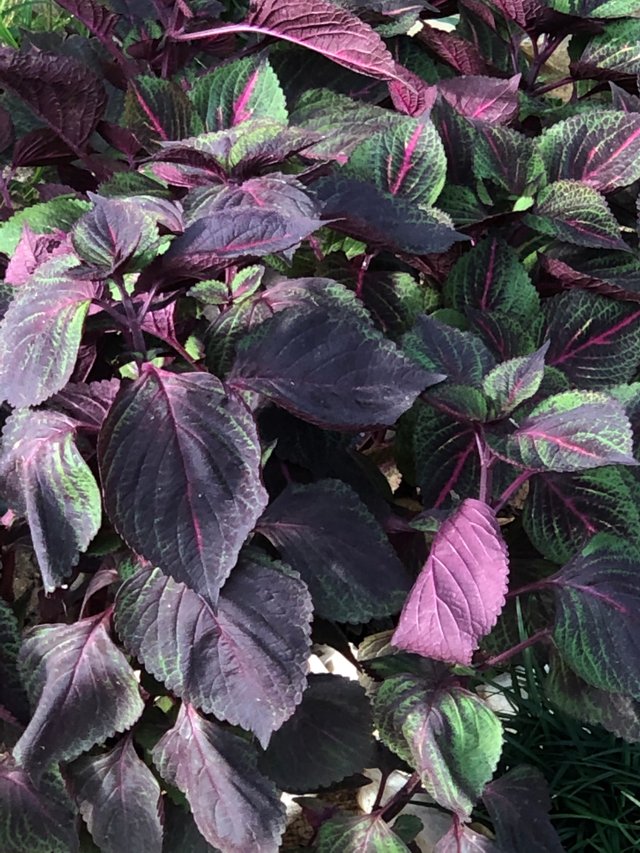 The Perilla frutescens var. crispa, also known by its Japanese name shiso, is a cultigen of Perilla frutescens, a useful herb in the mint family of Lamiaceae. It's native to the beautiful mountainous regions of China & India, but is now found around the globe.
It's free to use stock photo at will.
Thank you'll & Steem On.