Oregano Mint 🍃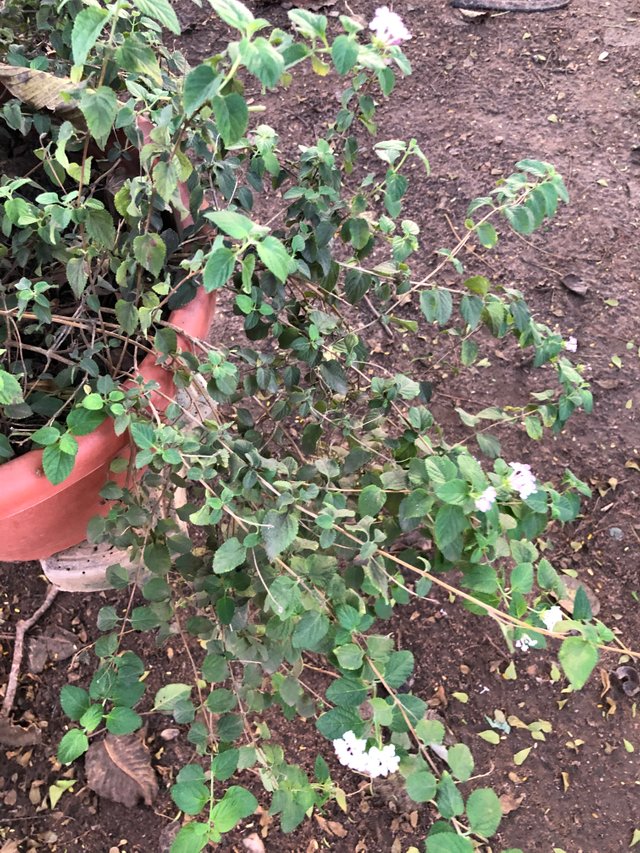 Oregano is a species of beautiful flowering plant in the mint family of Lamiaceae. It's native to the Mediterranean region which's widely naturalised elsewhere in most temperate Northern Hemisphere. It's a woody perennial plant, growing 20–80cm tall, with opposite leaves 1–4cm long.
It's free to use stock photo at will.
Thank you'll & Steem On.