Juniperus Scopulorum 🌿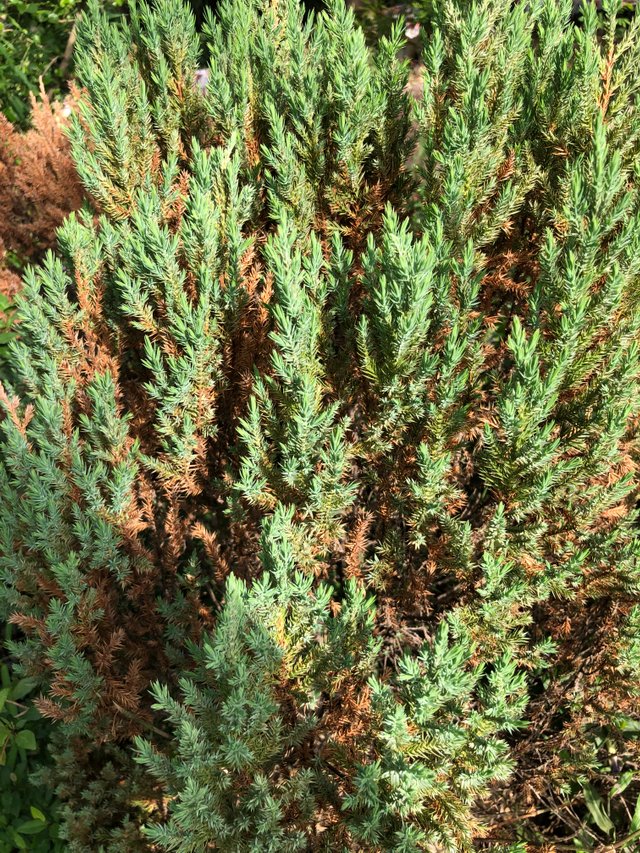 The Juniperus scopulorum, the Rocky Mountain juniper, is a species of juniper native to the western North America, which is a slow growing evergreen tree with a very narrow, like pyramidal habit that usually grows to a mature height of 30 - 40feet.
It's has been used in the basic treatment of fevers, pneumonia, colds & coughs.
It's free to use stock photo at will.
Thank you'll & Steem On.