Huernia Macrocarpa 🌵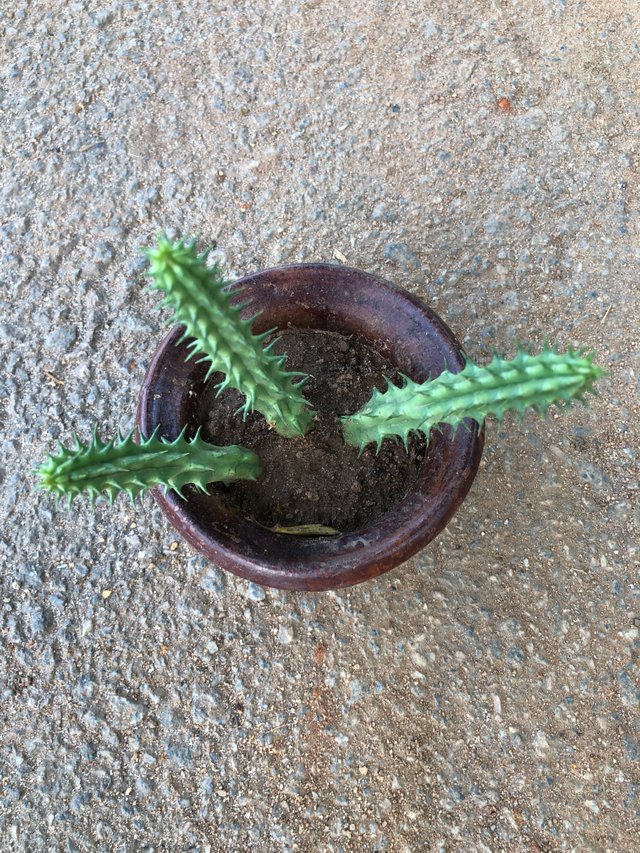 The Huernia macrocarpa is a very colorful succulent plant related to the known milkweeds.
This beautiful plant grows to a height of 5 to 6meters, thereby extending fleshy, toothed arms, dark pink star-shaped flowers & small eyes.
It's commonly kept as a potted beautiful houseplant.
It's free to use stock photo at will.
Thank you'll & Steem On.