Hibiscus Sosa-sinensis Bud 🌹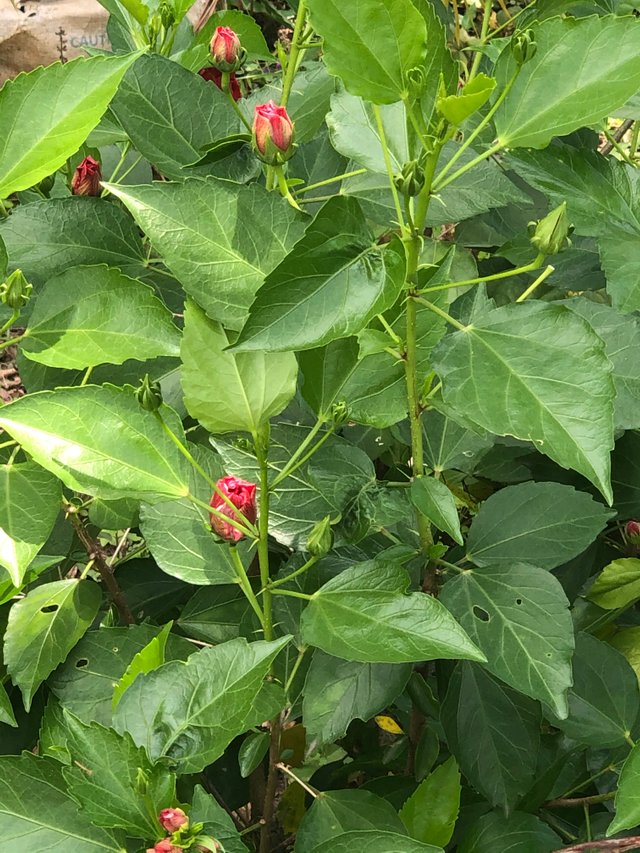 It's a bushy evergreen shrub or small tree that's known colloquially as Chinese hibiscus, China rose, rose mallow, Hawaiian hibiscus & shoeblackplant which is a species of tropical hibiscus flowering plant of the Hibisceae tribe in the family of Malvaceae. It's probably native to the tropical Asia. I like the lovely red flowers, with glossy leaves & solitary, also brilliant red flowers in the summer & autumn.
It's free to use stock photo at will.
Thank you'll & Steem On.