Aloe Helenae 🌱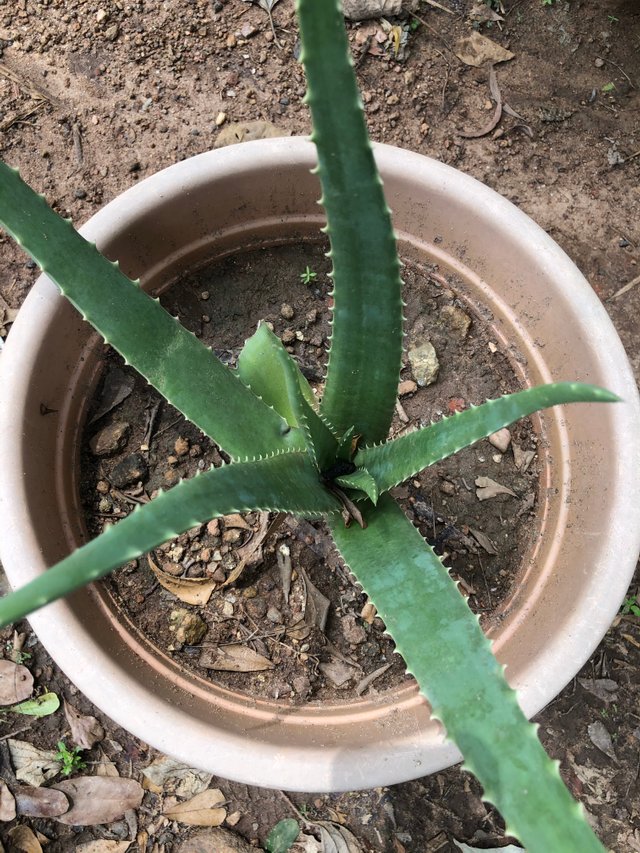 It's a species of flowering succulent perennial plant that belongs to the genus Aloe in the family of Asphodelaceae. It's endemic to the Madagascar. It's commonly cultivated as the standard source for assorted pharmaceutical purposes.
It's free to use stock photo at will.
Thank you'll & Steem On.