Aglaonema Moonlight Bay 🪴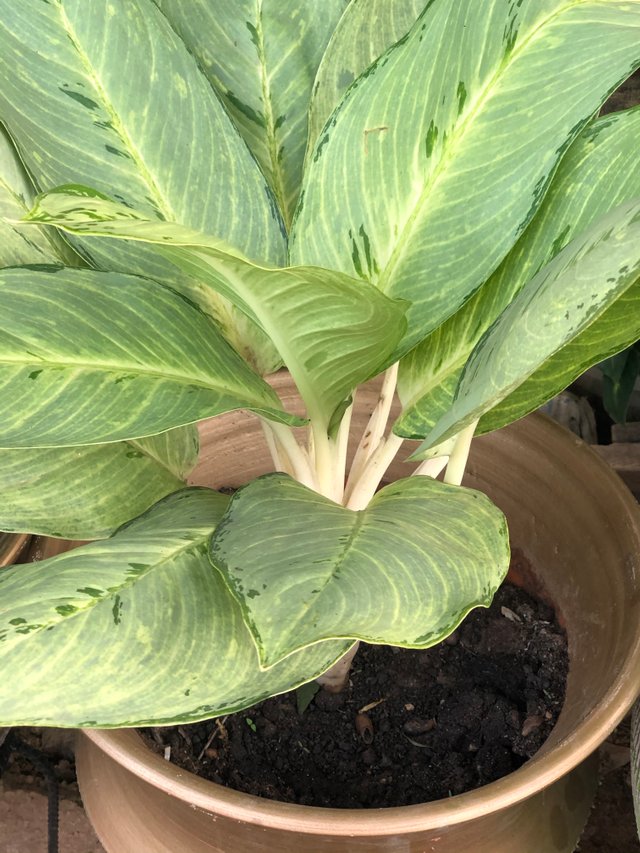 The Aglaonema Moonlight Bay is one of the many varieties of Aglaonema plant in the family of Araceae. It's one of the more easy to care for indoor plants, Aglaonema can easily be maintained at the lower light levels which is often found in the home or some office environment.
It's free to use stock photo at will.
Thank you'll & Steem On.